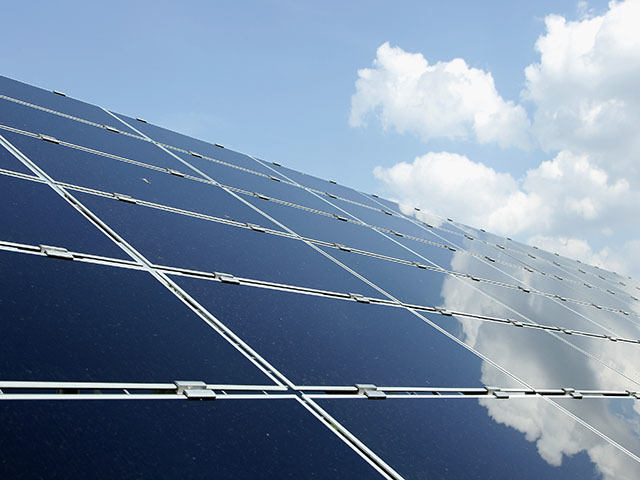 Skytron said it has been chosen to provide monitoring and supervision for a number of solar power plants in Japan.
The projects for 20MW (megawatts) of photovoltaic solar power plants include for First Solar Japan, Sybac Solar, IBC Solar and Nippon Solar Services.
All of the plants are scheduled to be connected to the grid by the end of March.
Lino Garcia, director of business development and Sales at skytron energy, said:"At skytron energy we are committed to providing customers with the best possible solutions for efficient Operations and Maintenance (O&M) Management.
"Our products are continuously being adapted to different market regulations and requirements, which is why investors worldwide trust us with their portfolios."
Each of the selected plants will be equipped with the SCADA software, PVGuard, which is at the heart of Skytron's monitoring system.
Recommended for you
X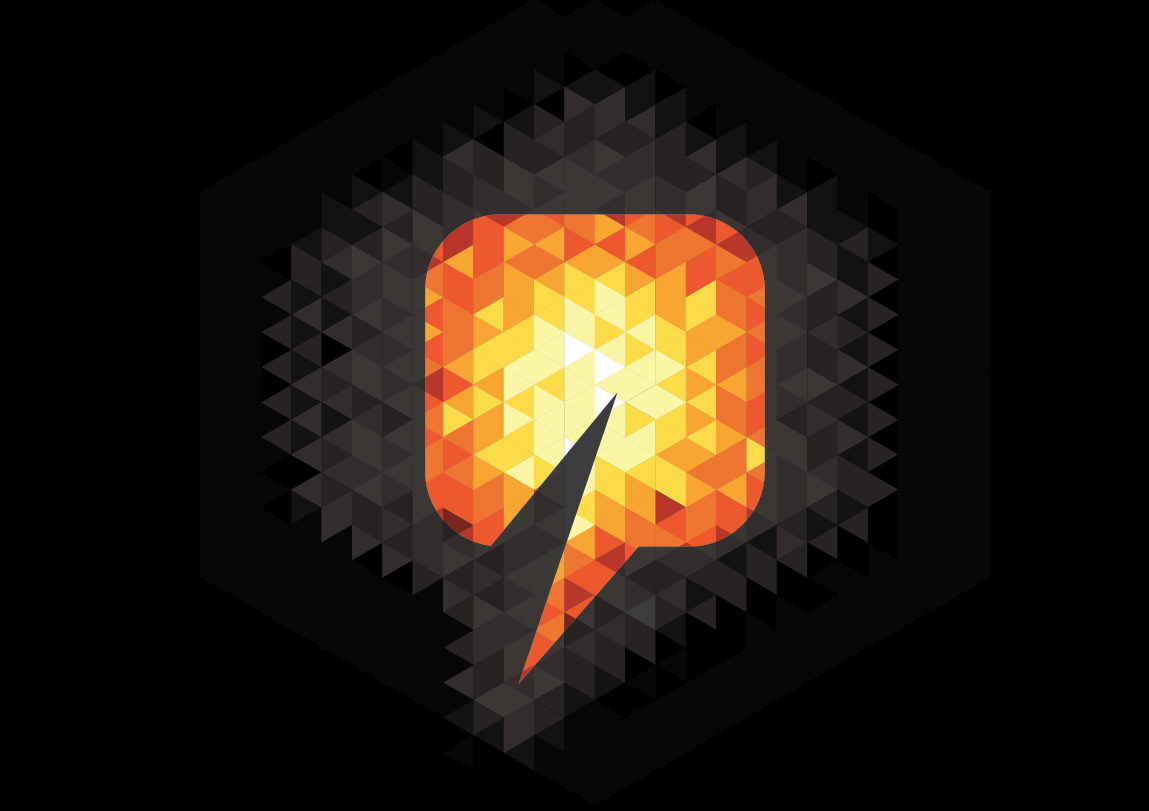 Dulas starts further construction on river hydro schemes