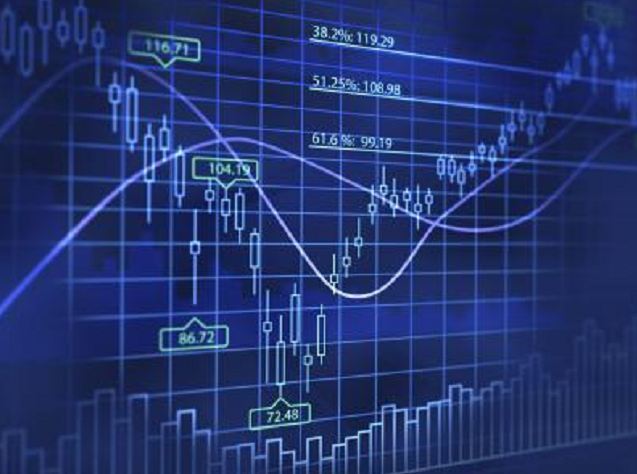 SSE has signed agreements for the sale of almost half of its stake in the operational 349.6MW Clyde windfarm in South Lanarkshire to Greencoat UK Wind and GMPF & LPFA Infrastructure for £355million.
The company said when the 172.8MW extension to Clyde is commissioned the equity stake jointly owned by Greencoat UK and GMPF & LPFA will be diluted to 30% with SSE retaining 70%.
This shareholding implies a combined valuation of the two windfarms of £2.27million.
SSE said in addition to completing the construction of the extension, it will provide long term management services for the day to day operations of all 522.4MW as well as long term route to market PPA's.
Martin Pibworth, SSE's managing director, Wholesale, said: "We are pleased to confirm the sale of a stake in our flagship Clyde wind farm to UKW and GLIL. The sale represents another significant step in a programme of disposals to recycle capital and optimise our wind farm pipeline. The proceeds from this disposal will help to support our future investments in a balanced range of energy assets."
Recommended for you
X

Next Geosolutions secures its largest survey contract