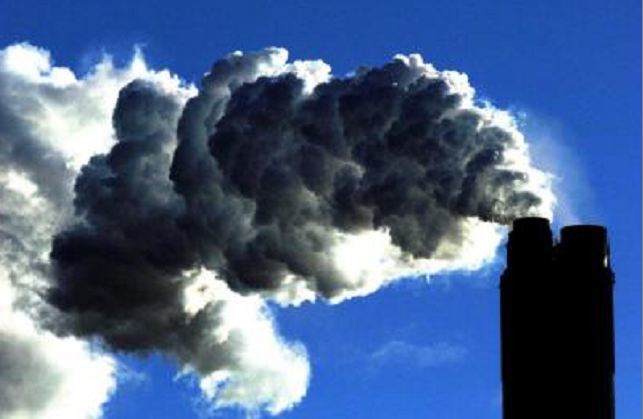 Exxon Mobil is working with a clean-energy company to develop technology to fight climate change.
The world's biggest non-state oil explorer and FuelCell Energy are collaborating on carbon-capture systems that reduce greenhouse gas emissions from power plants that burn fossil fuels.
Power plants are the biggest source of greenhouse gases, and finding affordable ways to make them cleaner is a key goal for the industry. The joint effort is aimed at reducing the cost of cutting emissions from new and existing fossil fuel plants. Both firms anticipate strong global demand for the technology, though it will still require a few more years of development.
Exxon chief executive Rex Tillerson has been vocal about his reservations regarding the economics of clean energy. He told investors in May 2015 the company doesn't invest in renewable energy, because "we choose not to lose money on purpose." The company didn't disclose the amount it's investing in the partnership with FuelCell.
The initial work has focused on coal plants. Exxon expects the systems will also work with gas turbines, which are replacing older coal burners because of lower fuel costs and new air pollution standards.
FuelCell has been awarded more than $19 million in U.S. Energy Department funding for the technology.
The Connecticut-based company makes fuel cell power plants, which produce electricity from natural gas using a chemical reaction that produces less emissions than burning the fuel.
The carbon-capture system routes the exhaust from fossil-fuel burning plants through fuel cells, a process that separates the carbon dioxide and produces electricity that can be sold.
The companies expect to have a pilot system in operation within four years.
Exxon estimates that a typical 500-megawatt gas plant using the fuel-cell technology could extract 90 percent of the carbon dioxide while producing 120 megawatts of electricity.
That's in stark contrast to existing carbon-capture technologies, which consume about 50 megawatts of power to extract and bury the greenhouse gas.
Recommended for you
X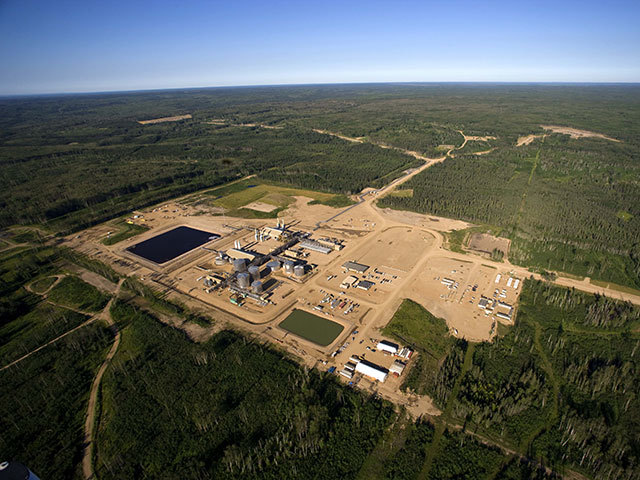 Ravaged by fire and the oil bust, Fort McMurray ponders what's next