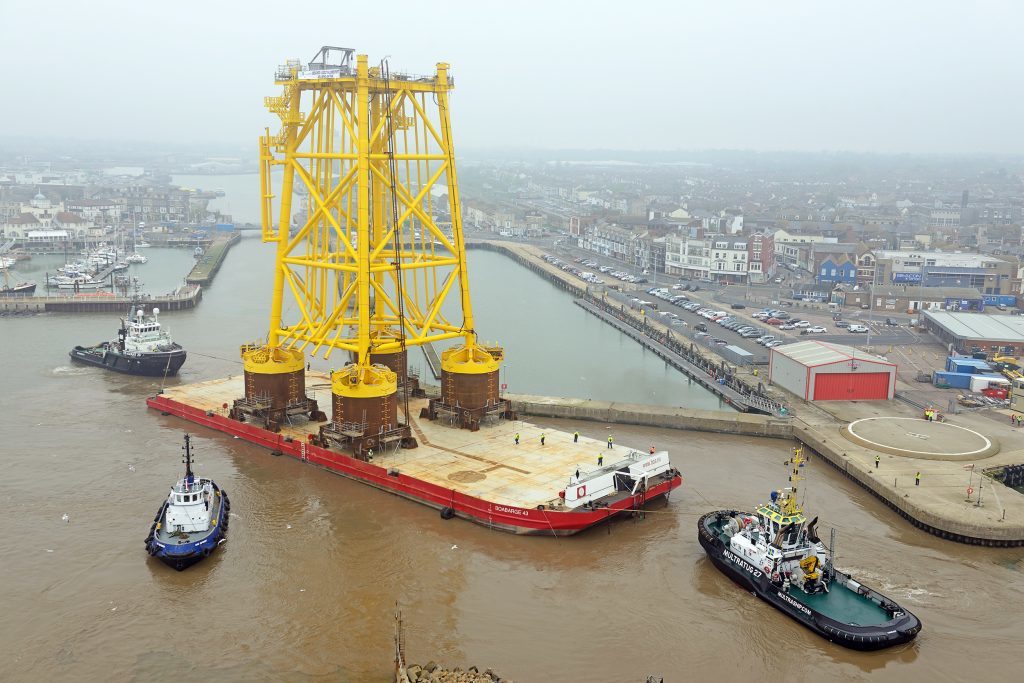 A prominent fixture on the Lowestoft skyline has left the town's port for its final destination on the Dudgeon offshore wind farm in the North Sea.
The 1,500-tonne jacket, built by local firm Sembmarine, has dominated Lowestoft's port skyline for months during its construction.
Spectators lined town's South Pier to watch the steel structure, that has taken shape at the UK's only fabrication yard in the Southern North Sea, pass through the pier heads.
Workers completing the substation's four-deck topside – due for load-out and sail away in July and August – gathered high on the module to watch it go.
The jacket is the latest of more than 90 offshore structures delivered on time and safely by Sembmarine.
It will be towed 100km to the Dudgeon site 32km off Cromer on the Norfolk coast.
The jacket will be sunk into the seabed using suction bucket technology, the first time it has been used on an offshore substation in UK waters.
Sembmarine SLP was contracted to work with Siemens Transmission and Distribution to design and build the offshore substation for wind farm owners Statoil.
The offshore substation will house all systems needed for the handling and export of power from the 402MW wind farm to the onshore substation at Necton, Norfolk and connects to Dudgeon's 67 turbines by 12 inter-array cables.
The wind farm will generate enough electricity to power 410,000 homes.
Project manager Matthew Wooltorton, said: "There is a total of 6,000 tonnes moving away. It is not a quick operation, at a speed of about four knots, possibly up to 10 knots once at sea."
Sembmarine SLP hopes its successful delivery, on time and safely, will help it win future offshore wind farm substation projects, including that for the East Anglia ONE farm.
Recommended for you
X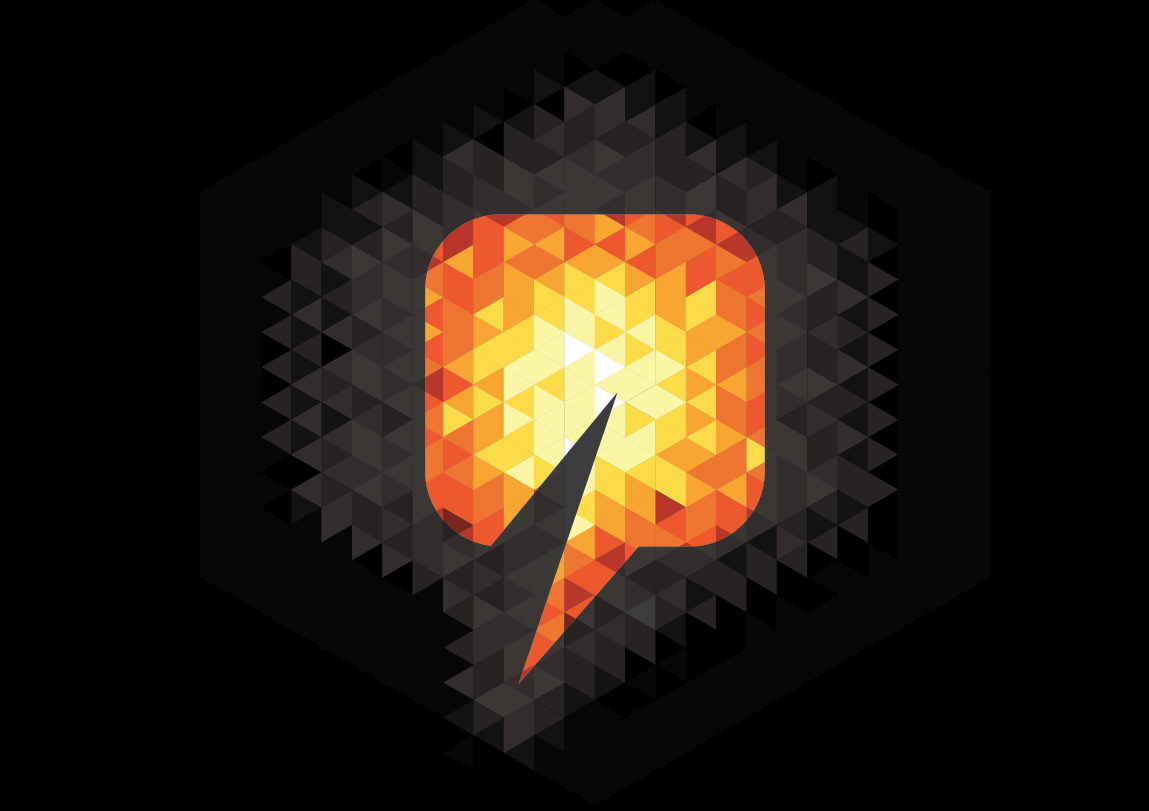 Smart energy meters letting hackers in through 'back door', Labour Minister says