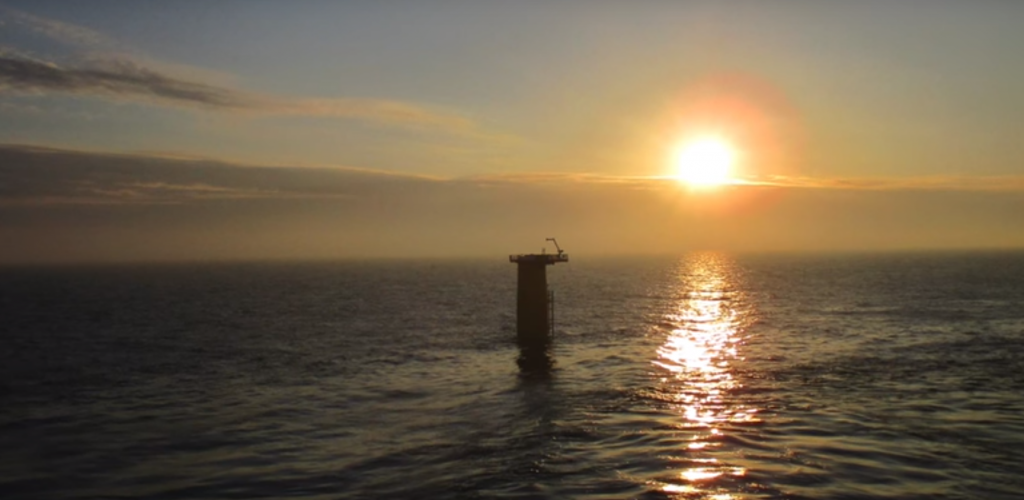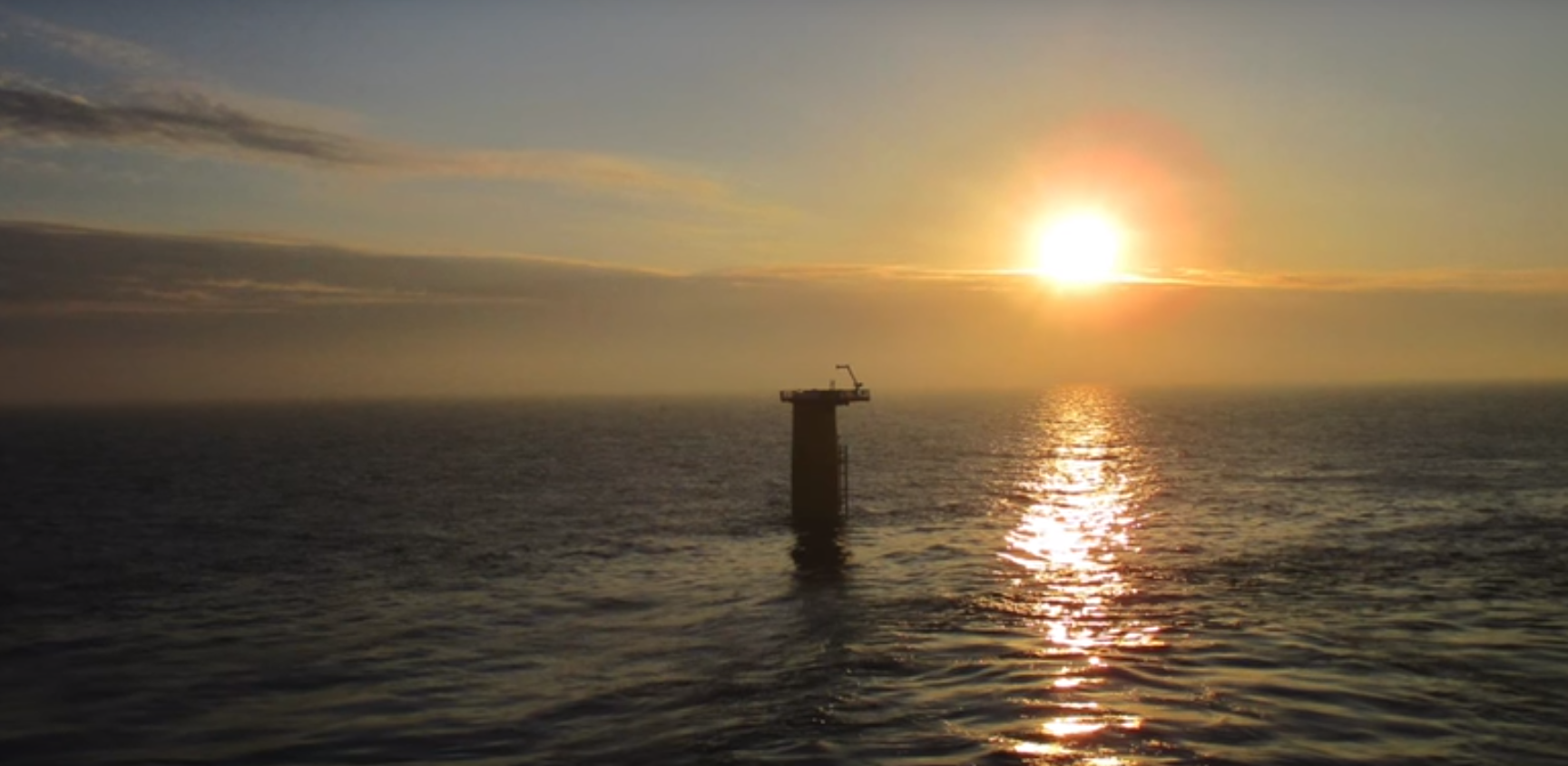 Cliff-nesting puffins and gulls could capsize plans for a £250million floating wind farm off the north-east coast.
Councillors will today be asked to discuss a marine licence application for the Kincardine Offshore Windfarm.
But Scottish Natural Heritage (SNH) has raised concerns that the eight turbine scheme could be harmful to both black-legged kittiwakes and Atlantic puffin.
Last night however, Lord Nicol Stephen – who is behind the project – urged councillors to back the scheme, and said offshore wind had "real potential" as there is a bigger wind resource and less impact on wildlife.
He also insisted the scheme would be beneficial, as it would boost the suffering oil and gas sector.
Each turbine on the floating windfarm would be about 577ft tall and located about nine miles from the coast.
Kincardine Offshore Windfarm Limited (KOWL) – a company set up by former deputy first minister Lord Stephen and Allan MacAskill, the brother of former justice secretary Kenny MacAskill – are behind the proposals.
The firm hopes the first turbine can be at sea by spring 2018.
But an SNH spokesman said: "Scotland's east coast has seen a number of offshore renewables schemes including several large scale development clusters in the Moray Firth, the Forth, and Tay.
"In viewing potential impacts on seabirds, consideration has been given to cumulative impacts if all these were to go ahead.
"We have advised due to uncertainties in the methodologies, predicted impacts and impact thresholds, that we could not advise there would not be impacts from cumulative impacts to seabirds – in particular black legged kittiwake and Atlantic puffin."
He added the proposals did not raise any natural heritage concerns on its own.
Last night Lord Stephen urged the committee to support the scheme, adding: "There are many good reasons why floating can be of benefit and obviously in terms of maintenance and opportunity for jobs in Aberdeen in particular, and particularly Aberdeen Harbour, is substantial.
"I am confident we can overcome these concerns. It is obviously only eight turbines at this stage – compared to the very substantial projects that are due to be developed in other locations."
Aberdeen City Council will also be consulted on the Kincardine Offshore Windfarm, however Marine Scotland will have the final say on granting approval.
Lord Nicol Stephen said the proposed Kincardine Offshore Windfarm development was "one of the biggest projects in the world at this stage".
The wind farm, estimated to be worth between £200million and £250million, could provide a huge boost to the suffering oil and gas industry.
Earlier this month, a report by Oil and Gas UK revealed that the slump in the oil price could cost 120,000 jobs by the end of this year.
Lord Stephen said the engineering and scientific smarts required to make floating turbines work can be found within the north-east's oil and gas sector.
He added: "Obviously with the downturn in oil and gas our aim is to use local contractors and create local employment.
"There couldn't be a more important time to be developing alternatives to oil and gas in terms of renewable energy.
"This is an opportunity to use the skills of oil and gas for floating technology and to secure better opportunities for oil and gas companies.
"We are talking with a number of local contractors who are keen to get involved in the project."
Recommended for you
X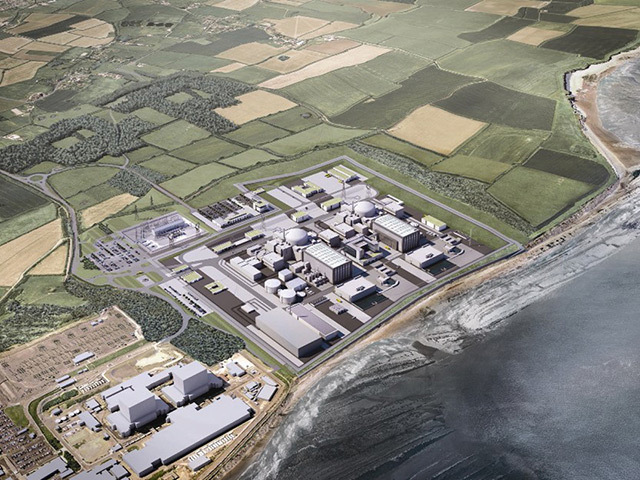 Brexit 'could halt Hinkley Point Power Station plans'