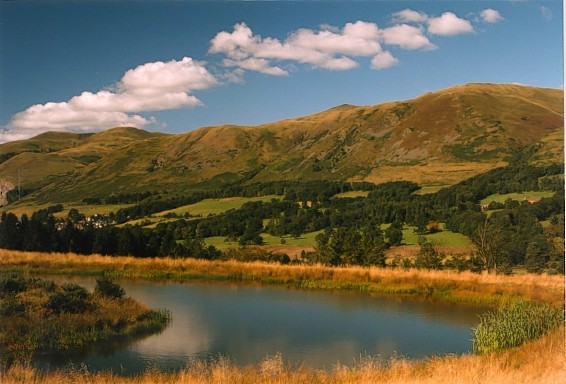 EDF Energy Renewables today announced the launch of its six turbine wind farm in the Ochil Hills near Stirling.
The Rhodders wind farm is located near EDF's existing Burnfoot Hill and Burnfoot North developments to the north of Tillicoultry, Clackmannanshire.
The latest addition takes EDF's combined electricity generation capacity in the area to 42 megawatts (MW), which is enough to cover the average annual demand of all the homes in Clackmannanshire.
EDF said Rhodders would increase the amount of financial support available for local community initiatives.
The company's Burnfoot Hill wind farm recreational enhancement fund has already contributed more than £1million to the Ochils Partnership, a restoration and conservation organisation.
Nick Bradford, head of asset management at EDF Energy Renewables said: "Rhodders is another important building block in our contribution to the UK's and Scotland's low carbon economy which we are expanding all the time.
"We want to be part of the community around the wind farm and hope the benefit fund and other support will make a real difference to local neighbourhoods."
Matthieu Hue, chief executive of EDF Energy Renewables, said: "We are proud to be a strong partner for the local economy, delighted to expand our support to the communities, and look forward to continuing our development of renewable generation assets, especially here in Scotland."
EDF Energy Renewables operates five wind farm sites in Scotland with a combined generating capacity of 250MW, supplying the annual needs of around 145,000 households.
The company also has around 250MW of new schemes currently under construction that will nearly double its current generation capacity in the country.
Recommended for you
X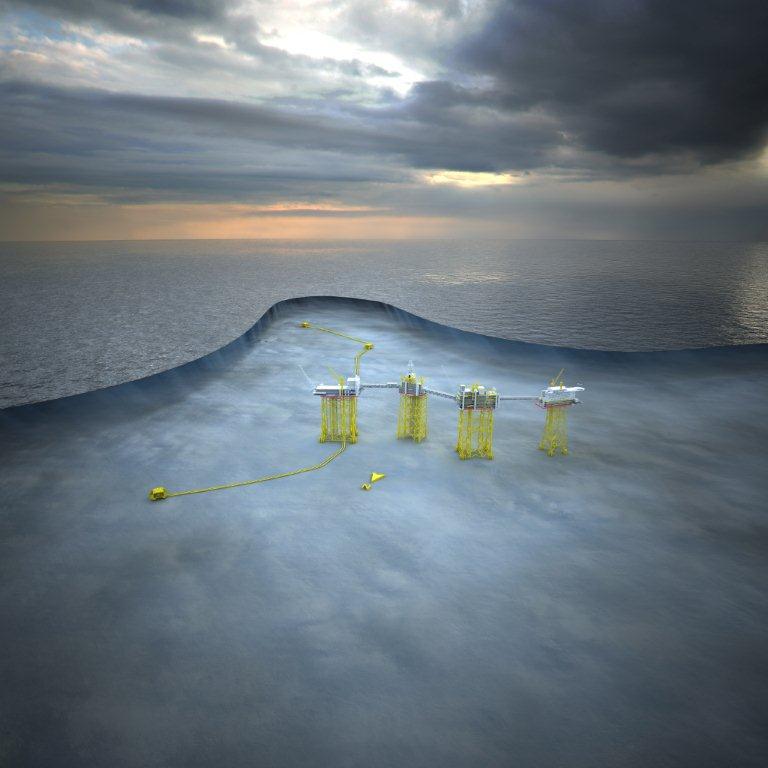 PSA hits Statoil with improvement points on Johan Sverdrup