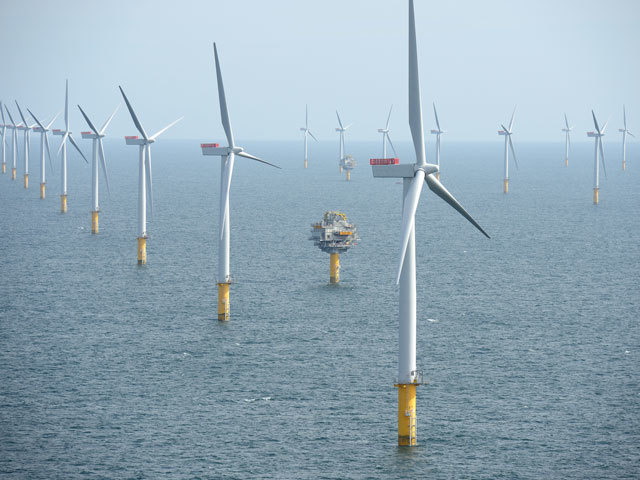 The UK's energy secretary today gave his blessing for a £6billion wind farm project to go ahead off the Yorkshire coast.
Dong Energy's Hornsea Project 2 has been billed as one of the largest planned offshore wind farms in the world.
If built to full capacity, Hornsea will have up to 300 turbines and will be capable of delivering up to 1,800 megawatts of low carbon electricity to around 1.8 million UK homes.
It would create up to 1,960 construction jobs and 580 operational and maintenance positions.
It will be based 55 miles off Yorkshire.
Energy Secretary Greg Clark said: "The UK's offshore wind industry has grown at an extraordinary rate over the last few years, and is a fundamental part of our plans to build a clean, affordable, secure energy system.
"Britain is a global leader in offshore wind, and we're determined to be one of the leading destinations for investment in renewable energy, which means jobs and economic growth right across the country."
The UK Government is making £730million of financial support available for renewable electricity generation during the current parliament.
Recommended for you
X

Decommissioning consultant starts work on major North Sea contract