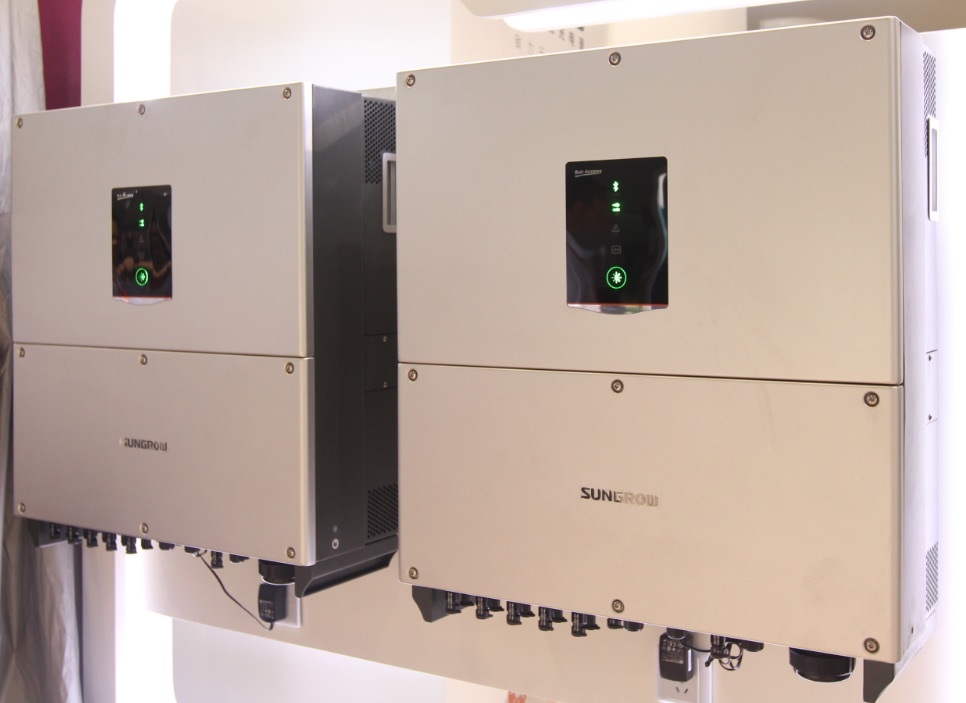 Sungrow has revealed its latest technology after unveiling the world's first 1500V string inverter.
The SG80HV, which was unveiled at the AsiaSolar 2016 solar tradeshow last month, has a power output of 80KW.
The technology has been designed with a next-generation film capacitor designed to prolong the lifetime of the inverter.
Dr David Zhao, senior vice president of Sungrow, said:"1500V solar systems are expected to dramatically reduce system costs and improve power generation efficiency. The solar industry has long demanded a 1500V string inverter, and Sungrow surprised many with our release of the SG80HV, developed by our global-leading R&D team.
"As the world's first 1500V string inverter, SG80HV is the pinnacle of solar inverter technology, and we hope it will encourage further industry growth by increasing PV plant ROI."
Recommended for you
X

Australia's exploration spend falls 19.4%