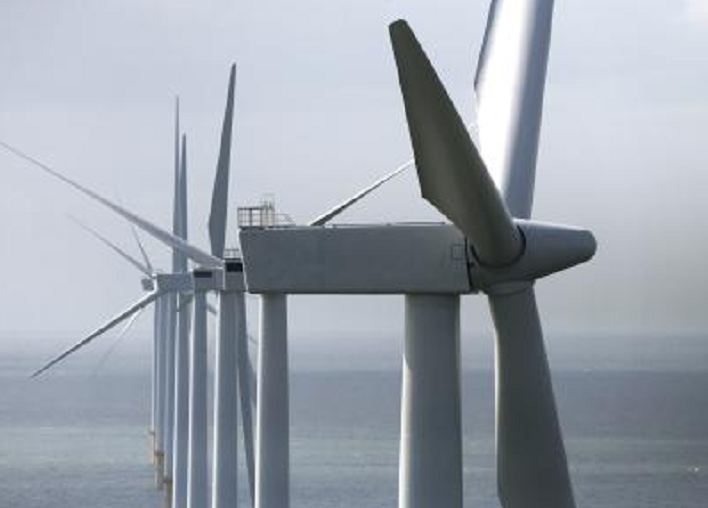 Plans for the east coast of England to become a hub for the emerging offshore wind industry received a boost Thursday, after Dong Energy A/S said it would invest in a "multi-billion pound" facility at the mouth of the river Humber.
The Danish energy company, which has installed more wind turbines at sea than anyone else, plans to expand its presence in the town of Grimsby, according to a company statement. It will build a facility on land owned by Associated British Ports Holdings Ltd., allowing it to service at least three of its future wind farms in the North Sea.
The hub, which could be completed in 2018, will be located about 15 miles from where Siemens AG has invested 160 million pounds in a blade-manufacturing facility in Hull about 30 miles south, helping to raise the profile of the Humber region as a key investment spot for the industry. Dong said it expects to invest about 6 billion pounds in the region by 2019, including the hub.
"This new operational hub in Grimsby will be a game-changing industry first, raising the bar for the way we serve offshore wind farms," Brent Cheshire, U.K. chairman for Dong, said in the statement.
The hub will host service boats designed by Rolls-Royce Holdings Plc that will allow technicians to remain at sea for at least a month, improving the rate at which turbines can be serviced. The vessels include a gangway for easy access to the turbines, removing the need for technicians to scale the towers on ladders. The first vessel, built by Norway's Ostensjo Rederi AS, will arrive late 2017, according to the statement.
If the project secures planning permission, the hub will service the Dong's Westermost Rough, Race Bank and Hornsea Project One offshore wind farms, as well as future projects nearby, according to the statement.
Recommended for you
X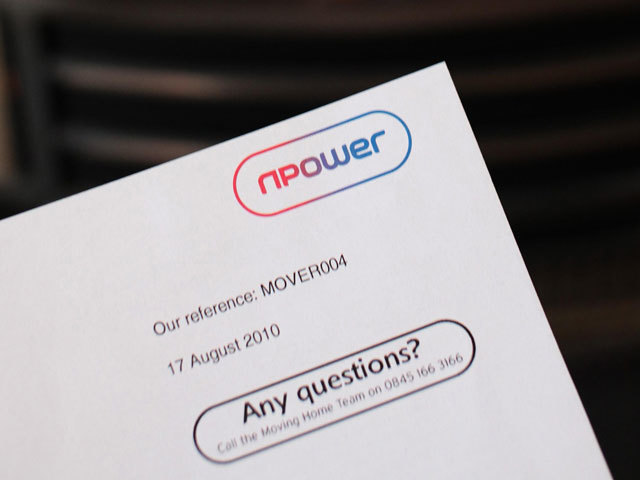 Ofgem poll names and shames worst energy suppliers for customer service