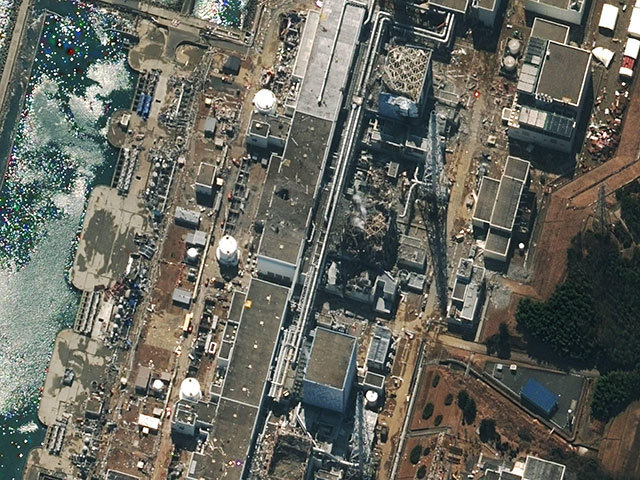 US developer United Wind has struck a partnership with Tokyo Electric Power Company to jointly develop small wind projects in Japan.
The work is expected to begin next year.
The Japanese utility, which is also known as TEPCO, contributed to an equity funding round.
It includes from oil companies Statoil and Total.
United Wind chief executive Russell Tencer said:"Japan's distributed wind market has the potential to be significant in scale, thanks to an aggressive small wind feed-in-tariff, which works well with our leasing model."
A feed-in-tariff was established in Japan after the Fukushima nuclear disaster.
United Wind said there were 312 small wind projects, with a combined capacity of around 4.6MW, approved for the subsidy at the end of 2015.
Recommended for you
X

Supply vessel detained in Aberdeen again amid crew non-payment claims