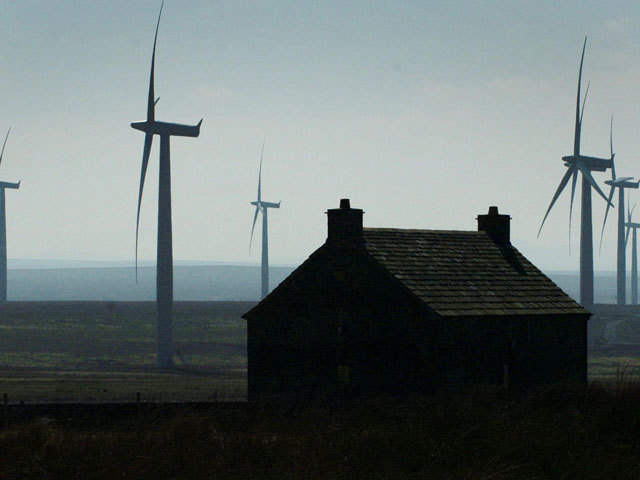 The UK Government's energy minister is to visit the Western Isles next year to discuss renewable energy projects.
Isles MP Angus MacNeil said he has been notified that Baroness Neville-Rolfe is scheduled to visit the Hebrides in May.
It follows the UK Government's recent announcement that remote island wind projects would not be eligible for support in the next contract for difference auction.
A consultation has been launched by the government, which will run until the end of January, to look at whether island wind projects should be treated differently to onshore wind projects which do not currently receive support.
Mr MacNeil said: "I welcome the Minster's plans to visit the Hebrides and see for herself the potential there is for renewables here and to meet with those planning projects here in the islands.
"I have also been asked to meet with Greg Clark MP, Secretary of State for Business, Energy and Industrial Strategy prior to the end of the consultation and I hope that he too will take up the offer to visit the islands. I would encourage as many groups, agencies and individuals locally to respond to the consultation.
"The meeting timescale four months after the close of the consultation is a little surprising but I hope the minister will have some more positive news on island renewables during her visit."
Recommended for you
X

OGA launches extra North Sea offshore bidding round