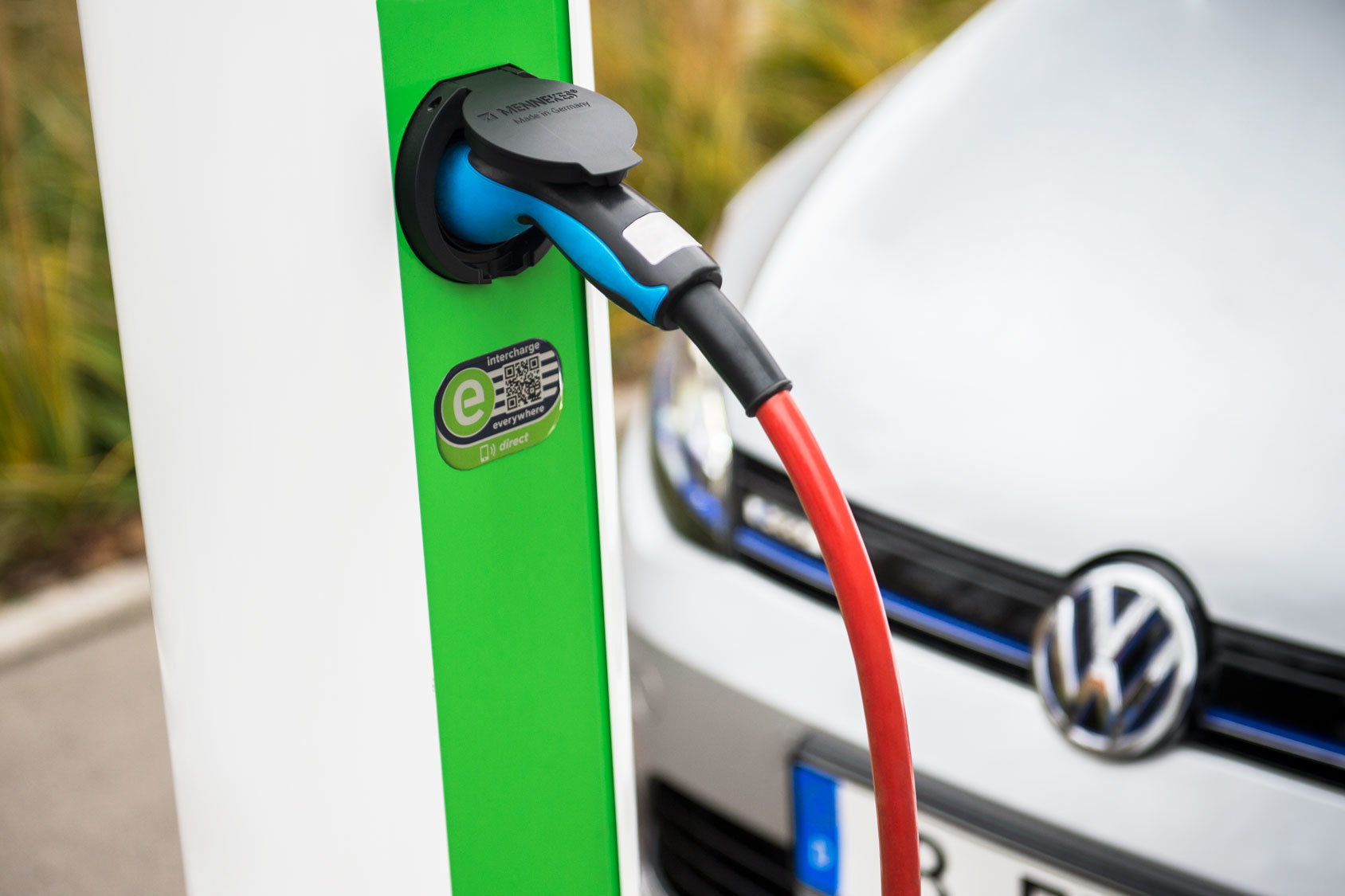 Volkswagen Group has invested in a leading platform which will be used for the charging of electric vehicles.
The move has been backed by major shareholders of the company including BMW, Bosch and Daimler.
Hubject is an eRoaming platform which deals with the digital interconnection of charging stations for electric vehicles starting early next year.
It was founded in 2012 and provides electric vehicle drivers with easy access to charging stations as well as payment solutions.
Almost 40,000 charge points on three continents are already available on the platform.
Thomas Sedran, head of group strategy at Volkswagen, said: "We have set our sights on becoming a globally leading provider in the field of sustainable mobility.
"With our investment in Hubject we are supporting the digital transformation and making an important contribution to the transition to the era of e-mobility."
Recommended for you
X

Researchers recommend 'twin-track' approach to CCS in Scotland