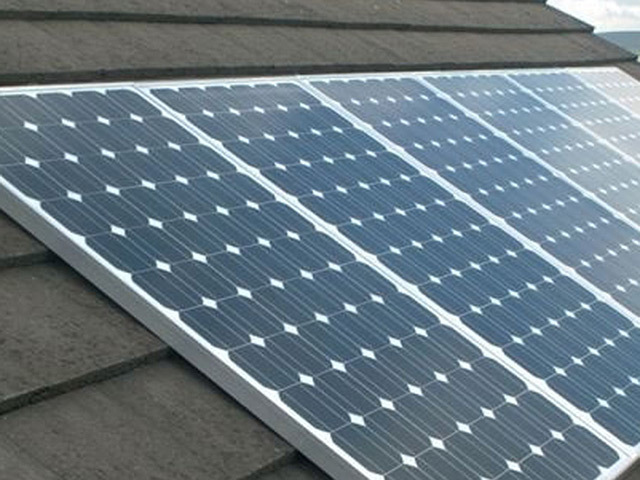 Panasonic will invest more than $256million in a New York production facility of Elon Musk's Tesla Motors to make photovoltaic (PV) cells and modules.
The move is seen as a deepening of the partnership between the two companies.
Panasonic is said to have been retreating from low-margin consumer electronics to focus more on automotive components and other businesses targeting corporate clients.
It will make the investment in Tesla's factory in Buffalo, New York.
The US electric car maker is making a long-term purchase commitment from Panasonic as part of the deal besides providing factory buildings and infrastructure.
In a joint statement the two firms said they plan to start production of PV modules next year.
They also plan to increase to one gigawatt of module production by 2019.
Recommended for you
X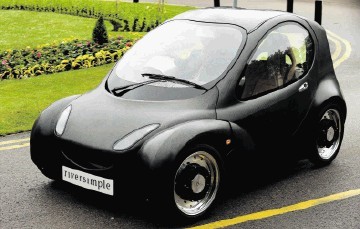 Driver-less electric cars 'could eradicate air pollution in 10 years'