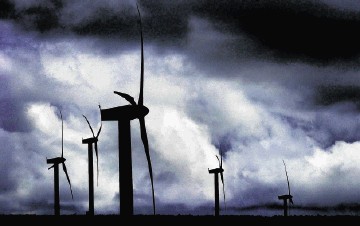 Vattenfall has acquired a massive windfarm in the German North Sea.
The firm has agreed to takeover the PNE WIND Atlantis I GmbH (Atlantis) windfarm from PNE WIND AG.
The deal is thought to be worth €100million.
The Atlantis windfarm is located 84 kilometers north-west off the island of Borkum. It has the capacity for 84 windfarms.
Gunnar Groebler, senior vice president and head of business area wind at Vattenfall said: "The acquisition of Atlantis I is a very good start for us into the new year and I am really delighted. After our successful participation in the tender rounds in Denmark last year where we could reinforce our offshore wind portfolio with another 950 MW, we are now well on track in the German market as well.
"In this context we explicitly welcome the change towards the auction system under the new EEG regime also in Germany. We can now apply our know-how in terms of cost reduction for offshore wind in this country as well – for the benefit of the electricity customers and thus for the further acceptance of this effective way to produce green energy."
Vattenfall operates 1,100 wind turbines with a total installed capacity of 2,200 megawatts (MW).
Recommended for you
X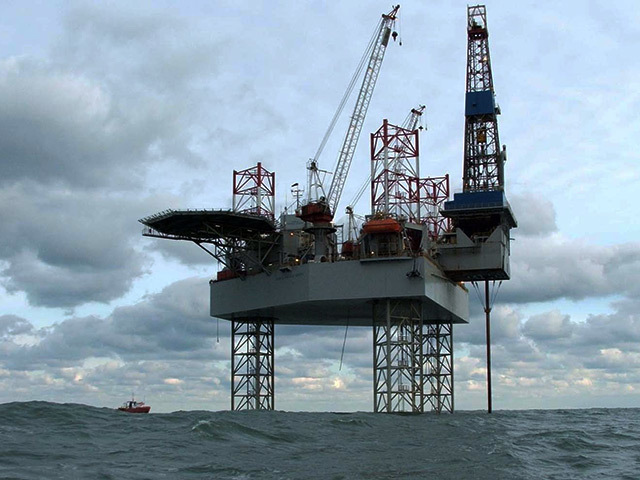 Tullow Oil admits 2016 was "tough year" for firm