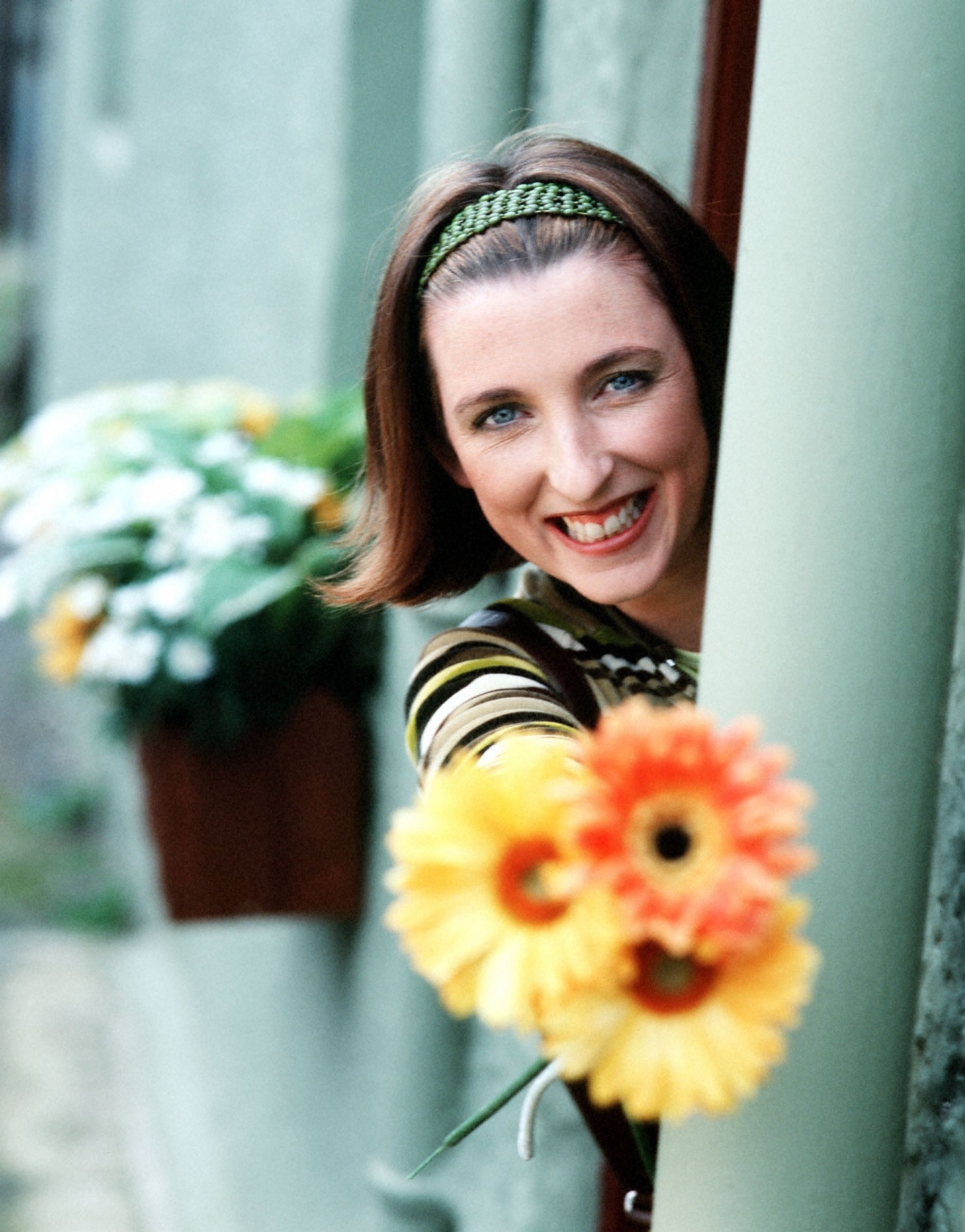 It is Hoolie by name and Hoolie by nature at Tobermory on Mull where a school pupil has named a wind turbine after a character from the TV show Balamory.
The 60kw capacity turbine has been installed for Argyll and Bute Council at Glengorm Waste Management Facility by Absolute Solar and Wind.
Primary school children were invited to enter a name the turbine competition.
The prize included having their name etched on a specially designed plaque to commemorate the installation, in addition to receiving a cheque of £500 to support the school's science technology engineering and maths (STEM) projects.
A total of 71 name suggestions were made by children from local primary schools, including Lochdonhead, Tobermory, Ulva and Bunessan.
The council's depute policy lead for sustainable economic growth and chairman of the of Oban, Lorn and the Isles Area Committee, Councillor Roddy McCuish, was tasked with judging the responses.
The names were very imaginative and the councillor was extremely impressed with the great effort and thinking behind the ideas.
Cailean MacClean from P7 in Tobermory Primary School came up with the winning name, Miss Hoolie.
When asked what inspired the name Cailean said: "Because this was a 'Balamory' character and 'hoolie' is Scottish for very windy."
Speaking at a special naming ceremony, Councillor McCuish said: "I can't think of a more appropriate name for a wind turbine on Mull. Young Cailean MacClean has to be congratulated on being so imaginative. I like the fact that
Miss Hoolie is linked to the local area because of the Balamory connection and also linked to the weather, which is particularly meaningful and essential for the turbine to generate lots of power.
"The wind turbine that Absolute Solar and Wind has installed with the council delivery team is a welcome addition and paves the way for the future of the energy output on Mull. There is no doubt that it will deliver real benefits for the community and it is great to see so many young people engaging with the very important subject of sustainability."
A cheque was awarded to the school by managing director of Absolute Solar and Wind, Graham Provest at the Glengorm site.
Mr Provest said: "It's humbling to see so much interest from the young people in the future of energy production."
Recommended for you
X

US Senate back's Trumps interior pick as move towards fossil fuel boost