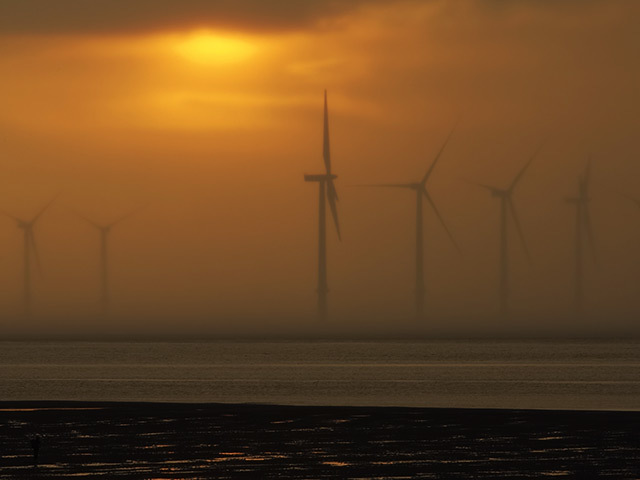 The UK's energy regulator has selected a preferred bidder to owner and operator the offshore transmission link to the Burbo Bank Extension wind farm for the next 20 years.
Ofgem picked Diamond Transmission Partners (DTP), a consortium comprising Mitsubishi and HICL Infrastructure Company, through a tender which attracted the lowest bids to date.
The Burbo Bank Extension offshore wind farm is located in the Liverpool Bay.
It has a capacity of 258MW and consists of 32 turbines, enough to power 230,000 homes.
The estimated value of the transmission assets is £180.6million.
A consortium of Dong Energy, Kirkbi and PKA currently owns the transmission assets for the project.
Recommended for you
X

Phoenix to swoop on Argentina's oil reserves, led by Sir Michael Rake