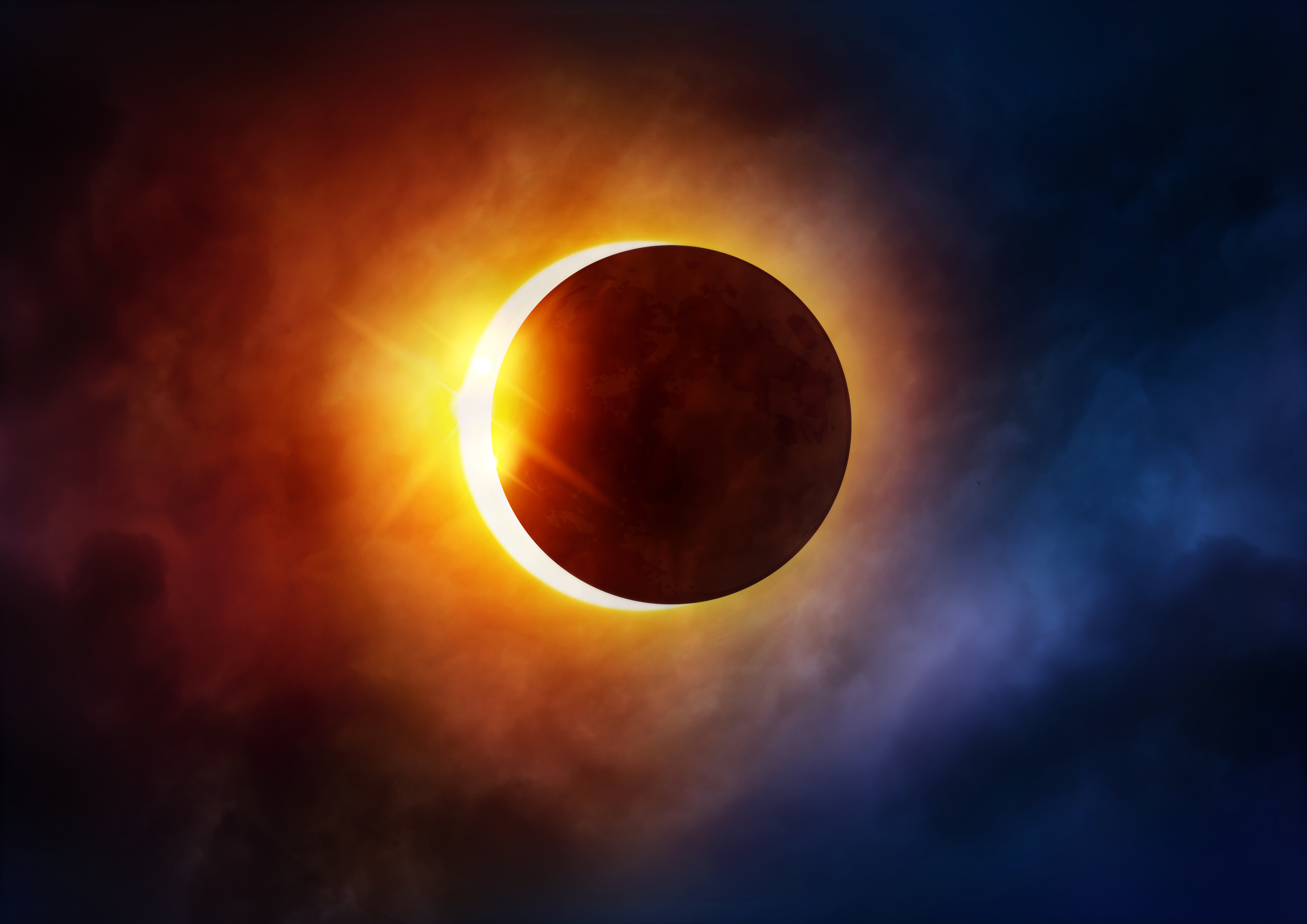 An eclipse on August 21 will not give US solar PV generators enough light to function.
The eclipse will affect a number of North American solar farms and the power they're able to generate.
It will not affect the panels themselves long term, but has caused American energy authorities to look for alternative sources of renewable power.
Michelle Bowman, lead operations research analyst with the US Department of Energy, said: "The North American Electric Reliability Corporation (NERC) does not anticipate the eclipse will create any reliability issues.  To the end-user, there will theoretically be no change in electricity availability during the eclipse.
"To the grid and plant operators, however, they will be coordinating and quickly switching over to other sources of electricity generation, such as natural gas, hydropower, etc, as the eclipse begins, to supplement the gap of electricity no longer being generated by solar plants."
Concerns have mainly centered on Oregon and South Carolina as they are in the 'path of totality', where the obscuring of the sun by the moon is at its darkest.
The US Energy Information Administration has estimated that as much as 4.01GW of power could be missed out on as a result of this solar event.