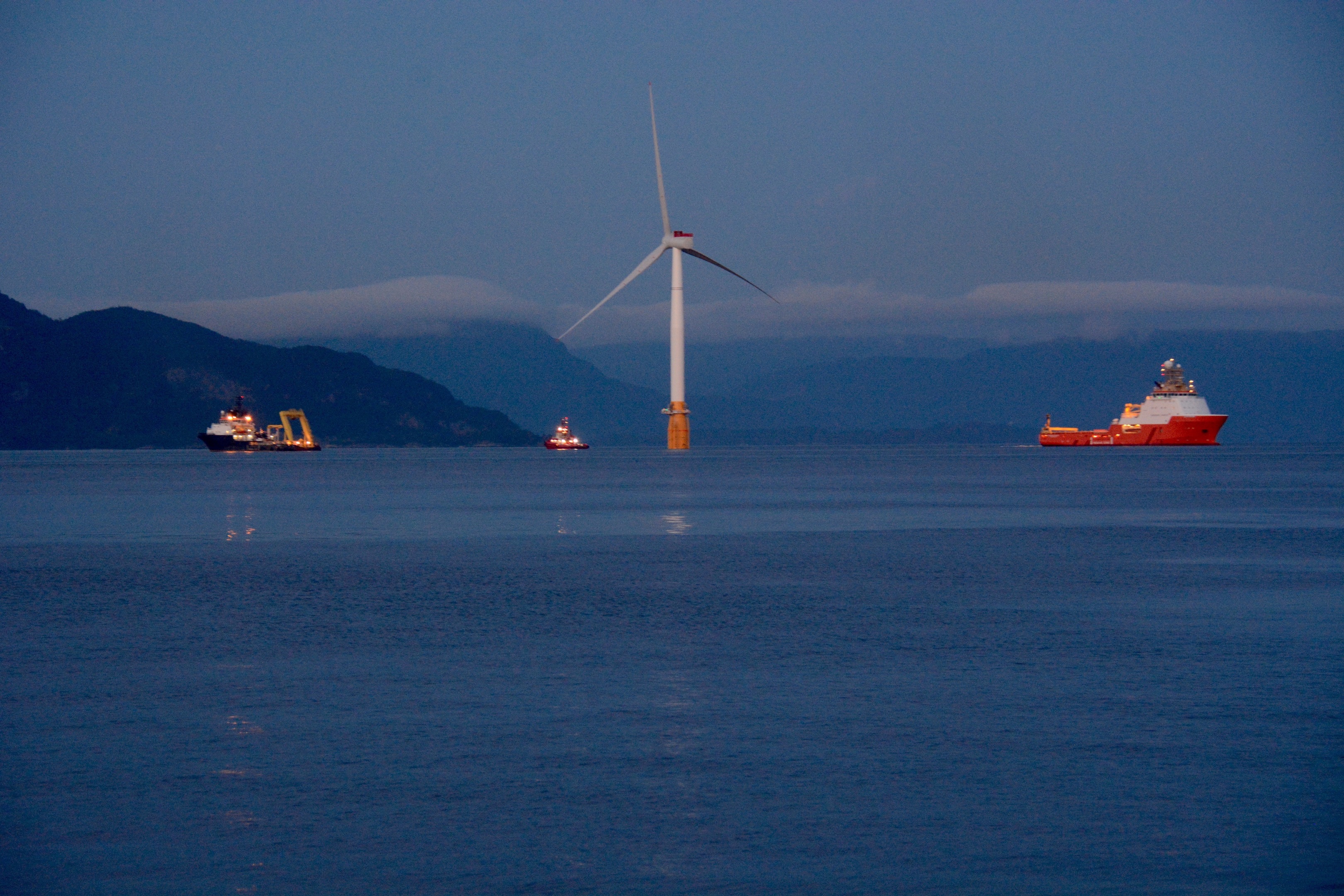 Online data released by the organisation shows the Crown Estate's full list of offshore infrastructure projects and undersea cabling for the first time.
The information allows all interested parties to view geographic and attribute information for all offshore assets.
An interactive map reveals the extent of the Crown Estate Scotland's live agreements by sector and various costal activities.
Assets currently available to view include the under-construction Beatrice Offshore Wind Farm and the recently completed Hywind floating wind farm.
John Robertson, Senior Energy Manager at Crown Estate Scotland, said: "As a land and asset manager, Crown Estate Scotland has a responsibility to maintain authoritative records about the status and change of the land and seabed we manage. We also want to work openly and transparently.
"With a number of both large scale and smaller projects already in Scottish waters, this will give companies working in the sector the chance to scope out other opportunities to work with Crown Estate Scotland and our partners."
Recommended for you
X

European markets go into red after North Korea fires missile over Japan