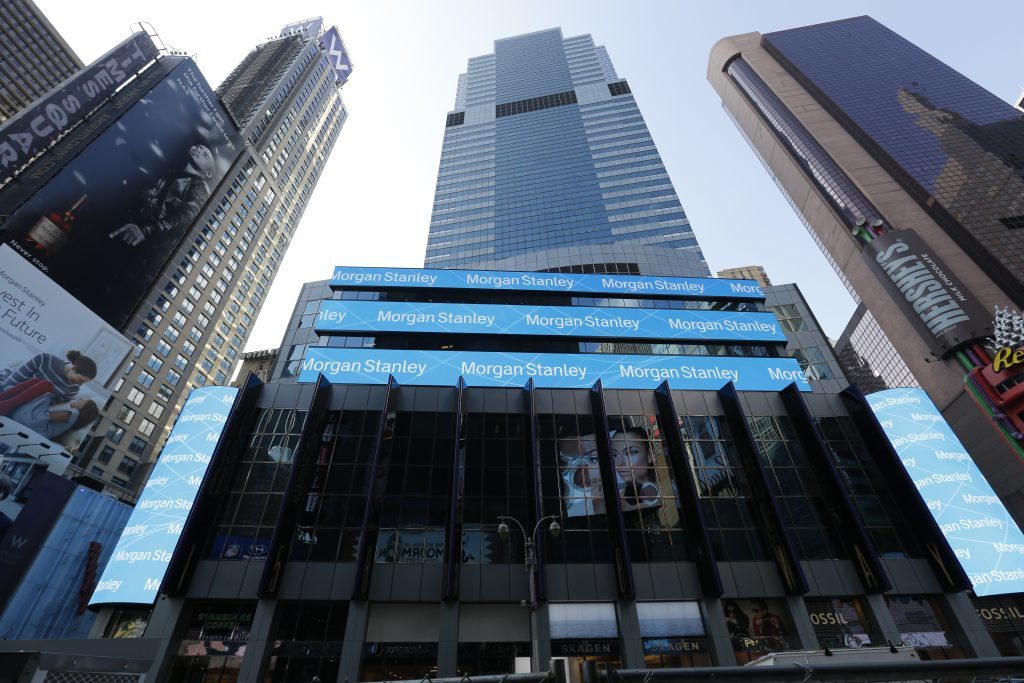 Financial services firm Morgan Stanley is aiming for carbon neutrality within 5 years while reducing overall energy usage.
Morgan Stanley has funded and invested in $75billion worth of clean tech and renewables businesses and projects since 2006.
Committed to joining RE100, the climate initiative group, Morgan Stanley installed a 720kW solar installation on one New York property in 2013 and will be bringing a 1800kW solar array online next year.
The firm will also be considering on-site power generation, power purchase agreements, renewable energy credits and carbon offsets as part of its strategy.
Audrey Choi, chief sustainability officer with Morgan Stanley, said: "Our commitment today complements our efforts to leverage our core competency as an investment bank to accelerate renewable energy adoption and advance a low-carbon future for Morgan Stanley and our clients across the globe."
Recommended for you
X

Greencoat Capital announces £265m of second round renewable funding