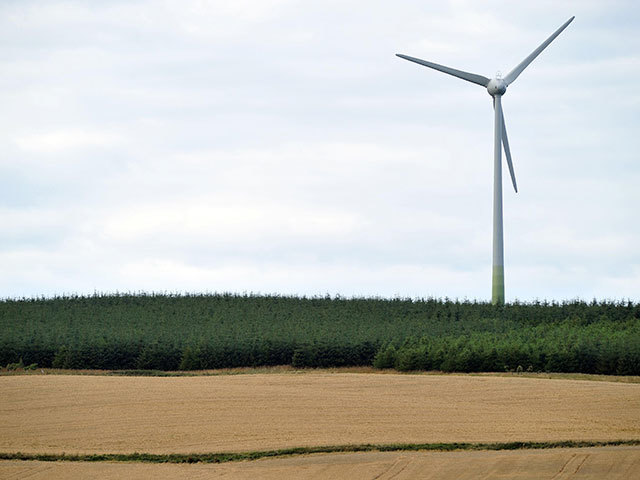 Future Renewables Eco PLC (FRE plc) has announced a new funding phase aimed at raising £30million to finance construction for more onshore wind farms across the UK and Ireland.
With the intention to fund towards 20 new sites across mainland UK and the Republic of Ireland, the firm is currently focused on medium-sized turbines.
FRE plc has already seen over £14million raised from previous funding rounds.
This new pahse (Phase 4) will target sites within the Republic of Ireland set to receive a government subsidy scheme.
However, they also wish to partner with existing wind farm owners to update older systems with more up-to-date turbines.
The first two phases of the project led to the construction of the Thomson and Duncan developments in Aberdeen.
Gerry Woods, chief executive of FRE plc, said: "We have worked hard to establish relationships with landowners, developers, planners and energy companies to identify and capitalise early on potential opportunities.
"Our previous phases have progressed well and we believe we have identified more openings in the renewable energy market that allow us to further develop our business model."
Recommended for you
X

Orsted sees huge swings in business performance as it turns to green energy