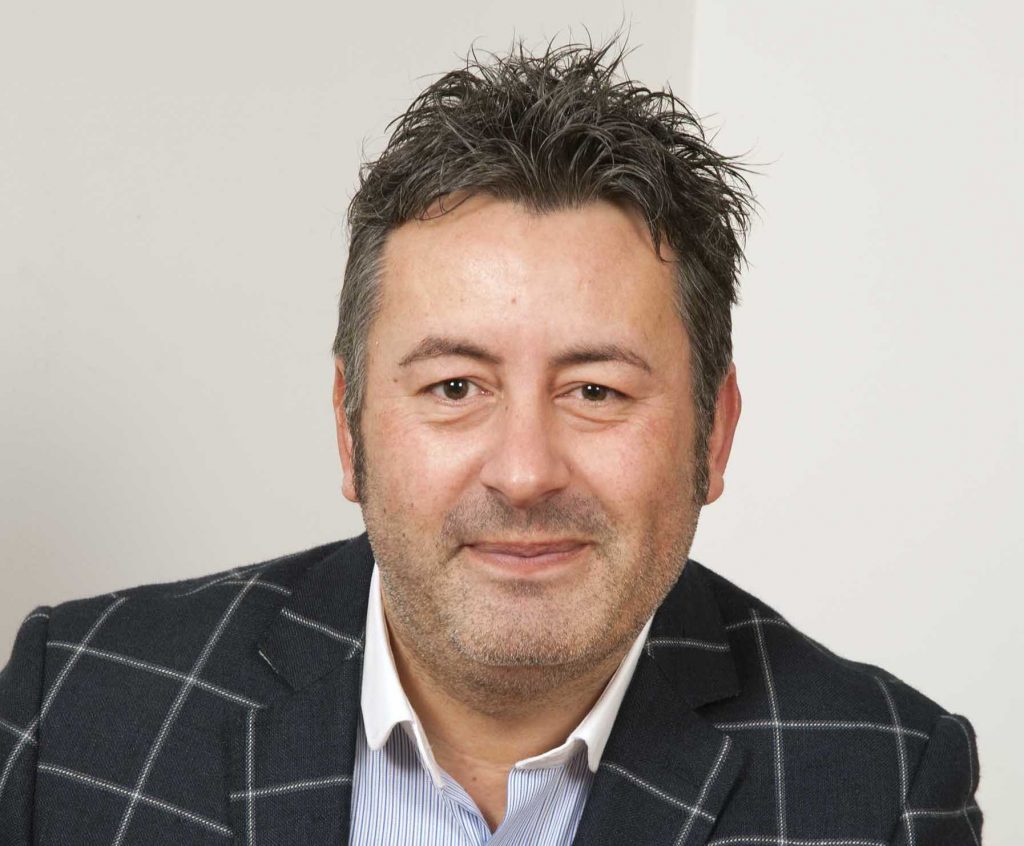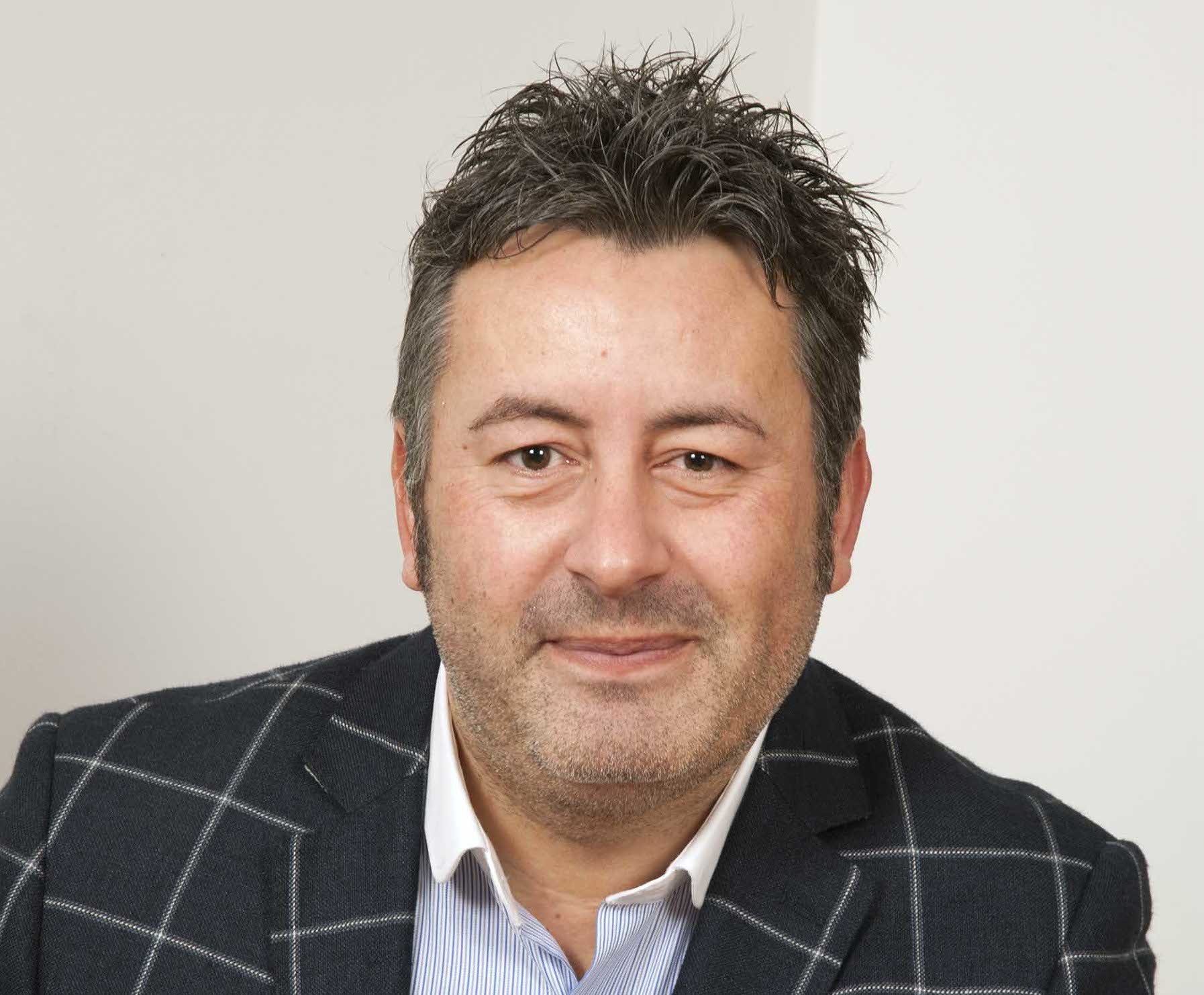 Alan Duncan, director of offshore wind consultancy Scotia Supply Chain and spokesman for NnG (Neart na Gaoithe) Offshore Wind Farm Coalition, discusses the challenges facing Scottish companies seeking  growth within the burgeoning offshore wind sector. 
The UK leads the world in offshore wind and will continue to do so for the next decade.
With over 5.1GW (equivalent to almost 2 Hinckley Point C nuclear plants) of offshore wind capacity deployed at the end of 2016, we are around 40% of the global market. The recent CfD auction – with a low of £57.50/MWh – gave the green light to a further three projects – including Scotland's Moray Firth – totalling over 3GW.
The fact that offshore wind in now the cheapest form of large scale energy generation means that it is rightly at the centre of the UK Government's Industrial Strategy thinking with a 10GW sector deal likely to take UK offshore wind deployment towards 25GW by 2030.
The offshore wind story has not been such plain sailing north of the border – Scotland has less than 5% of the UK installed capacity despite our offshore wind, wave and tidal potential of over 40GW – enough to satisfy 25% of Europe's total renewable energy demand.
Scotland's first challenge is getting the wind farms to Scotland which is a task easier said than done when you consider the problems the consented NNG project in the Forth has had with the RSPB legal challenge.
The wave of positivity surrounding offshore wind including the welcome news that the Supreme Court has refused the appeal of the RSPB campaign against NNG was short lived with the news from BiFab this week. Whilst it is clear that the current situation at BiFab is a project-specific issue, it does bring into sharp focus the challenges that Scottish companies face within the sector.
Figures announced by the UK Government recently show that UK content within offshore wind is running at around 50%. This figure masks the disparity across the supply chain: local content for  OPEX supply – ongoing wind farm servicing and maintenance – can be as high as 90% offering Scottish companies a confirmed 25 year revenue stream.
However, local content for CAPEX supply can be as low as 20%. Scottish companies such as BiFab face stiff competition even for projects in our own backyard – this is all good and well as long as Scottish manufacturers are playing on a level playing field.
The first problem for Scottish manufacturers is the fact that the offshore wind supply chain is a pan-European business and manufacturers in Europe have essentially had a 15 to 20 year head start. Competition is healthy in a sector seeking rapid cost reduction but we must ask ourselves if it is fair that Scottish manufacturers are competing against European companies that are part or fully state funded.
Scottish manufacturers are privately owned and must deliver a level of profit to shareholders – a situation that sees state funded European suppliers getting access to cheaper finance or bidding at levels which do not seek the same levels of return means that Scottish manufacturers are fighting with one hand behind their back.
The second problem is that Scottish manufacturers need a pipeline of projects in order to allow them to invest in infrastructure and efficiency improvements. Scottish fabricators can produce as much steel per man as any country in the world but without investment that is afforded in Europe they will find it increasing difficult to compete. Scottish companies such as Global Energy have had to invest £50m speculatively without a pipeline of work whereas some European countries provide a much higher level of national investment.
Local content in the domestic French offshore wind industry, for example, is likely to be very high because regional governments are heavily investing in local infrastructure and allowing local companies – and incoming multinationals – to rent facilities at very competitive rates – although the Scottish Government is very supportive, this is not a luxury afforded to Scottish companies to anywhere near the same extent.
The third problem facing the Scottish supply chain is that offshore wind is currently a 'buyers market'. The oil and gas downturn has worked positively for offshore wind developers and we now have an oversupply situation across most areas of the supply chain. Responsible developers realise that they cannot drive the supply chain out of business from a sustainability perspective but Scottish manufacturers face the potential problem of having to offer more attractive terms or accepting levels of risk that they would not normally be comfortable with in order to secure work. Securing guarantees such as performance bonds to allow Scottish manufacturers to compete is no mean feat when holding private company status so we must be aware of this added pressure when we compete against Government backed entities.
Like everyone in Scotland, I am pulling for BiFab and for its workers. However, we cannot let this issue cloud our judgement of just how important offshore wind can be for us. If our manufacturers can overcome some of the challenges above, offshore wind is a huge bounty available to Scotland with the potential to contribute £10billion directly into the Scottish economy over the next three decades alone.
Now more than ever, industry initiatives such as the Offshore Wind Industrial Group must seek to unify the voice of the whole Scottish supply chain to ensure that we are getting a fair crack of the whip. If we can compete on a level playing field in our own back yard, maybe we can even seek to beat the Europeans in their own back yard too.
With a £57.50 strike price now achieved, the UK Government has fulfilled its promise to drive value for domestic consumers. It now needs to turn its focus to driving parity and a level playing field for domestic manufacturers.
Recommended for you
X

WATCH: Almost 1,000 BiFab workers march on the Scottish Parliament