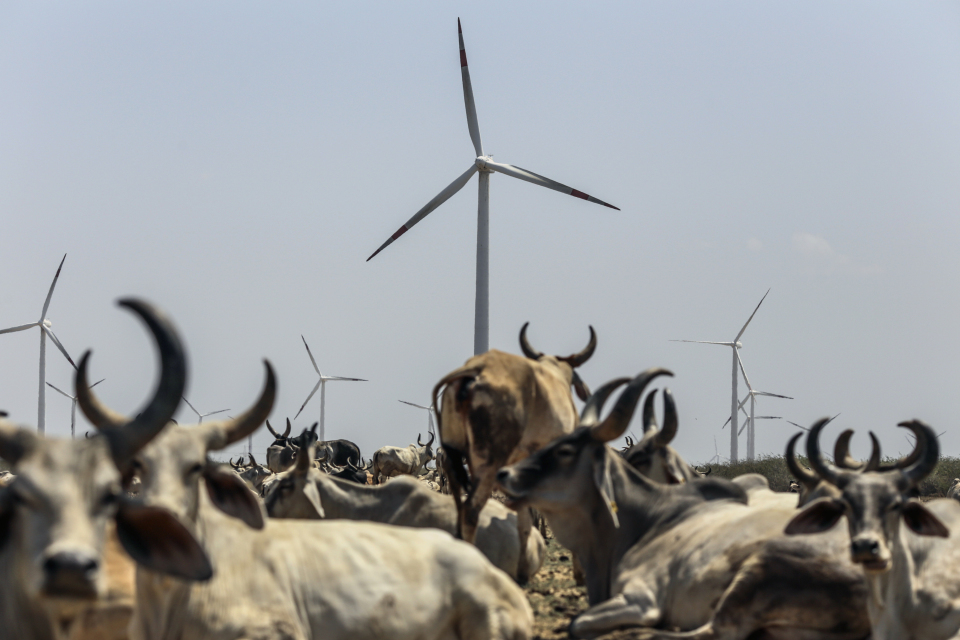 India and the World Bank today signed a renewables loan pact in New Delhi to work to increase the country's cleaner power agenda.
The Shared Infrastructure for Solar Parks Project has been earmarked to finance the India Renewable Ebenergy Development Agency Ltd (IREDA).
Alongside the $98million loan deal there has also been a $2million grant awarded.
The initial two solar parks to receive investment are in the Rewa and Mandsaur district, able to generate 750MW and 250MW respectively.
Sameer Kumar Khare, joint secretary in the Department of Economic Affairs, said: "This Project will help establish large-scale solar parks and support the government's plan to install 100 gigawatts (GW) of solar power out of a total renewable-energy target of 175 GW by 2022."
With an estimate 300 million people unconnected from the national grid this new investment could see reliable power supplied to people and places across India.
According to Live Mint: 'The $75 million loan from the International Bank for Reconstruction and Development (IBRD), has a 5-year grace period, and a maturity of 19 years. The $23 million loan from the Clean Technology Fund (CTF) has a 10-year grace period, and a maturity of 40 years. The $2 million is an interest-free CTF grant.'
Recommended for you
X

Nebraska commission approves Keystone XL construction