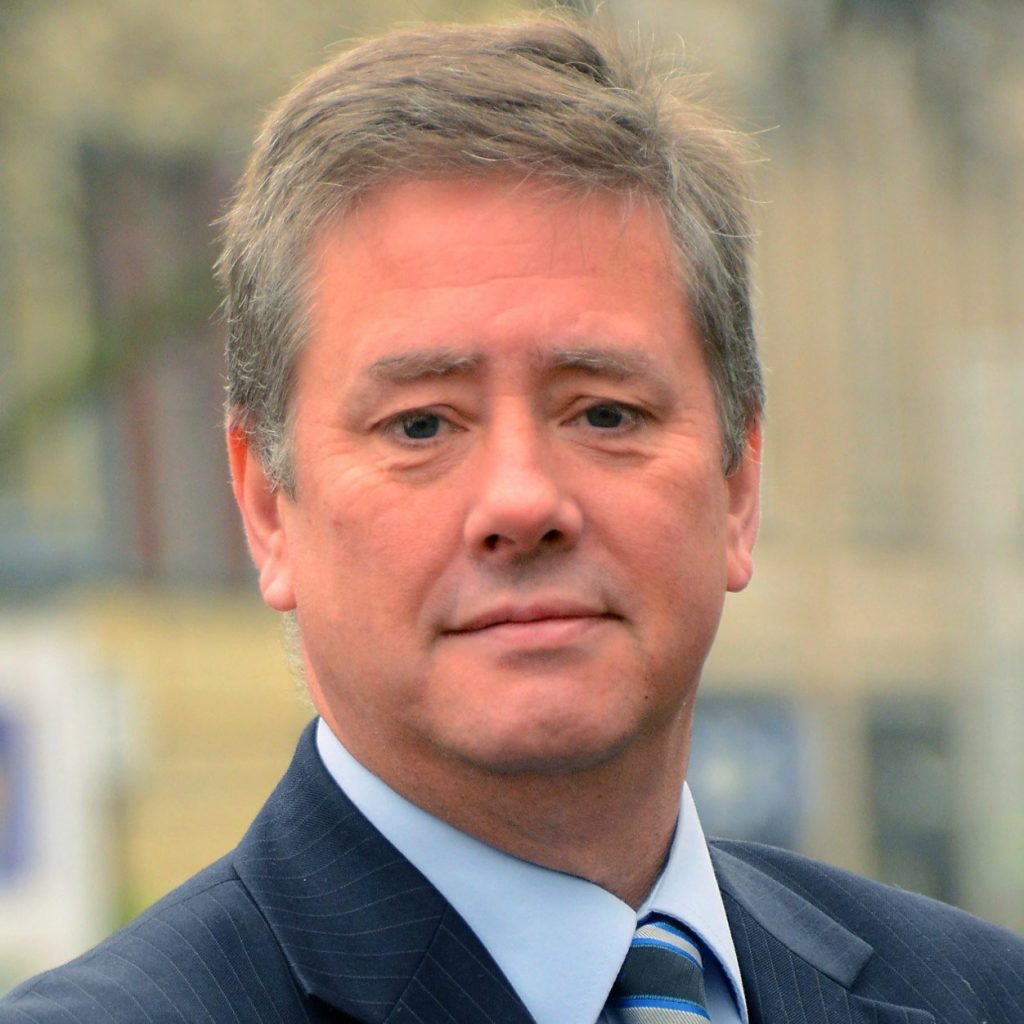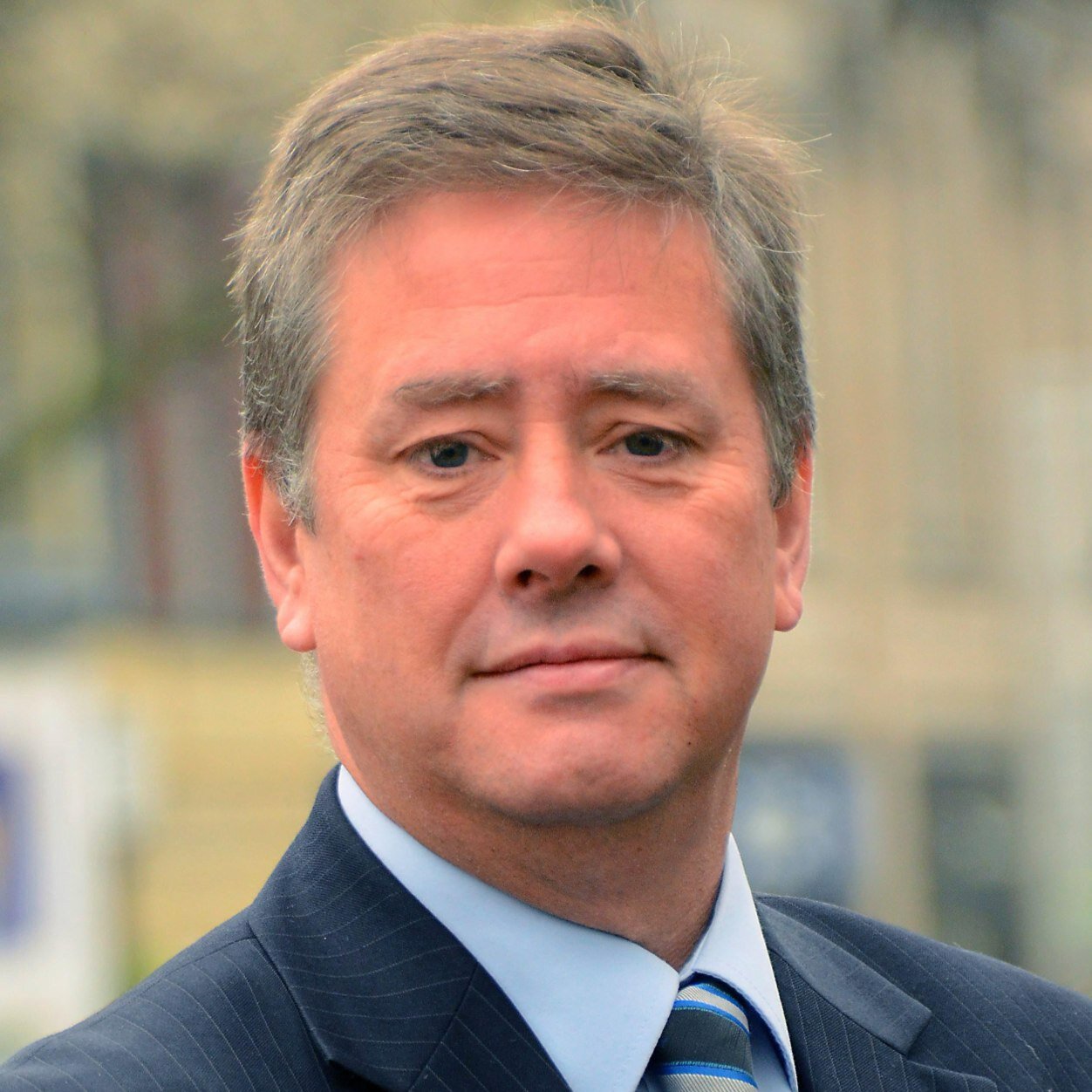 In a statement to MSPs at Holyrood, Economy Secretary Keith Brown confirmed the loan amount being made available to Burntisland Fabrication (BiFab) was around £15 million.
"It was quite clear during discussions that that offer was necessary to unlock from the various partners involved the security that the contract could be seen through to a successful conclusion," he said.
He said he believed BiFab was viable, and could have a "very strong future".
"We're not walking away thinking this is job done by any means, we'll continue to engage with the company right through to the completion of this contract into what we hope is a bright future," he added.
Mr Brown also emphasised the government's commitment to the renewable energy industry across Scotland.
Opportunities for the Scottish supply chain – including BiFab – exist as a result of a number of consented wind projects, he said.
Meanwhile, ministers will continue to press the UK Government on developing an industrial strategy which will enable the Scottish supply chain to take advantage of growth in the sector.
The agreement to save the firm from administration was welcomed by all opposition parties.
Conservative MSP Dean Lockhart said: "This will come as a huge relief to BiFab's 1,400 employees and communities across Fife and Lewis.
"As the Cabinet Secretary highlighted this outcome would not have been possible without the hard work, commitment and dedication of the workers."
Scottish Labour's Jackie Baillie said: "This is a welcome announcement by the Scottish Government that will bring relief to the workers at BiFab for the immediate future.
"But we cannot be complacent. The SNP government must look at how we secure more manufacturing opportunities for BiFab and the renewable industry in the future."
Speaking at Methil, Martin Adam, BiFab managing director, said he was also "confident" about the long-term viability of the firm.
"The skills we have got and the product that we manufacture are of a very, very high standard," he said.
"That will reap the benefits in the long term, we've got a good commercial footing, our cost base is quite low in comparison to some of our competitors but we're also up against a very, very tight margin, and we need to secure contracts to ensure that we're making profit to go forward for the next contracts."
Recommended for you
X

North-east needs 'to start talking itself up again', says Jamie Stark