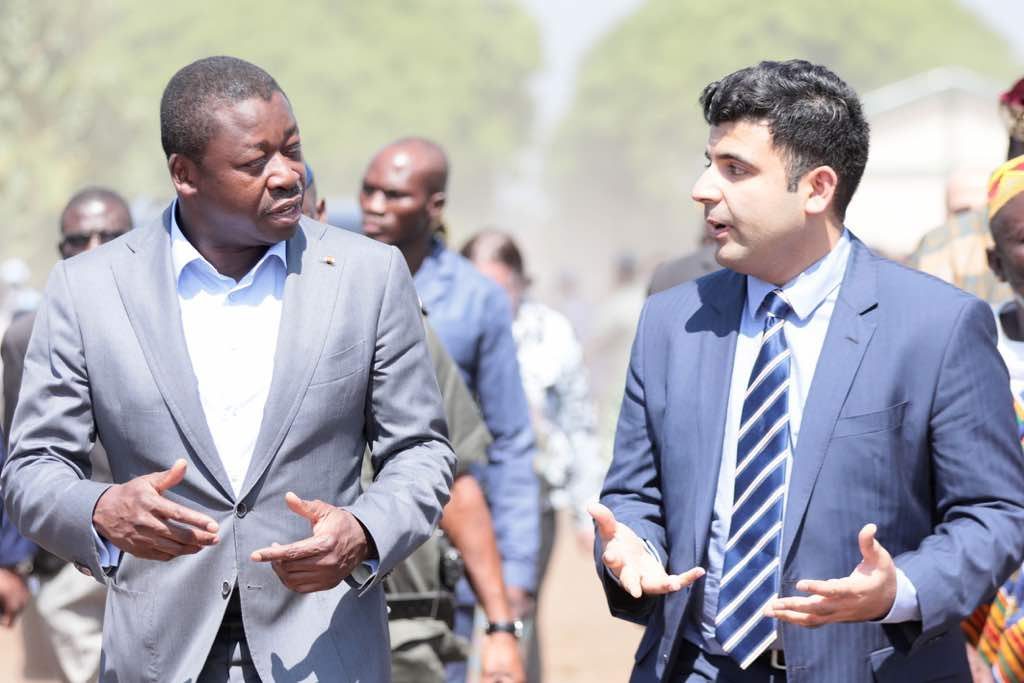 The Government of Togo announce a solar initiative in which aims to bring 300,000 reliable solar home systems to citizens by 2020.
The 'CIZO' initiative, started by the Togolese government, has developed as BBOXX has come on-board looking to bring solar energy access to communities.
BBOXX have been awarded the government contract with a plan to launch 300,000 solar systems by 2020.
The partnership between BBOXX and the government was started in order to bring more people into contact with electricity within the West African region.
BBOXX customers will be able to pay for their solar system usage in a "pay-as-you-go" fashion, using mobile payments solutions such as TMoney or Flooz.
The Hon. Marc Dèdèriwè Abli-Bidamon, Minister of Energy and Mines, said: "The CIZO Initiative aims to significantly increase the electrification rate in rural areas of Togo by 2022 through the use of solar home systems.
"The commercialization of solar systems through the participation of private actors will accelerate the impact on the Togolese economy. Against this backdrop, the government is creating the right environment to foster and enable private actors to operate efficiently."
Mansoor Hamayun, Chief Executive Officer of BBOXX, said: "We have made an excellent start towards our target of deploying 300,000 systems in Togo by 2022. We have proven we can set the right foundations under a very tight time schedule and we are now ready to scale up our operations. We've benefitted enormously from the Government's support to create the right framework to operate effectively and help improve the quality of life of rural communities in Togo.
"Raising capital locally through Union Togolaise de Banque has made financial matters more straightforward for us and will boost our expansion across the country. We aim to create more than 1,000 direct jobs in Togo in the next five years from our activities."
"We are already providing our services and the on-grid experience they bring to customers in Togo and are looking forward to working in partnership with La Poste to reach many more in the next months."
Recommended for you
X

Oil dips as OPEC deal expected to cause potential shale surge