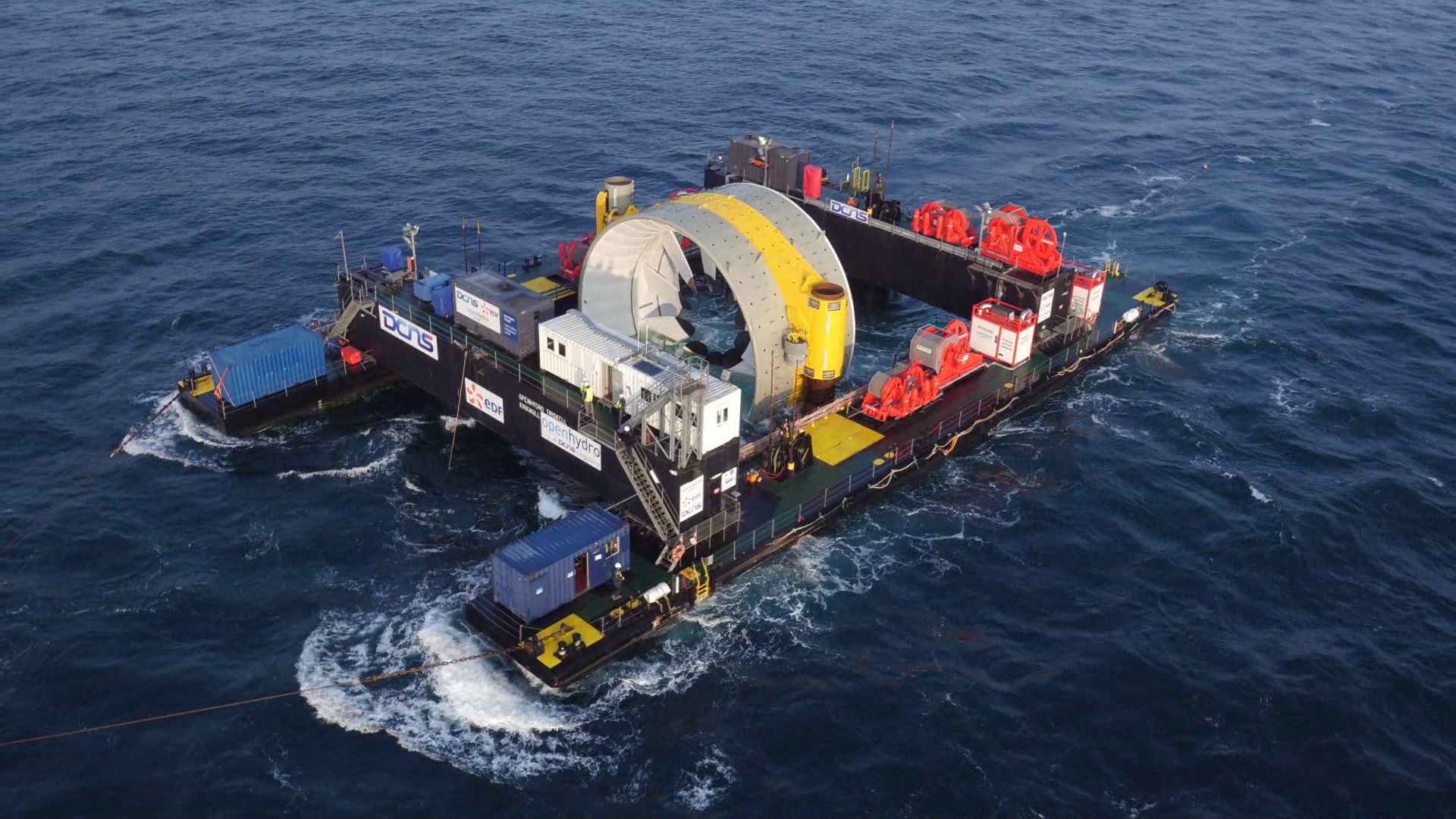 A firm aiming to becoming the UK's biggest provider of renewable energy has announced plans to develop hydro power plants.
SIMEC Energy, part of the GFG Alliance, has also entered into an agreement to acquire Green Highland Renewables (GHR), a Scottish company which has been developing hydro schemes since 2007.
SIMEC said it planned to build one gigawatt of renewable power generation capacity within three years, supporting fellow GFG company Liberty Steel's target to develop five million tonnes of low-carbon steel within five years.
In addition to the 18 existing power stations in GHR, SIMEC said it will develop a further eight hydro power plants on its Lochaber Highland estate.
Jay Hambro, GFG Alliance chief investment officer and chief executive of SIMEC Energy said: "We are rising to the challenge of delivering one gigawatt green energy capacity to power UK industrial growth.
"That will double the size of SIMEC's existing portfolio. We are already one of the UK's largest producers of hydro power and, with this transaction, we will expand our hydro capacity even further."
Sanjeev Gupta, executive chairman of GFG, added "We are delighted to have agreed this deal at the same time as the publication of the UK Government's white paper on industrial strategy because we intend to be a standard bearer for 'clean growth' in the economy.
"That link between energy and industry has been at the heart of our own low-carbon GREENSTEEL strategy for years and we are greatly encouraged to see public policy moving in the same direction."
SIMEC is currently consulting with local communities in the Highlands on a plan for a £170 million wind farm at Glenshero, which will be Britain's first large scale subsidy free wind farm.
A planning application for this development is due to be submitted in Spring 2018.
Recommended for you
X

Togo to give thousands electricity through solar initiative