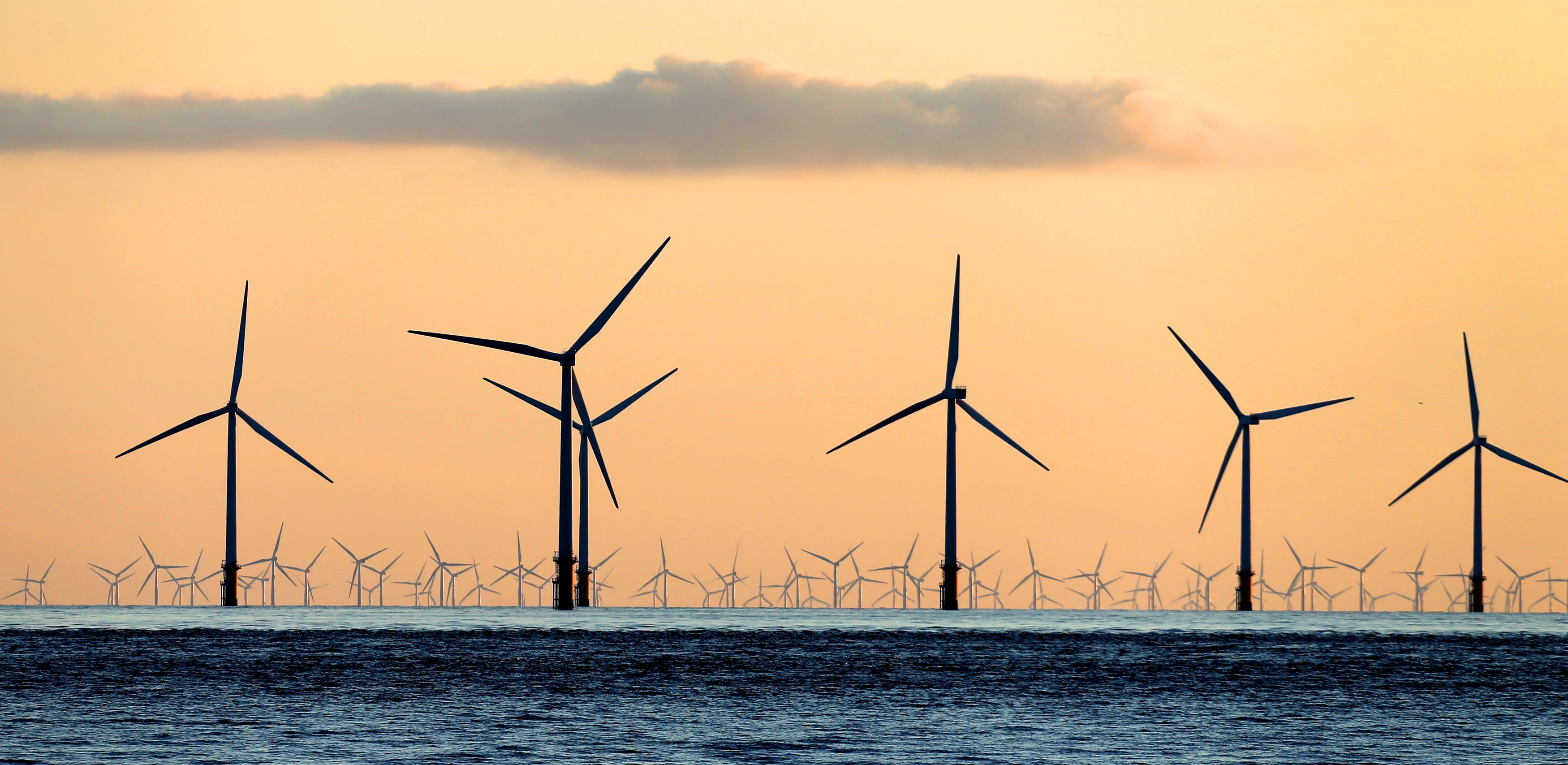 A new offshore wind technology collaboration between the UK and China could be worth around £220million to UK companies and universities.
Singed today, the collaboration agreement between the UK and China would allow UK businesses and universities access to the Chinese offshore market.
One of the largest offshore wind markets in the world, the agreement has been finalised between UK's Offshore Renewable Energy Catapult, China's Tus-Wind and TusPark Newcastle.
The deal will see the three companies collaborate on the development of the Tus Offshore Wind Science Park and 500MW demonstrator in Shandong Province.
The deal is part of China's target of generating 20% power from renewable energy.
Greg Clark, business and energy secretary, said: "The UK is established as a leader in offshore wind which is helping us lead the world in transitioning to a low carbon economy and in meeting our climate commitments, while we grow the economy and create jobs.
"International research collaboration and clean growth are key to our modern Industrial Strategy and the agreement signed today will help to advance co-operation on offshore technologies with one of our largest global trading partners, unlocking further opportunities for projects across the UK and the rest of the world."
Andrew Jamieson, ORE Catapult chief executive, said: "The UK has a strong track record in innovation to drive cost reduction and operational excellence. This agreement between ORE Catapult and Tus will enable us to bring this world-leading experience to bear on the emerging Chinese market, drive British/Chinese academic collaboration and provide huge export opportunities for innovative UK businesses".
Yingzhuo Du, senior vice president of TusEnergy, added: "After a dozen years of rapid growth, China today manufactures and installs half of all onshore wind turbines in the world. We are now at the start of such a journey in offshore wind, and there is no better place to learn than from the extensive experience and expertise of UK innovators and the Offshore Renewable Energy Catapult".
Recommended for you
X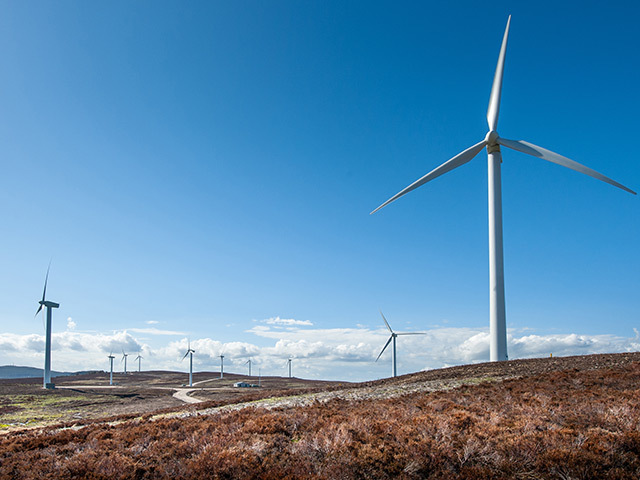 Wind consultation to be launched for remote island communities