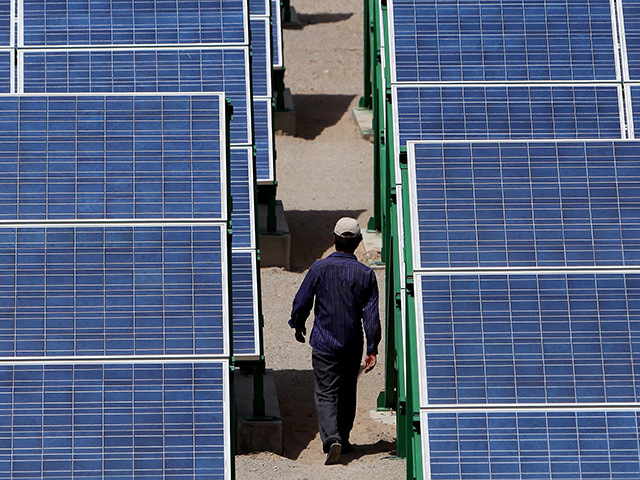 Energy consultant RINA is set to take account of the acquired solar assets now held by Brookfield Asset Management after they took a 51% controlling interest in SunEdison yieldco Terraform Global.
The deal, which was completed in October last year, meant that Brookfield acquired 1GW of solar assets held by Terraform.
Before any large-scale deal or sell off of assets can be completed RINA will be required to assess the value and financial and technical capabilities of Brookfield's solar purchase.
Terraform Power and Terraform Global hold combined renewable energy assets totalling 4.5GW worldwide, with solar accounting for 1GW.
Kimball Osmars, SVP of business development at Brookfield Renewable, said:"As we continue to position the Brookfield renewable energy business for future growth, it has been essential to start on the right footing with a thorough analysis and evaluation of the existing asset base."
"RINA has been able to provide substantial insight and technical expertise to not only establish the performance of these extensive solar portfolios, but also to ensure that we're well-placed to achieve expected returns on a long-term basis."
Sion Haswell, business development and operations manager (Americas) at RINA, added: "Large-scale asset acquisitions are creating significant momentum in the international solar market but bring unique challenges. We are pleased to have supported this latest deal which illustrates the growing capacity of the sector to bring major deals to fruition."
Recommended for you
X

Crude takes a step lower as price reversal seen looming