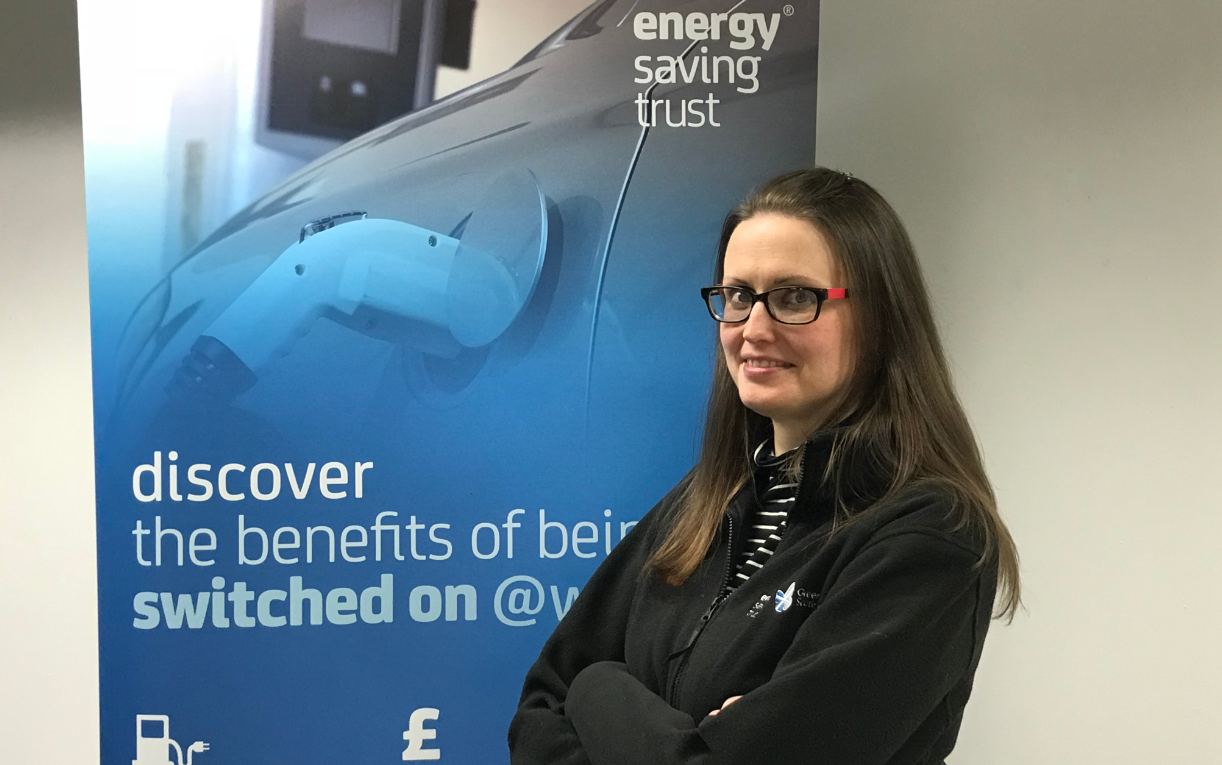 Business's in the north-east of Scotland are to hear about the benefits of electric vehicles (EVs) and how they can cut costs and carbon emissions at an event next month.
Organised by the Energy Saving Trust, the event is to be held at the company's North-east Advice Centre at the DoubleTree by Hilton Dundee.
Guests will hear from experts from the EV sector who will provide advice on grants and funding while hearing about the benefits for their business.
The event will have a range of electric vehicles to test drive from Tesla, BMW and Nissan.
David Mackay, Advice Centre Manager, said: "In a time where budgets are constantly being scrutinised, reining in transport costs can go a long way to ensuring business profits remain healthy.
"Coupled with this is the expectation on businesses to be seen to be doing their part to protect the environment and our business support services can equip companies with the knowledge and skills to be able to play their part while bringing down costs.
"I would encourage businesses from all sectors in the north-east, regardless of size, to attend this fantastic event."
Abi Betney, Business Transport Advisor, added: "Every year we help hundreds of businesses across Scotland reduce their transport costs through Sustainable Transport Reviews, access to EV and Charge Point funding, employee engagement workshops and other services and our aim is always to engage with as many businesses as possible.
"Through this free event we hope to be able to help many more companies across the region drive down their costs and we hope our panel of speakers and guests will attract people to sign up."
Recommended for you
X

Shareholders face near wipe out under Noble Group debt restructuring deal