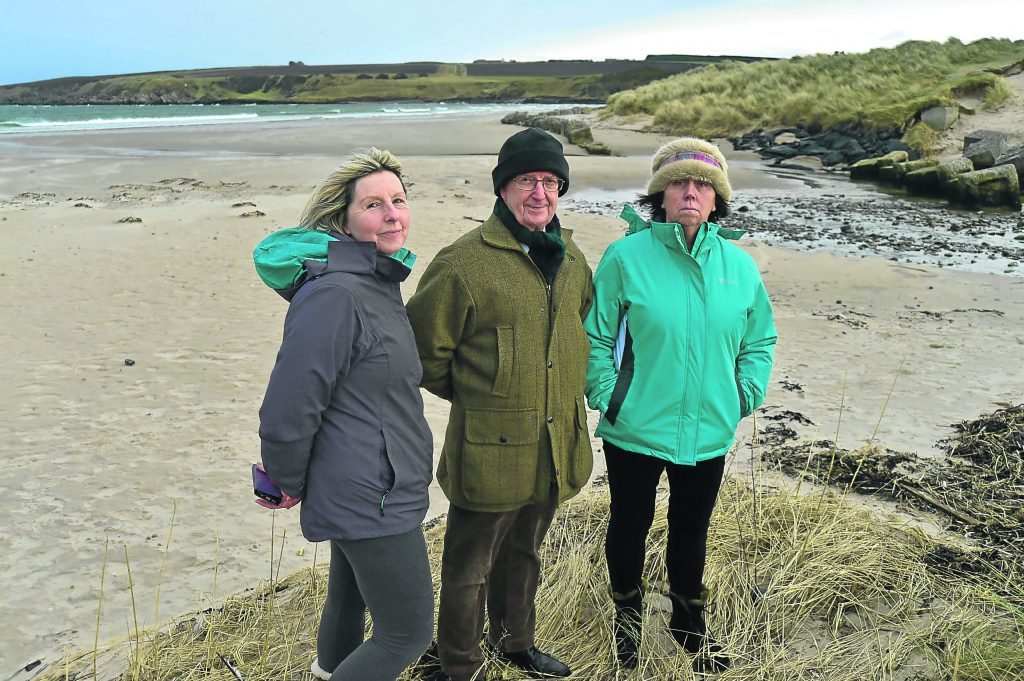 Energy bosses will be grilled at a meeting to debate a controversial windfarm development planned for a top surfing destination.
Fordyce and Sandend Community Council is demanding answers over proposals that could lead to wires connecting the Moray West Offshore development to a substation in Keith landing at Sandend Bay.
The group has yet to take a formal view on the proposals, but the plans have sparked outrage in the village.
A campaign group called Save Our Sandend (SOS) has been set up to stop the cables cutting through the site of what is regarded as a "jewel in the crown" for surfing.
An online petition against the lines has so far attracted nearly 3,500 signatures.
Community council chairman Ray Murray said they hoped to gain a better understanding of what the energy firm Moray Offshore Windfarms planned for the area. Mr Murray said: "There has been a specific request from myself that the company responsible for the development that is going on at Sandend should attend and address the community council.
"They have accepted the invitation so, certainly, the majority of the evening will be with regard to listening to what they have got to say and answering appropriate questions from the community councillors and members of the public. There is considerable interest in this meeting and Sandend Hall isn't a large hall, but I am expecting quite a large crowd.
"We haven't formed a formal opinion as a community council because we didn't know about the most recent documents that are in existence and we will form a positive or a negative view after we hear what the company has to say."
Last night, a spokesman for Moray Offshore Windfarms said staff would attend the gathering, but was unable to confirm who would be representing the firm.
The Moray West Offshore Windfarm would deploy 90 turbines off the coast, which could provide power for 900,000 homes.
Craig Milroy, from Moray Offshore Windfarms, said the consultation process for the onshore transmission infrastructure would carry on and that local public
exhibitions will be held in the coming weeks to provide more information and record views and opinions.
The meeting will take place at Sandend Village Hall at 7.30pm on Thursday, February 8.
Recommended for you
X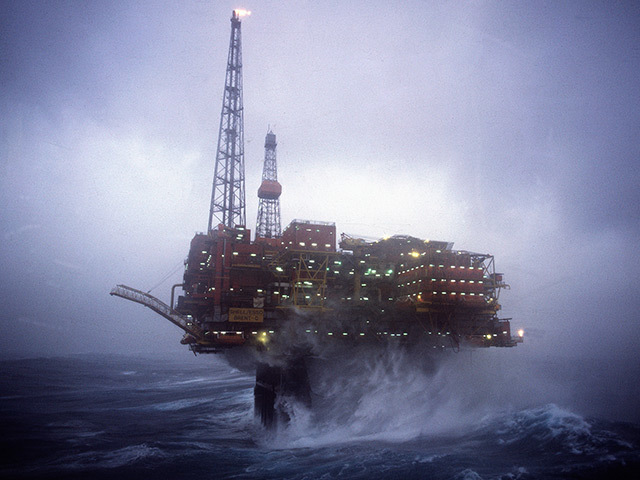 North Sea back to life, 13 fields expected to be sanctioned in 2018