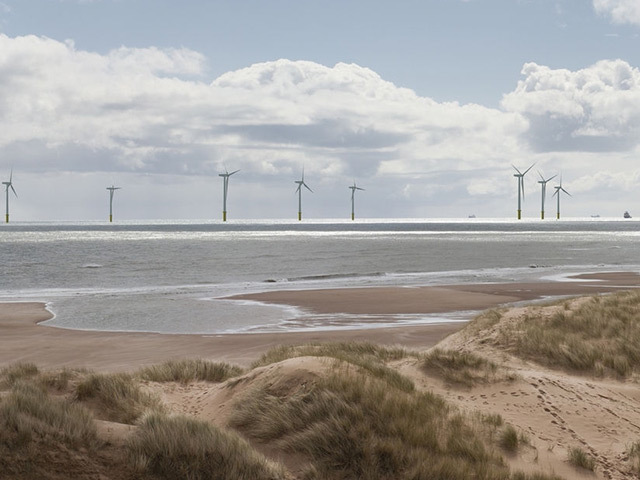 Wind farm developer Vattenfall is asking for the opinions of north-east locals on how to best spend the wind farm's £3m community investment fund.
Contracted to build the European Offshore Wind Deployment Centre (EOWDC), including the Aberdeen Offshore Wind Farm, Vattenfall has also set up a £150,000-a-year fund to be used in Aberdeen, Aberdeenshire and in the Blackdog area.
The money from the fund will run concurrent with the 20-year operational life of the wind farm.
Adam Ezzamel, Vattenfall's Project Director for the EOWDC, said: "The EOWDC Community Fund is a substantial amount of money which can make a big difference to a lot of people. We are capturing a natural resource and empowering local communities. But what should be prioritised? How can we maximise its value? We want local people to tell us what they think. This is a fund for you; designed by you."
Leading the construction, Ezzamel is keen to see as many new ideas come forward for the fund as possible. He added: "The EOWDC embraces innovation – it would be great if the fund could also take an innovative approach."
Members of the EOWDC project team will also be available to discuss thoughts and ideas at an innovation exhibition running throughout February in Balmedie Library and Aberdeen Central Library.
The EOWDC is an 11-turbine test and demonstration offshore wind farm located in Aberdeen Bay.
Recommended for you
X

Repsol buys Total's stake in North Sea Visund field