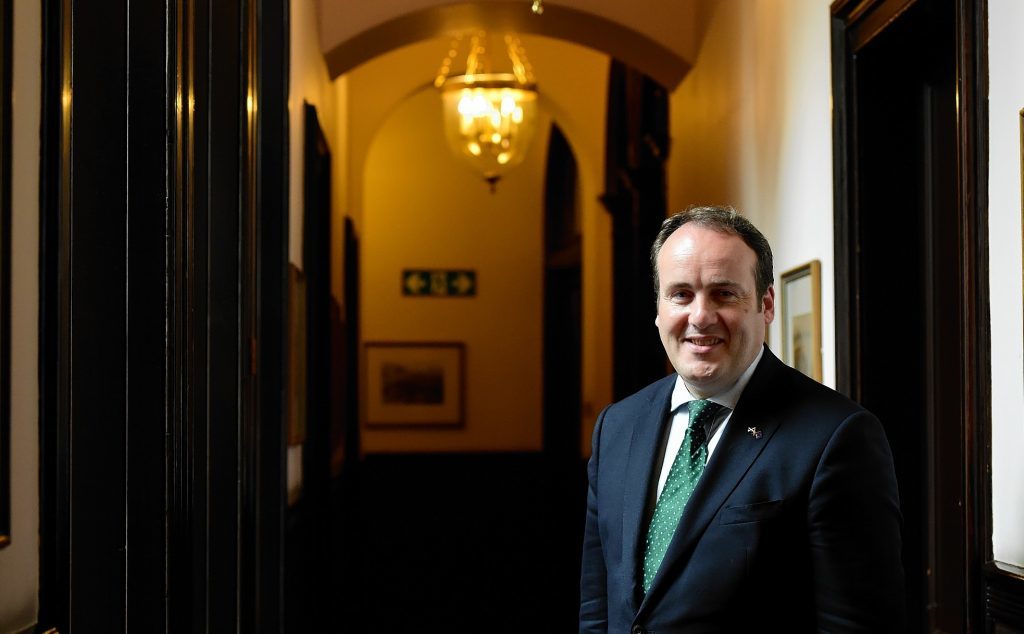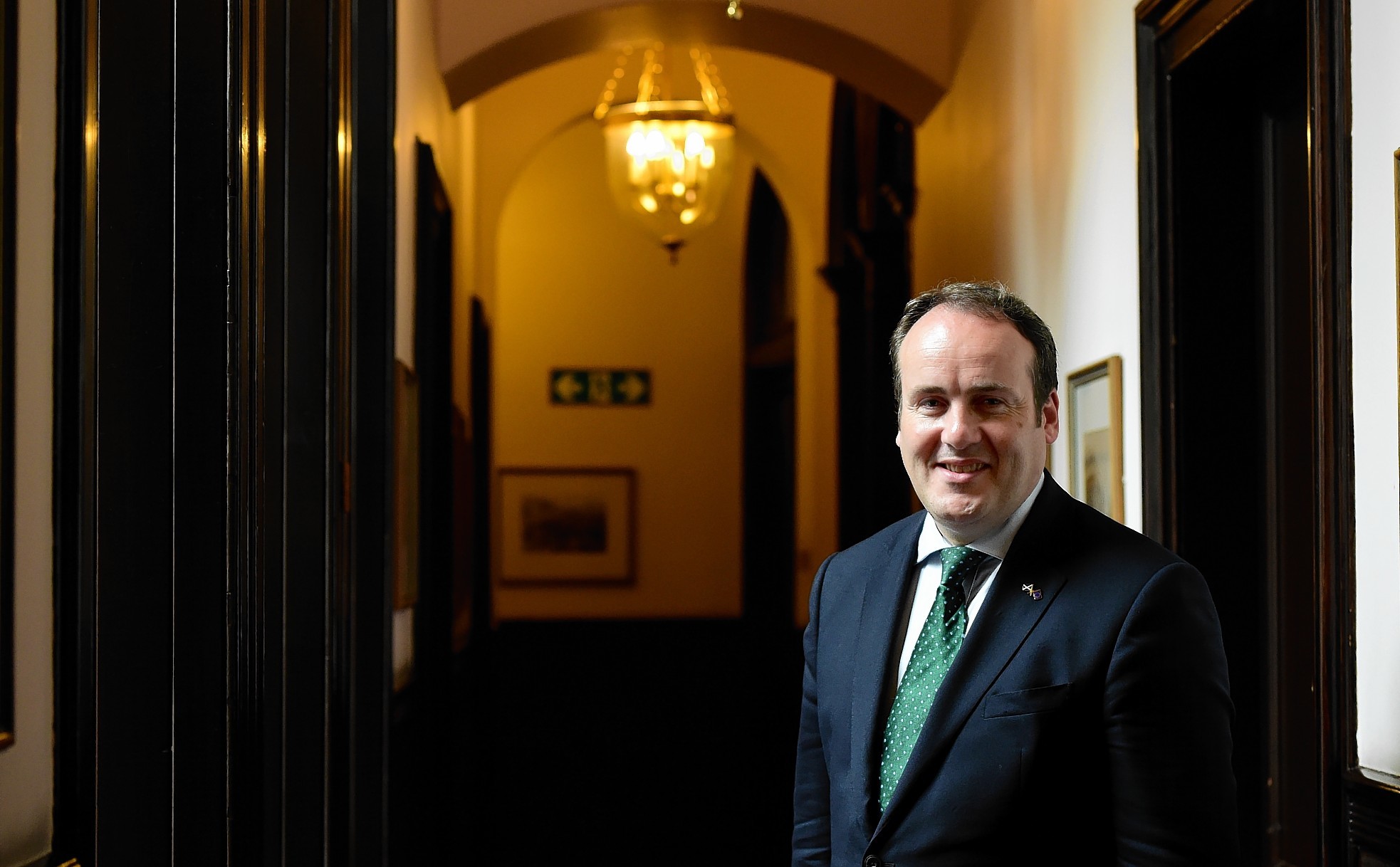 Communities across the north and north-east could be missing out on millions of pounds because windfarm developers are trying to "wriggle out" of their commitments, it was claimed yesterday.
Energy Minister Paul Wheelhouse pledged to investigate the concerns after they were raised by Moray MSP Richard Lochhead in Holyrood yesterday.
Mr Lochhead told parliament that he was aware of many windfarm developments which do not pay the recommended £5,000 per megawatt threshold that is recommended by the Scottish Government.
He urged ministers to launch an inquiry into the issue, saying some areas were already losing out, "potentially on millions of pounds", while others may miss out in the future.
Concerns have previously been raised about the amount of money being invested back in communities which host renewable energy developments.
Last year, Highland Council leaders said the £6million pledged as part of the £2.6billion Beatrice offshore scheme in the Outer Moray Firth was "derisory" and "peanuts", and urged ministers to intervene.
Yesterday, Mr Wheelhouse said that in the last 12 months more than £12million had been paid out to communities, at an average rate of the benchmark £5,000 per megawatt.
Responding to the call for an investigation, he added: "I certainly agree that, where developers have made an agreement, they must stick to that agreement.
"That is very important in terms of maintaining the trust of local communities.
"We acknowledge that a number of developers have not yet adopted good practice principles. It is important to recognise that the vast majority are adhering to those principles.
"Of course, in the context of the review that we are about to undertake, I will happily look into particular examples of where that is not happening in Mr Lochhead's constituency, because I appreciate that it is a matter of great concern."
Jenny Hogan, deputy chief executive of Scottish Renewables, said: "Renewable energy is already providing enormous economic, environmental and social benefits to communities across Scotland.
"Scottish Renewables is committed to ensuring industry maximises those positive impacts, with voluntary community benefit payments being one part of that process.
"News today that more than £12million of community benefit payments is being made to communities every year – an average of £5,000 per MW – is to be welcomed.
"Scotland's renewable energy industry looks forward to continued engagement with communities to ensure the full package of benefits delivered by renewable energy is maximised on a sustainable basis."
Recommended for you
X

Goldman says oil to surpass $80 with market likely balanced