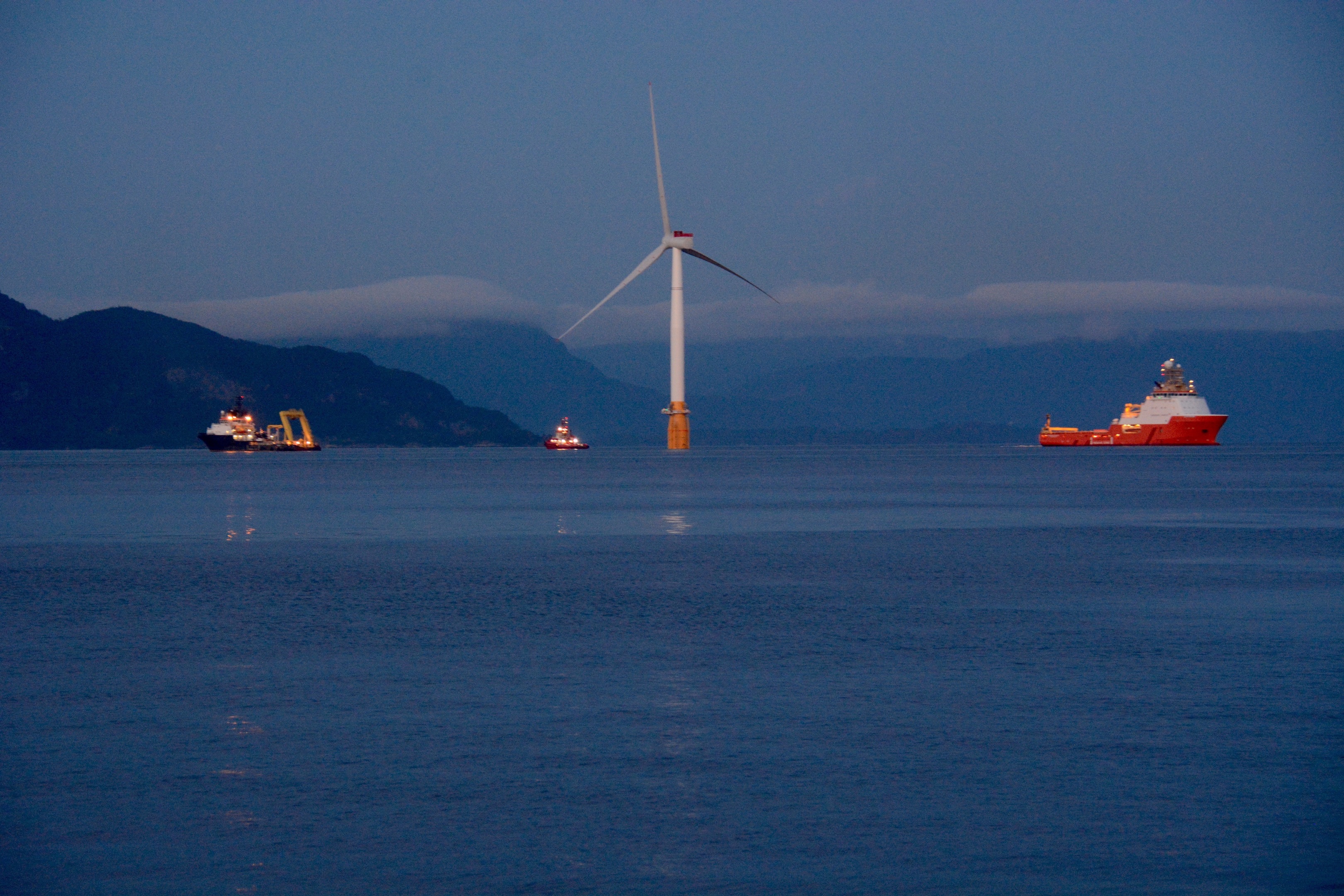 A new study published today by Lloyd's Register (LR) has said that the UK can expect to see wind power compete with traditional forms of energy for grid dominance by 2024.
The research, which surveyed 800 industry professionals in the sector, claims the UK will be one of the first in the world to reach renewable grid parity with traditional fossil fuels through wind power.
LR's data revealed that the UK and Germany should reach equivalency in terms of wind by 2024, with the USA and Denmark reaching that mark in 2025 and Sweden competing by 2033.
China currently leads the global pack for the race to reach grid parity via the country's extensive investment in solar power, with LR expecting it to see equivalence by 2022.
Almost half of the experts surveyed believe that resistance to onshore wind will hamper any chance of it competing to become a major player in terms of grid parity.
Alasdair Buchanan, director of LR's Energy business, said: "Our latest Technology Radar – Renewable Energy research reflects the most current and forward-looking attitudes, actions, and investment behaviours in both global and local renewable energy markets. These trends are striving to shape tomorrow's sustainable energy mix and are framing a clear end in sight for a big transformational shift in sustainable energy provision.
"It is this insight and the future-forward energy implications that position LR's 2018 Technology Radar Renewable Energy report as essential to investor, developer, operator and regulator strategies for the years ahead."
Karl Ove Ingebrigtsen, director of LR's Low Carbon Power Generation business, added:"The research delivers insights that will help to inform industry debate and energy policy across the world, and may help to raise further discussions on areas such as standardisation and putting a price on carbon that treats all carbon equally which is an increasing focus for industry. For oil and gas producers a standardised carbon price scheme for emissions provides a financial incentive to seek solutions through efficiency and innovation in lower carbon technologies.
"We are seeing a real shift in thinking by the oil and gas majors as they increase their renewable energy portfolio and diversify their offering in the market. The halcyon days of high oil prices scuppering renewable energy growth and development is a distant memory; the energy industry is on a new low carbon growth and efficiency drive which will change the source of our energy supply forever."
Recommended for you
X

America set to become world's largest oil producer according to new report