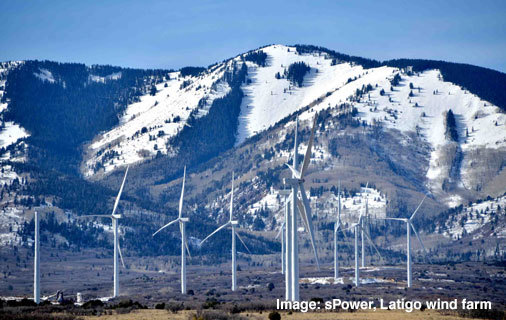 A protest by the mountaineers of Scotland against the growth of onshore wind farms is set to take place at Holyrood on Wednesday.
Mountineering Scotland and the John Muir Trust has announced that they will take part in a "peaceful protest" outside the Scottish Parliament building next week.
The organisation is calling for MSP's to acknowledge that Scotland's wild areas should be better protected from large scale infrastructure building and the resulting structures such as onshore wind farms.
Helen McDade, head of policy for the John Muir Trust, said: "We're holding this event at Holyrood to call for clarity in the status of Wild Land Areas.
"A YouGov opinion poll last summer found that 52 per cent "strongly agree" that Wild Land Areas "should be protected from large scale infrastructure, such as industrial wind farms, and super-quarries" – with a further 28 per cent tending to agree.
The protest is aiming to convince Scottish politicians that National Scenic areas and National parks should be 'off limits' to onshore wind developers.
Ms McDade added: "There is ambiguity in the planning process, leading to a continuing stream of applications, which have to be considered by planners, councillors, ministers, local communities, government agencies and environmental charities. This consumes huge amounts of time and money for everyone involved.
"We see the Scottish Planning Bill as an opportunity to clear up the confusion by bringing Wild Land Areas into line with National Scenic Areas and National Parks. We believe this is a clean and clear-cut solution to an ongoing problem and would benefit everyone – including prospective developers, some of whom have spent huge amounts of money on speculative applications that have been ultimately rejected."
Recommended for you
X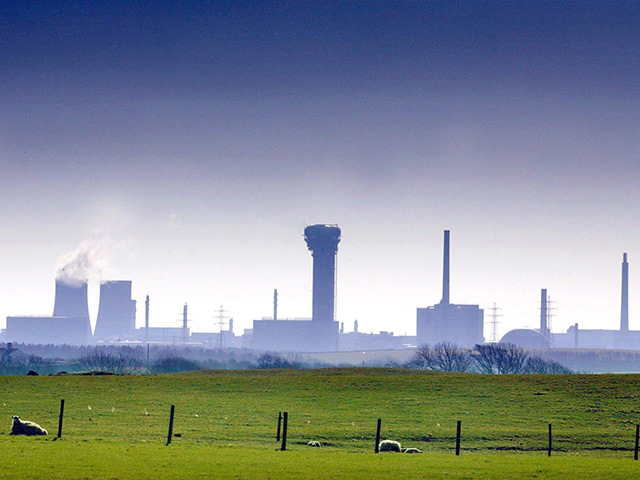 Investigation after uranium powder spill at nuclear plant