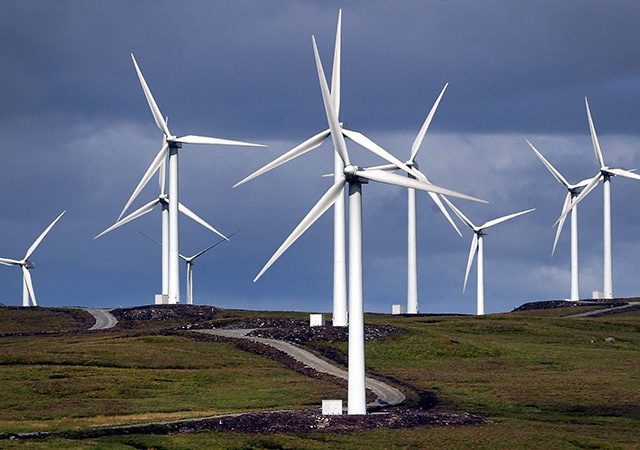 The Scottish Government is looking to recruit three people to protect the environment and wildlife from renewable energy schemes.
Marine Scotland is seeking a marine ornithologist and a marine mammal biologist, who will both be based in Aberdeen, as well as a licensing operations head.
They will earn a combined annual salary of over £100,000.
The operations head, who could earn up to nearly £68,000, will also have responsibility for response to offshore oil and gas incidents.
Salaries for the Aberdeen roles range between £29,000-32,000.
The successful post holder will be "responsible for leading and directing a team of approximately 35 licensing, consenting and support staff," says the operations head advert.
"You will provide a high quality service to both Ministers and stakeholders in a dynamic fast paced and evolving environment. You will make a key contribution to the achievement of the 2020 National target relating to renewable energy generation.
"Working in a high pressure/profile environment dealing with a cross section of stakeholders including senior Government officials, Industry Leaders, Ministers and the media, this role is key in delivering Marine Scotland's marine licensing and consenting output in accordance with published targets and associated legislation.
"You will also have responsibility for the operational response to Offshore Oil and Gas and maritime incidents."
Applications for all three posts close early next month.
Recommended for you
X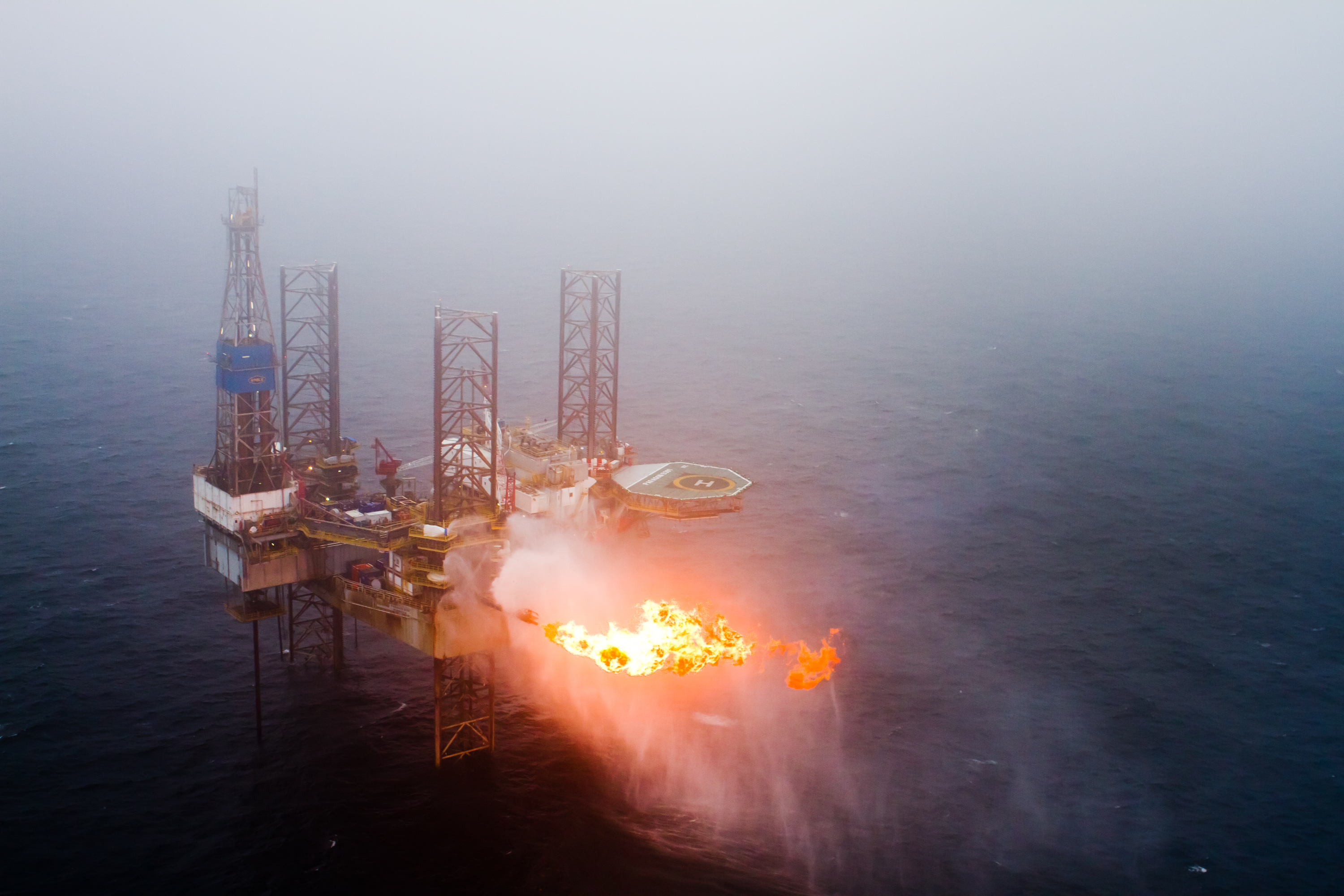 Updated: Rig contractor Borr Drilling to take over Paragon