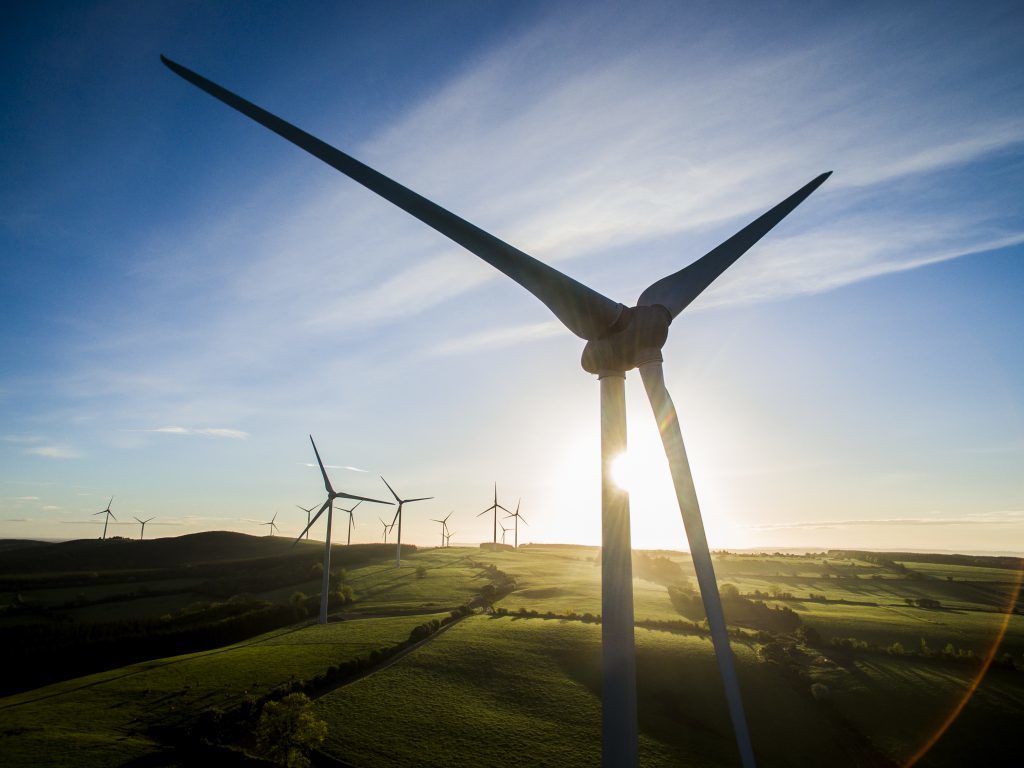 The Green Burn wind project in Perthshire has been given fresh hope after a successful appeal against Perth and Kinross Council.
The Scottish Government's Planning and Environmental Appeals Division (DPEA) this week granted conditional planning consent.
The appeal by the developers ABO Wind UK follows the original decision by Perth and Kinross Council to refuse the planning application.
The reporter for DPEA also found that Perth and Kinross Council 'acted unreasonably' making them liable for a number of expenses incurred by ABO Wind as part of the appeals process.
Clark Crosbie, head of development at ABO Wind UK, said: "After almost two and a half years in the planning process, we are extremely pleased to receive this news. From the outset, we were confident this project met all of the necessary planning and environmental standards.
"With onshore wind operating today in a much more challenging, subsidy free environment, our efforts can now turn to delivering the project, so that it can start to  realise its many and varied benefits."
After the original application made in September 2015, new designs for Green Burn Wind Farm were submitted by ABO Wind in September 2016.
When the revised plans were submitted to Perth and Kinross Council's Planning and Development Management Committee in March 2017 they were rejected, prompting the appeal in June 2017.
Mr Crosbie added: "The project is located within an area the Council has formally identified as having capacity for a wind farm actually larger than our Green Burn proposals and we were especially disappointed with the Council's decision in March 2017 to refuse on landscape and visual impact grounds, when neither SNH, the Scottish Government's landscape advisor, nor the Council's own independent landscape advisor, recommended an objection".
Recommended for you
X

We need to bust these energy sector "myths", says BP boss