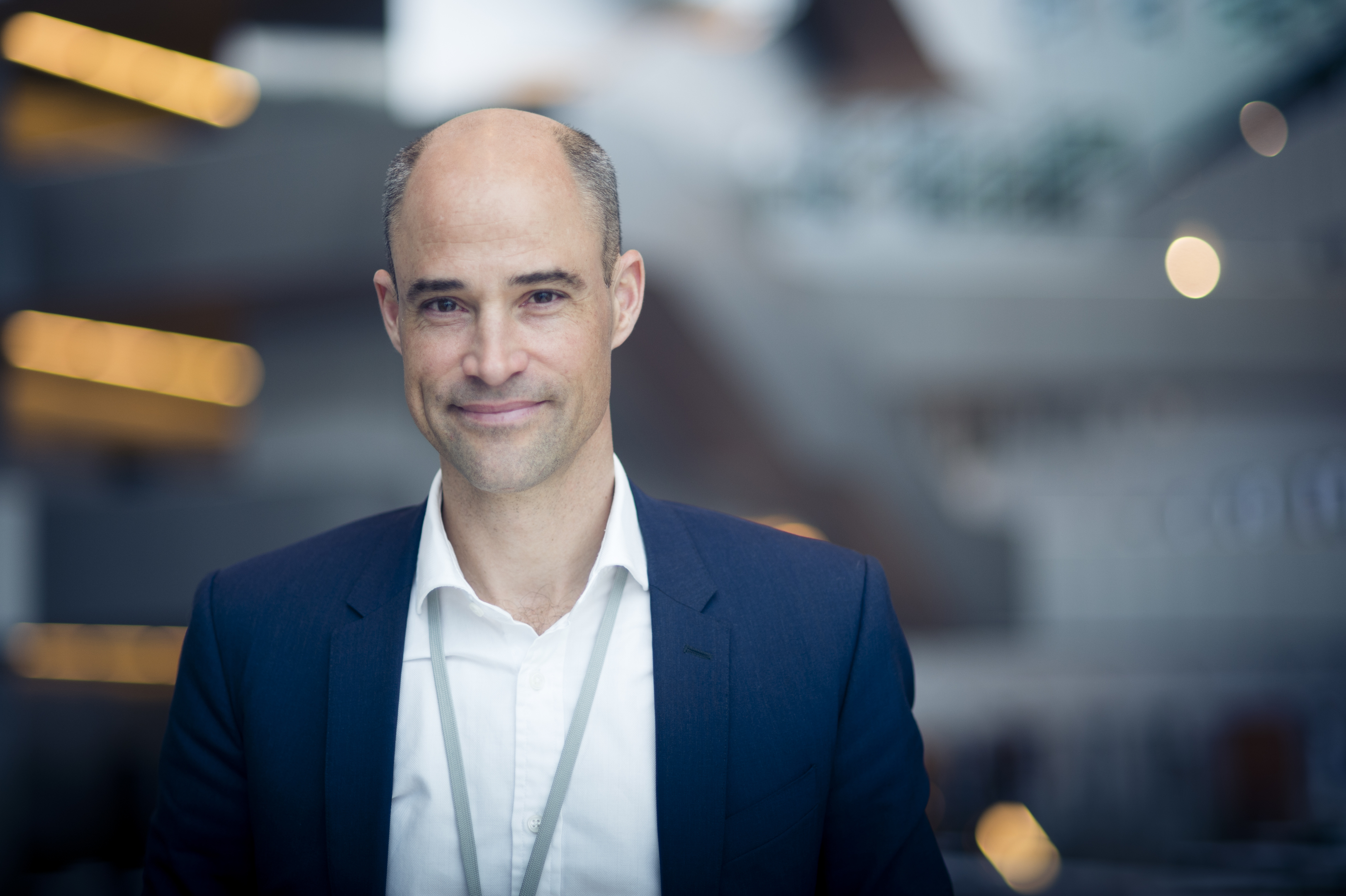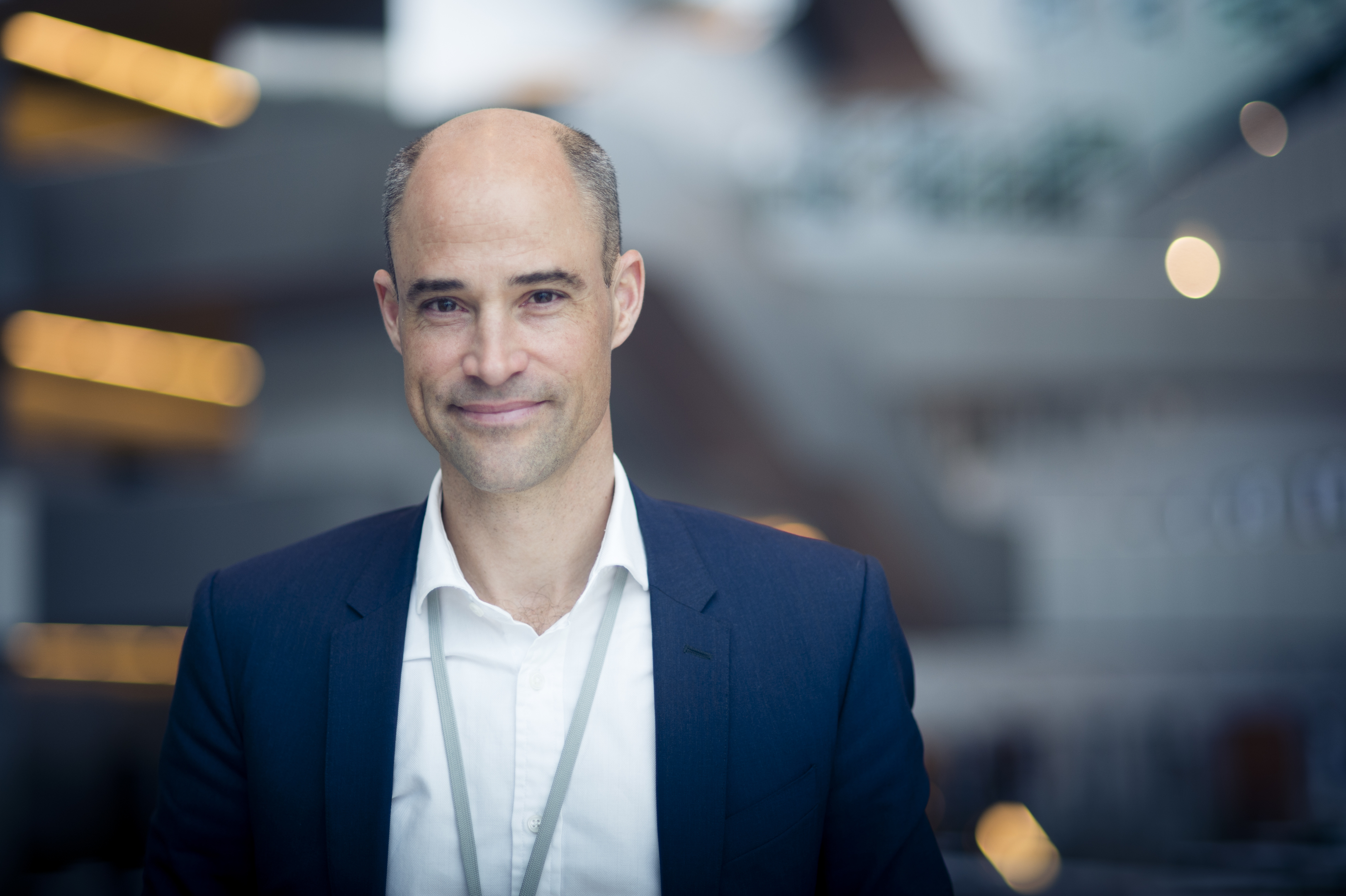 With the Hywind project off the coast of Peterhead outstripping all expectation during its first testing phase, Statoil's senior vice president of wind and low carbon solutions, Stephen Bull, is confident about the technology's growth in Scotland.
Achieving 65% of its maximum capacity within the first three months of production, beating a fixed-bottom array's average of 40-60%, is no small feat.
"We've had good data" said Mr Bull. "We had Hurricane Ophelia come in and give us a sort of baptism of fire two days before our opening in Aberdeen. The whole commissioning has been good and it means we've had a capacity factor of about 65% for the last three months. We've exceeded our budget expectations on the project so far, which is great."
The future of floating offshore wind looks bright as Hywind exceeds Statoil's expectations.
Scotland's burgeoning offshore sector, in particular, has added to that sense of confidence with the announcement that the Kincardine Offshore Wind project will also support floating wind.
Asked how big the technology can get, Mr Bull said: "I'm pretty bullish when it comes to looking at the outlook for offshore floating wind. "It's hard to put a number on the exact amount of gigawatts, I've heard some people say 6GW whereas I've heard some say 10GW.
"What we're seeing from floating offshore wind is that it's been seen as an alternative to fixed bottom installations, but fixed bottom and floating complement each other.
"The key thing is getting deployments. 'Deployments, deployments, deployments' is always our mantra in renewables. We know it worked for solar and onshore wind and it's exactly the same for offshore wind.
"We think we can get good volume, particularly with Scotland, but also potentially with France and Japan as well. This will inevitably become a global business opportunity.""
With Scotland quickly becoming the official home of offshore wind, it's been a welcome addition to the country's offshore renewables portfolio.
But it almost didn't work out that way, as Mr Bull explains: "We had originally worked on a Hywind concept off the coast of Maine, USA, but Scottish and UK political will was much stronger, so Peterhead became the birthplace for the world's first offshore floating windfarm."
Floating wind is almost tailor-made for Scotland, considering the lack of shallow water surrounding its coastline.
Though Mr Bull wouldn't be drawn down on whether water depth was a consideration, he was more eager to compliment the growing renewables marketplace and Scotland as an ideal testing location for the Hywind project to prove its feasibility.
He said: "First and foremost the Scottish authorities were extremely positive to the project. If we can prove the operational concept, with more challenging wave heights, wind speeds, and loads off the coast of Peterhead – then we have a rock solid story for the rest of the world.
"If we can prove that you can actually run these things in harmony, the economics become much stronger. We want to see more of this stuff getting out there. But we need to get those costs down to the same as fixed bottom offshore wind."
"We want to see more of this stuff getting out there. But we need to get those costs down to the same as fixed bottom offshore wind."
"What's great about Scotland is that the supply chain is getting pretty competitive, a unique base now. It's in the North Sea, so close to Norway, so we can actually piggy back off the supply chain there. For us the east coast of Scotland is a natural area where we'd like to grow our business if we can."
Recommended for you
X

BP and Shell listed in top 20 'superbrands' in UK