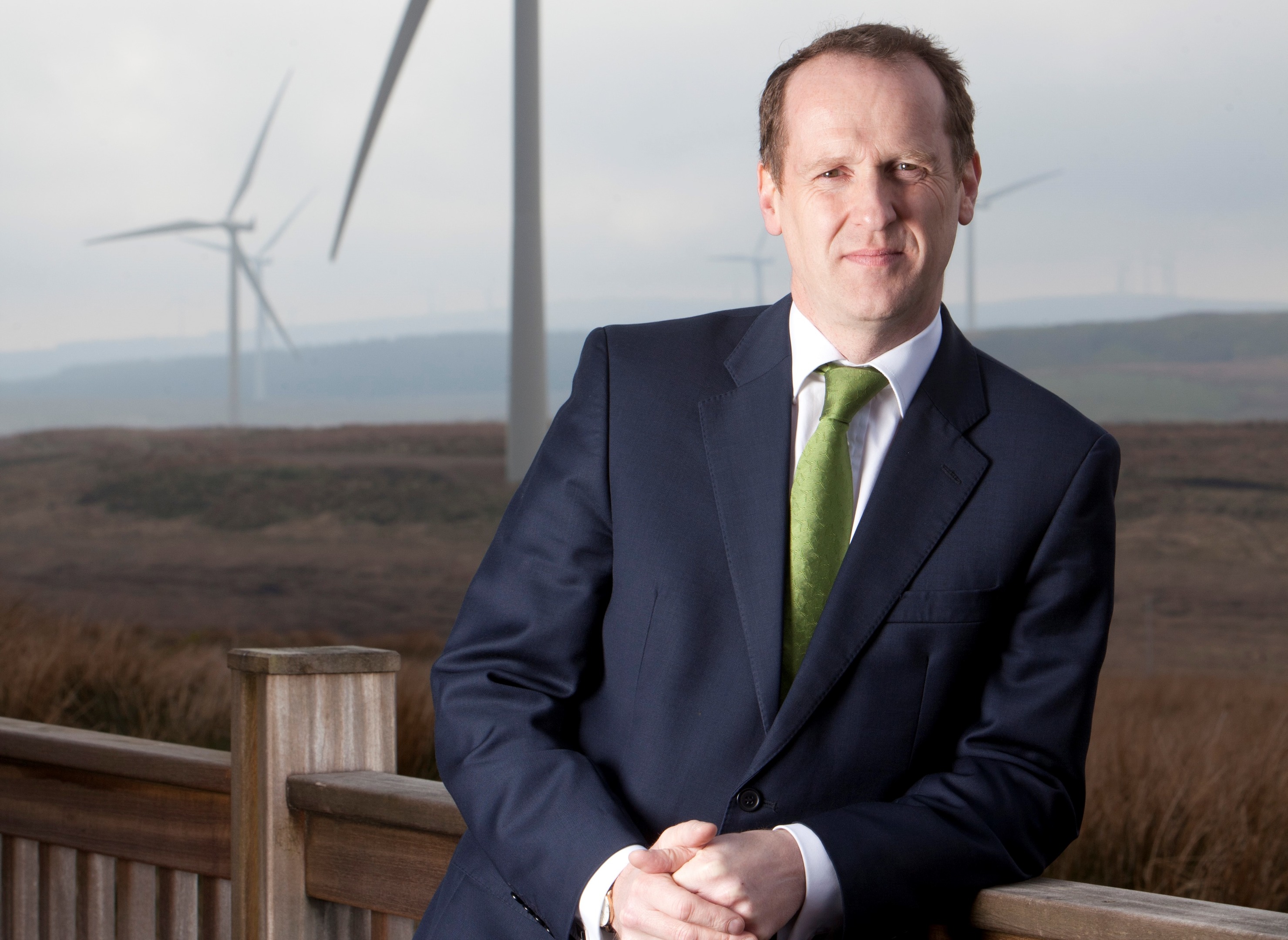 The new CEO of Scottish Power has described the idea of building wind farms that are subsidy-free as "bonkers" during a panel debate with other industry leaders.
Taking part in the Aurora Spring Conference 2018 at Oxford University yesterday, the energy chief executive said that he "hates the expression" 'subsidy-free' and the industry has become "obsessed" with the term.
Mr Anderson said: "I can't understand why the renewables industry has become obsessed with talking about becoming 'subsidy-free'. Right now, nothing in the UK energy industry is being built without some form of support, so why in god's name is the renewables industry running around desperate to [be seen] as subsidy-free?"
"Everything has some form of support. If you think we are going build a £2.5bn offshore wind farm in UK at market risk, you're bonkers."
While Mr Anderson baulked at the idea of wind farms being built subsidy-free, new developments have been announced in the last few weeks in both The Netherlands with Vattenfall and Germany.
The CEO went on to say that he didn't believe that the UK was in a position to consider such measures at the moment but that the situation could change in five to ten years.
He said: "If the only thing out there is a corporate PPA, the market will slow down dramatically, because frankly, that market doesn't really exist in UK [at the scale required]," he said. "That might change in 5-10 years, but it doesn't exist right now."
Recommended for you
X

Seafarers' Society to remember with special service