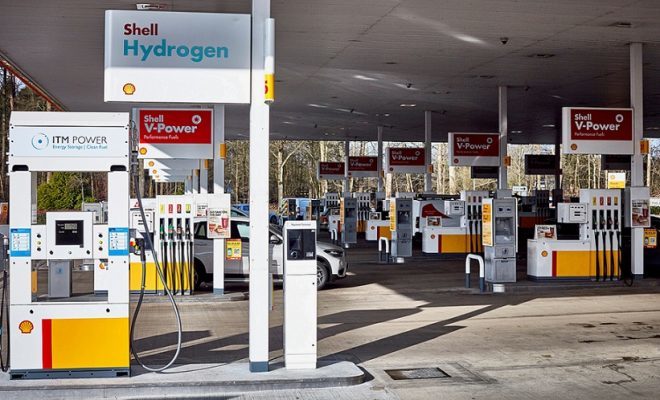 Shell has opened a new hydrogen refuelling station in Buckinghamshire.
Shell Beaconsfield on the M40 will be the first site in the UK to bring hydrogen under the same canopy as petrol and diesel.
The hydrogen is generated on-site using an electrolyser that requires only water and electricity to generate the hydrogen gas.
Hydrogen fuel cell electric vehicles convert hydrogen into electricity to power the engine and produce only heat and water when driven.
They can travel up to 700 kilometres on a single tank and can be refuelled in a few minutes.
Mike Copson, hydrogen business development manager at Shell, said: "We're delighted to be opening a new refuelling site at Shell Beaconsfield, demonstrating our ongoing commitment to hydrogen as a vital part of the UK's future transport system.
"Bringing hydrogen under the canopy for the first time is a fantastic step towards making it a convenient and viable fuel choice for UK drivers."
Recommended for you
X

'Urgent attention' needed to increase electric vehicle charging points