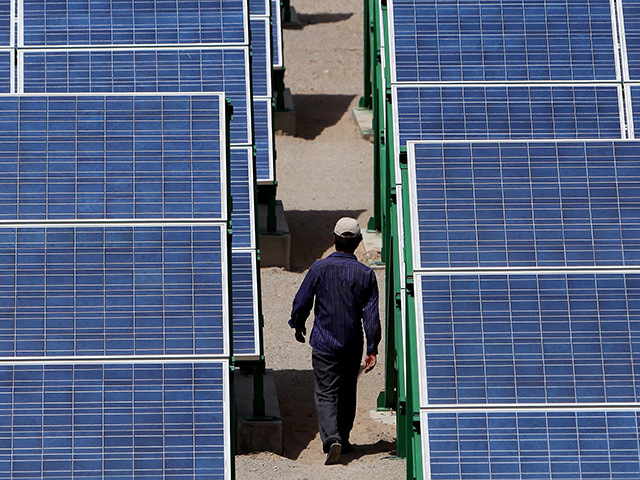 It has been revealed that nearly £60million of taxpayer money has been paid out to solar firms by the Department of Business, Energy and Industrial Strategy (BEIS) to settlement claims by companies that the UK Government unlawfully adjusted the feed-in tariff.
A Freedom of Information request (FOI) by trade website Solar Power Portal discovered that solar claimants had been initially seeking a £240million pay out from BEIS, but that the government department settled for £59.9million.
Initial claims by solar installers date back to 2011, when the UK Government I made unlawful changes to the feed-in tariff.
A spokesman for the Department for Business, Energy and Industrial Strategy said: "The Department for Business, Energy & Industrial Strategy has settled litigation following a legal challenge to tariff changes proposed in 2011 by the Department for Energy and Climate Change.
"The tariff changes were proposed because of the urgent need to protect energy customers from the rising costs of the feed-in tariff scheme. Government continues to review the scheme to ensure it represents value for money for bill payers and a fair return for investors."
The government more than halved the feed in tariff in December 2011 from 43.3p/kWh to 21p/kWh despite saying it wouldn't make any wholesale changes before April 2012.
BEIS reached a settlement arrangement with the last remaining claimants in 19 January 2018.
Recommended for you
X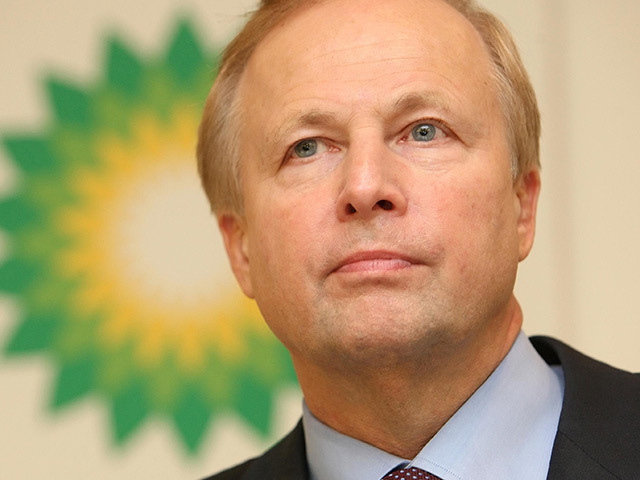 BP boss Dudley gets boost to pay package of more than £1million