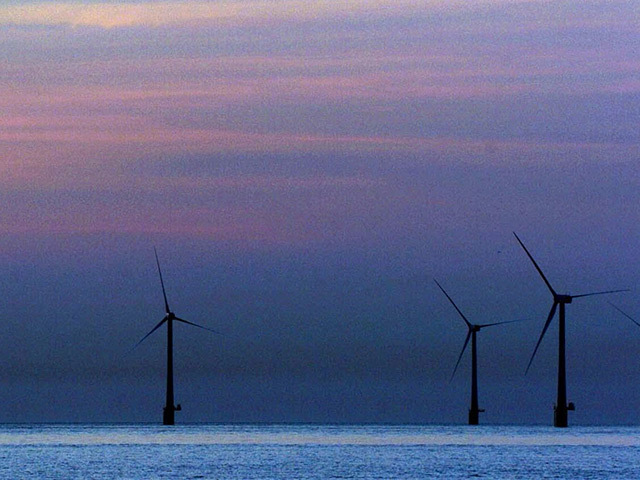 New figures on renewable energy generation have shown that Scotland hit a record year in 2017 with the country seeing 68.1% of gross electricity consumption met by renewables.
The increase in generation increased by 26% on 2016 and 14% on the last best previous year on record, 2015.
The new UK Government figures also show Scotland is punching above its weight in renewable energy generation, with 25% of all UK renewable electricity produced north of the border in 2017.
The latest figures show that in 2017, it is estimated that the equivalent of 68.1% of gross electricity consumption came from renewable sources, up 14.1 percentage points from 54% in 2016. This is 45 percentage points more than the equivalent figure for the rest of the UK.
The latest UK Government figures, published today also show:
At the end of Q4 2017 a record, 10GW of installed renewables electricity capacity was operational in Scotland, a 13% increase over the year from Q4 2016
In 2017, wind generation increased by 34% and hydro by 9%
Renewable electricity generation in Q4 of 2017 in Scotland increased by 45% from the same time last year (Q4 2016)
Paul Wheelhouse, Scottish energy minister, said :"These figures show that Scotland's renewable energy sector is stronger than ever and has a strong pipeline of further projects still to be constructed.
"Despite damaging policy changes from the UK Government that will soon come into full effect, we continue to harness, galvanize and support Scotland's renewables potential, both in generation and infrastructure.
"Scotland's Energy Strategy recognises and builds on our achievements to date and on our country's capacity for innovation. Renewable energy will play a hugely significant role in powering Scotland's future and through the strategy we want to ensure the correct strategic decisions are taken to support this much valued sector of Scotland's economy as it goes from strength to strength."
Claire Mack, chief executive of industry body Scottish Renewables, said: "Scotland has an enormous renewable energy resource: our winds, waves, tides, rainfall and even our longer daylight hours are tremendous assets to the country, and renewable energy enables us to use them to produce direct economic and environmental benefits.
"These figures show Scotland as a renewable energy powerhouse, producing more electricity than ever and transferring much of it to markets in the rest of Great Britain, all the time reducing carbon emissions from our power sector.
"What's also clear is that with a turnover of almost £5,500 million in 2016, renewable energy continues to more than pay its way in Scotland. Continued support from governments in both Edinburgh and London will secure those benefits for many years to come."
Alexander Burnett MSP, Scottish Conservative energy spokesman, said: "It is welcome to see that renewable electricity generation has increased. Scotland is playing a large part in the story.
"If we are to transition from petrol and diesel cars, as well as decarbonising our heat network, it is paramount that we embrace the possibilities of offshore wind and hydro.
"Hydro generation is up nine percent, which is encouraging, but it could be better. We haven't seen the relief on renewable generators reinstated since 2015, and this is having a negative impact.
"The SNP Government should look at a range of options for delivering increased energy generation, rather than putting all the eggs in the one basket of onshore wind."
Recommended for you
X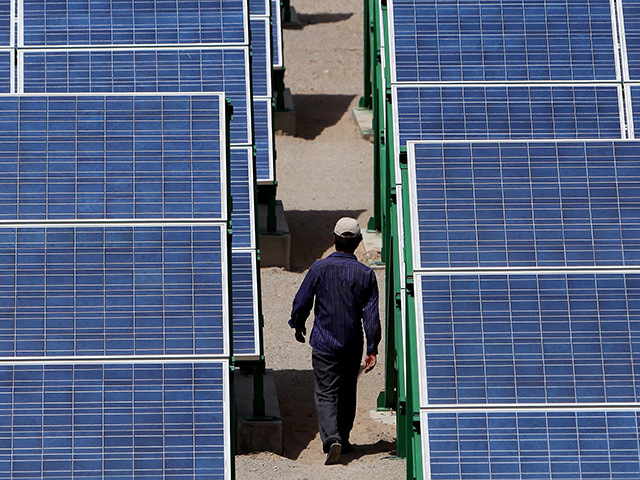 UK Government pays almost £60million in damages to solar firms