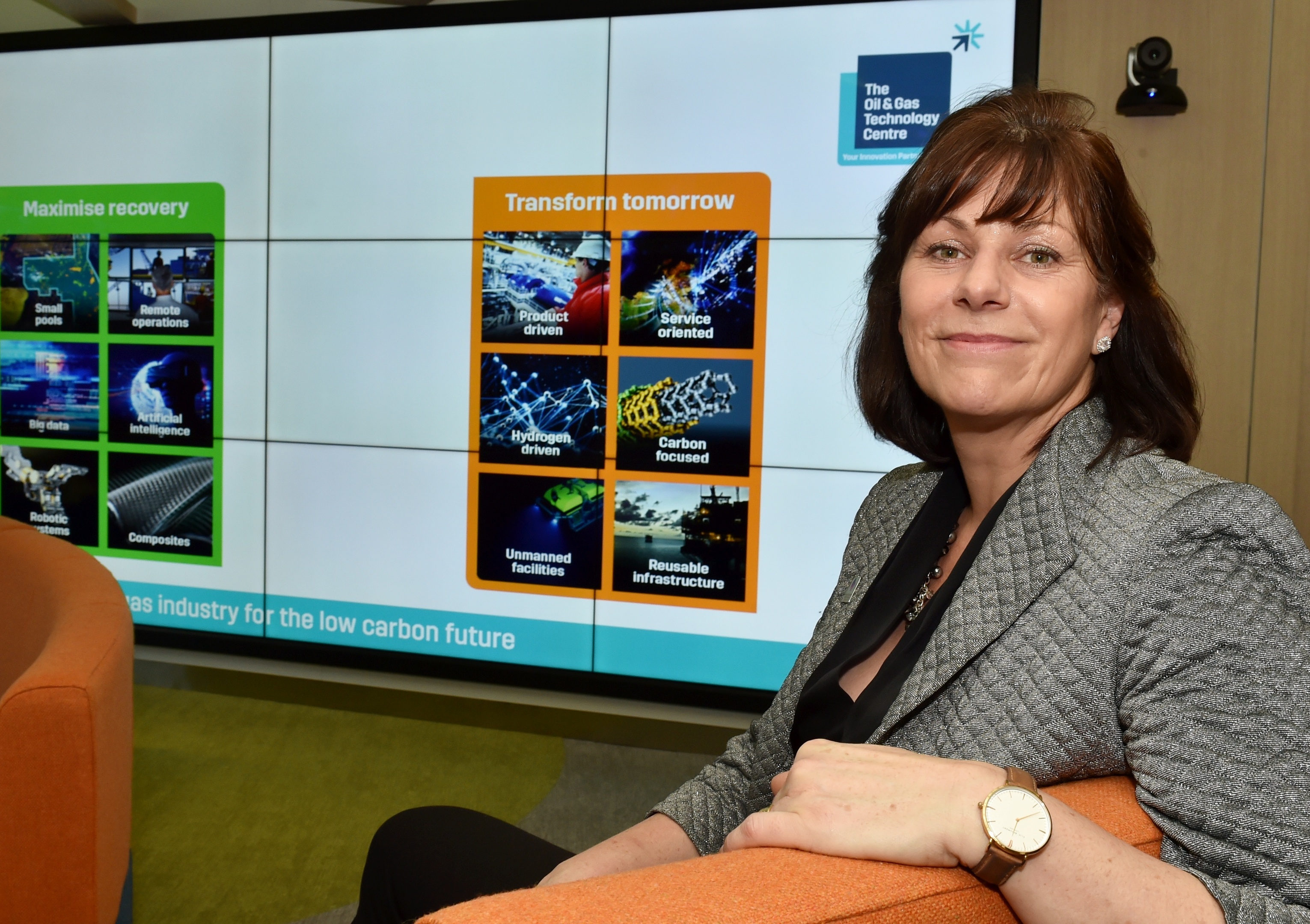 Insulation and energy efficient heating systems could be installed at the homes of 900,000 poorer families under plans being considered by the Government.
A drive to slash carbon emissions and lift homes out of fuel poverty, known as the Energy Company Obligation, is to be focused entirely on low-income households, the Department for Business,
Energy and Industrial Strategy (BEIS) announced.
It has launched a consultation into the plans, which would see a raft of energy-saving improvements made to 900,000 houses by March 2022.
Currently only 70% of people who benefit from the scheme, launched in 2013, are from low-income families, the department said.
It forms a central plank of the Government's efforts to dramatically reduce carbon emission in the UK, known as the clean growth strategy.
About £6 billion has been earmarked by the Government to sustain the scheme until 2028.
A further consultation is to be launched into whether eligibility for the Warm Home Discount – £140 to help cover the energy bills of vulnerable households – should be extended to include those who receive Universal Credit and are in work, earning less than £16,190 annually.
Energy and clean growth minister Claire Perry said: "We have made clear our commitment to eradicating fuel poverty and by making our flagship energy scheme 100% focused on low-income families we are taking another step towards achieving this goal. "
The proposals were welcomed by Citizens Advice, which said it had long-supported refocusing the scheme on low-income families.
Director of energy Victoria MacGregor said: "There's limited support currently available for consumers to make their homes more energy efficient, so it's right that it is focused on the people who need it most.
"Increasing the involvement of local bodies should also help ensure support gets to consumers who might otherwise miss out.
"Yet, if the Government is to meet fuel poverty targets, more investment will be needed.
"Private landlords should be required to ensure that all their properties are truly energy efficient. The Government should require private landlords to carry out works up to the value of £5,000, to bring these homes up to standard."
The consultation into the scheme will be open until April 29, BEIS said.
Recommended for you
X

OPINION: Building The World's Largest Solar Project