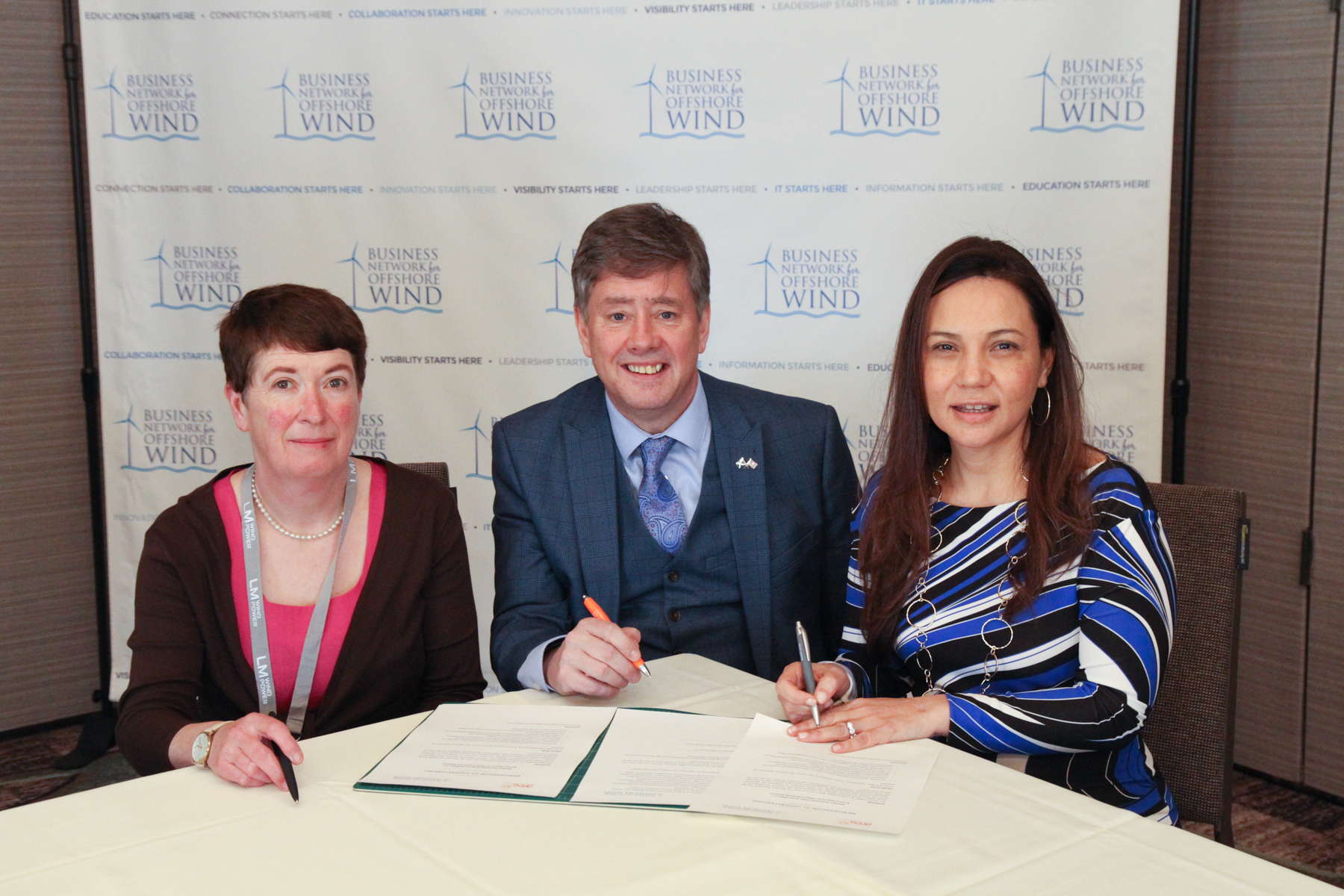 Aberdeen Renewable Energy Group (Areg) has today announced a collaborative agreement with a national US offshore wind business network.
The deal with the Business Network for Offshore Wind in the US will see Areg aid the organisation in the pursuit of commercial, strategic and policy interests in promoting the offshore wind industry both in the US and the UK.
The organisations say they hope to shape and redefine policy around the sector, while working together to lobby government and business leaders to advance the growth of offshore wind.
Areg, a group set up to promote renewable energy within the north-east, has already brought together a number of organisations throughout the region, including those within traditional oil and gas.
Areg chair Jean Morrison said: "We know there is a drive in the US to increase activity in offshore wind which means exciting business opportunities for US and UK companies to work together to deliver these ambitions. With Scotland a leader in renewable energy, Areg is well placed to provide the skills and expertise required and I'm sure this partnership with the network will bring huge benefits to businesses on both sides of the Atlantic."
Each organisation will liaise and host delegations to discuss future commercial opportunities and introduce potential investors in offshore wind.
The agreement will run for three years, at which point a review will be carried out.
Scottish Economy Secretary Keith Brown said: "Scotland has huge offshore wind potential and some very exciting and innovative developments already taking place.
"With global offshore wind expenditure expected to reach £210 billion in the next decade, this partnership offers fantastic potential for the Scottish supply chain to strengthen its presence in international markets and take full advantage of the growing export opportunity within the sector."
Liz Burdock, executive director of the US Business Network, said: "We are thrilled to be teaming up with the Aberdeen Renewable Energy Group, which has done so much to make the UK an international leader in offshore wind.
"We look forward to working closely with the Areg team on offshore wind supply chains, workforce development, and floating turbines, to name just a few of the opportunities we have for sharing and collaboration in both countries."
Recommended for you
X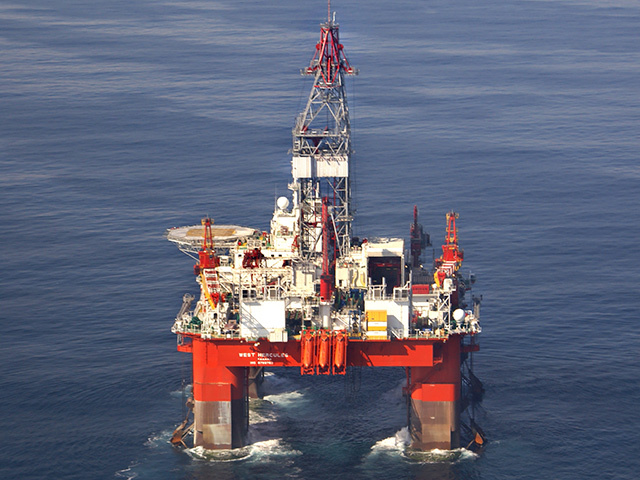 Seadrill reorganisation plan gets 'virtually unanimous support'