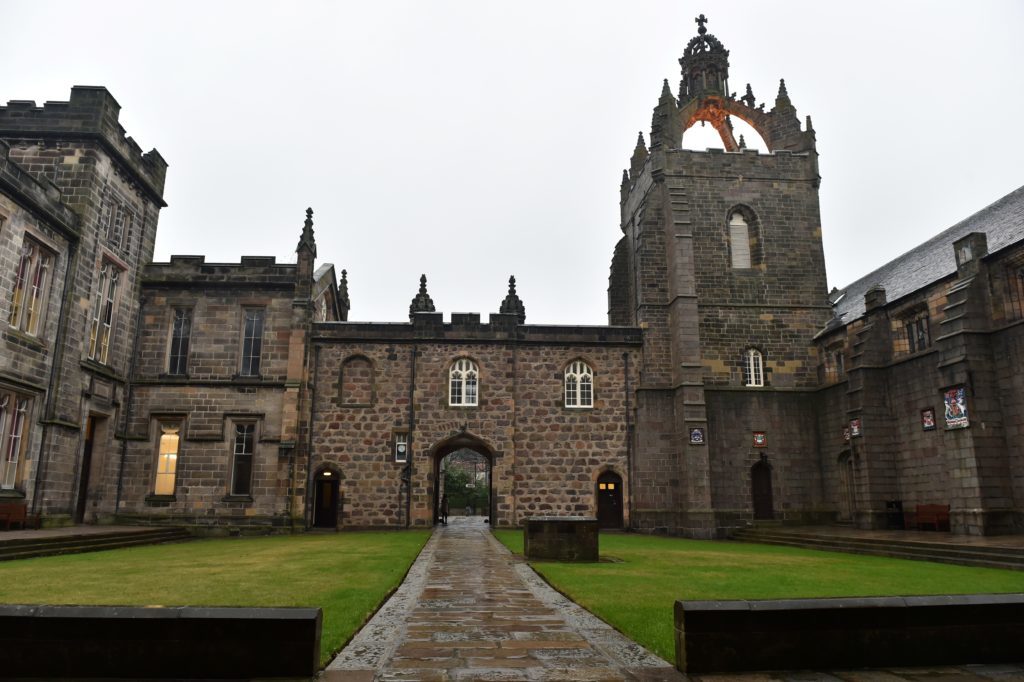 Aberdeen University has announced the award of renewable energy research funding totalling just under £150,000.
The £149,500 award will be used to carry undertake research into renewables storage and conversion.
Granted by from the Universities UK International (UUKi) Rutherford Fund Strategic Partner Grants programme, is funded by the Department of Business, Energy and Industrial strategy (BEIS).
The money will be used to bring over four early career researchers from Curtin University in Australia and IMP and CIVESTAV-INP (both in Mexico) to Aberdeen for nine months each as Rutherford Fellows.
The fellows will work on a range of projects within the area of renewable energy storage and conversion, from carbon capture, storage and utilisation, to electrochemical storage of electricity from renewables and photocatalytic conversion of solar energy.
Angel Cuesta, for the university's school of engineering, said: "We are one of only 17 UK universities to be awarded a Rutherford Fund Strategic Partner Grant, which is testament to our status as a leading university in the area of renewable energy research, and to the strength of our international collaborations.
"Not only will this initiative strengthen our international connections and open up the possibility of future research collaborations, it will also enhance existing inter-disciplinary work here at the University between our departments of engineering and chemistry.
"Renewable energy storage and conversion is a vitally important area of research in terms of cutting global CO2 emissions, and the work that these four talented early career researchers will be engaged in will help advance our collective knowledge of the potential for new techniques that can help achieve this goal.
The university hopes that the research programme will build further links between the and its partner institutions in Australia and Mexico.
Recommended for you
X

Call for "safety champions" for North Sea awards