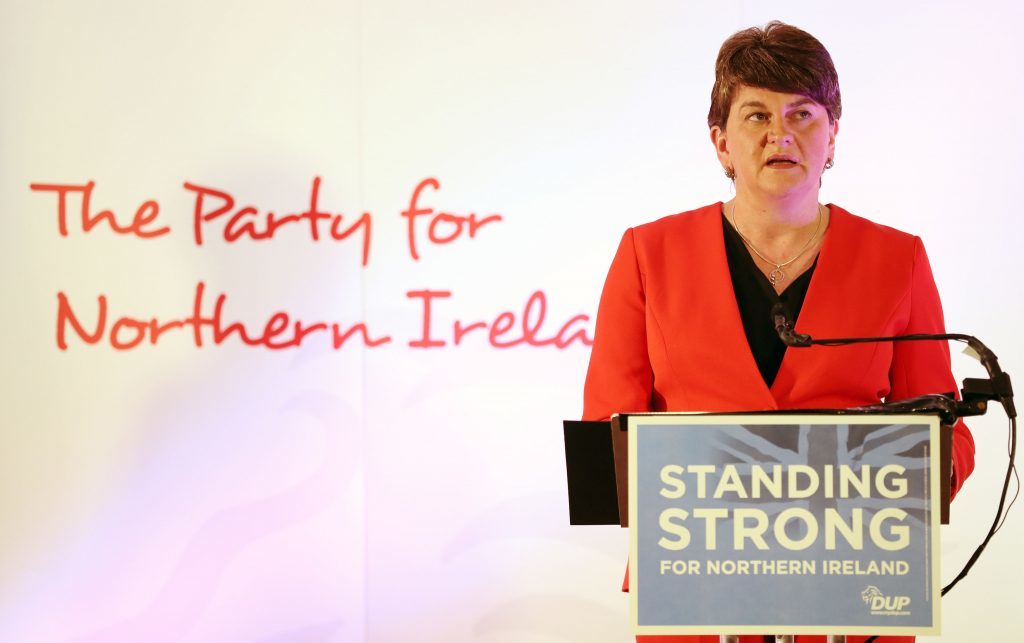 A former special adviser to DUP leader Arlene Foster has said he "should have dug deeper" into the details of the ill-fated renewable heat incentive (RHI) scheme.
The chairman of a public inquiry into Stormont's botched green energy scheme, Sir Patrick Coghlin, said it would have been "common sense" for Dr Andrew Crawford to have familiarised himself with a report on the detail of the scheme.
Dr Crawford – adviser to then-enterprise, trade and investment minister Mrs Foster – told the inquiry he had a "lack of knowledge" about renewable energy at the time, adding that he was "very much starting at the foundations".
Inquiry panellist Dame Una O'Brien said she was not getting "any flavour" of Dr Crawford "challenging inconsistencies" in the detail before the scheme went ahead.
Dr Crawford said: "At that time in Northern Ireland there was no industry set up for renewable heat."
He said this was "a totally new policy", adding that he was not coming into regular contact with people who had expertise in it.
Dame Una asked if that itself would have prompted him to "dig deeper", and he replied: "In hindsight I wish I did. I should have dug deeper on it."
He said he "probably" took "too much comfort" from the work of expert consultants.
"Do I wish I did do more delving about and looking at it? Of course I do. But I am where I am, and we are where we were," he said.
Sir Patrick said that the more Dr Crawford told the inquiry about how he had "no knowledge or expertise", he said he finds it very difficult to understand why he did not ask to see the Cambridge Economic Policy Associates (CEPA) report.
The inquiry chairman said that "simply as a matter of common sense" he should have familiarised himself with the report.
Dr Crawford said he does not believe that "any adviser in any department could be expected to be over the detail" of all submissions, but Sir Patrick said: "It's a question of you learning something. Simple."
Sir Patrick turned his attention to note-taking at meetings, and asked Dr Crawford how he knew notes were definitely made.
Dr Crawford was asked what he based his belief on that notes were always taken.
"What I am very clear about is that at every meeting that I sat through as an adviser to the minister, there was somebody taking notes.
"Now, at no stage were notes formally sent up to the minister for clearance or for record, in any of the departments, and I believe that is the process across the whole of the Northern Ireland civil service," he said.
Sir Patrick said the inquiry has heard from others who have said the regular practice was not to take notes at meetings, adding: "Indeed it would seem that one of few people who didn't know about the practice was you."
Dr Crawford said he believed a note was taken at every meeting he was at.
"Maybe they were doing their Tesco shopping for that afternoon, I have no idea," he said.
Dr Crawford added: "I think it's wrong for somebody to allude or to indicate that no notes were taken because of some Sinn Fein or DUP concerns about FOI and all the rest of it.
"I think it's also a great disservice for the many hardworking civil servants who did take notes at meetings, for this innuendo that no notes were taken at meetings."
Sir Patrick replied that this is "not an innuendo", adding that this is "evidence of fact" given to the inquiry by senior officials.
"There's no need to use words like innuendo. That is a fact," he added.
A series of fatal flaws in the design of the scheme exposed Stormont to a huge overspend, as it ended up paying out more to applicants than it actually cost them to buy the fuel.
This created an impetus to "burn to earn", a reason the controversy has been dubbed the "cash for ash" scandal.
Recommended for you
X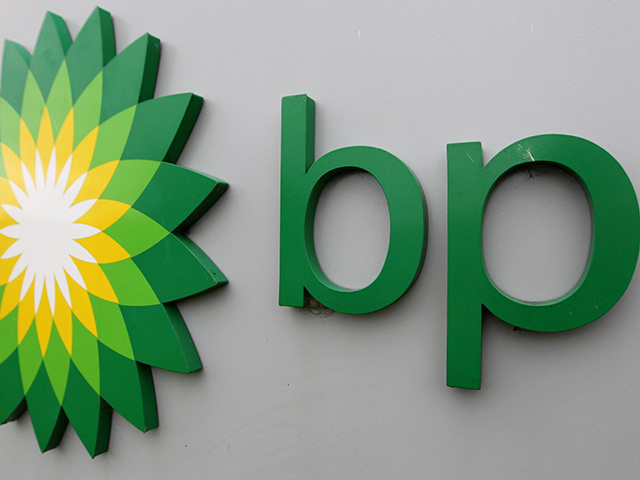 BP commits to wind and biofuels as part of low carbon agenda