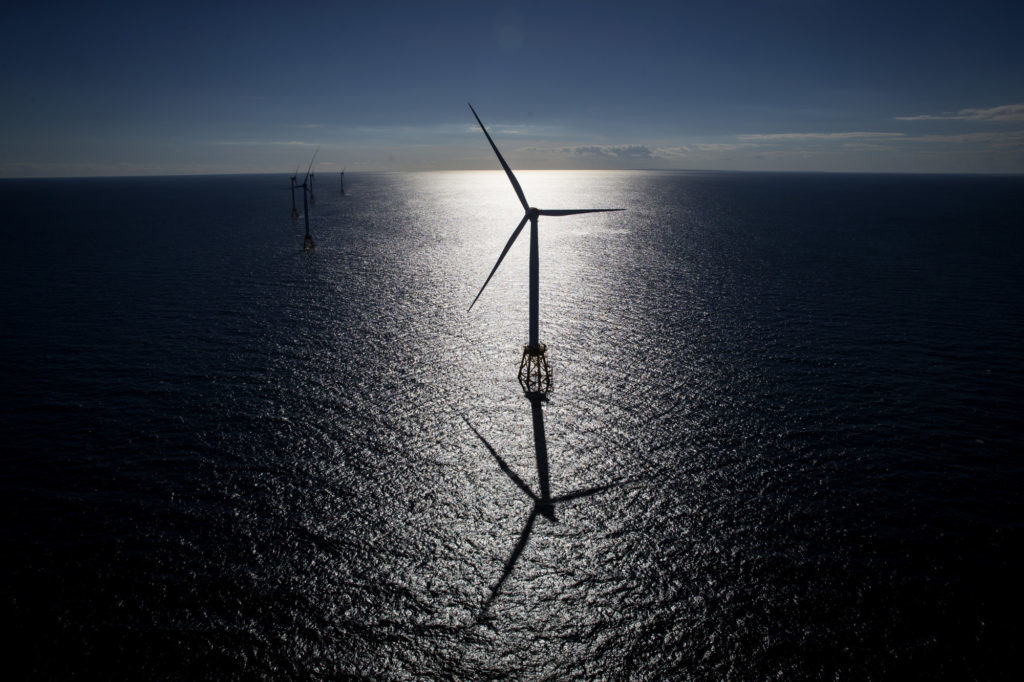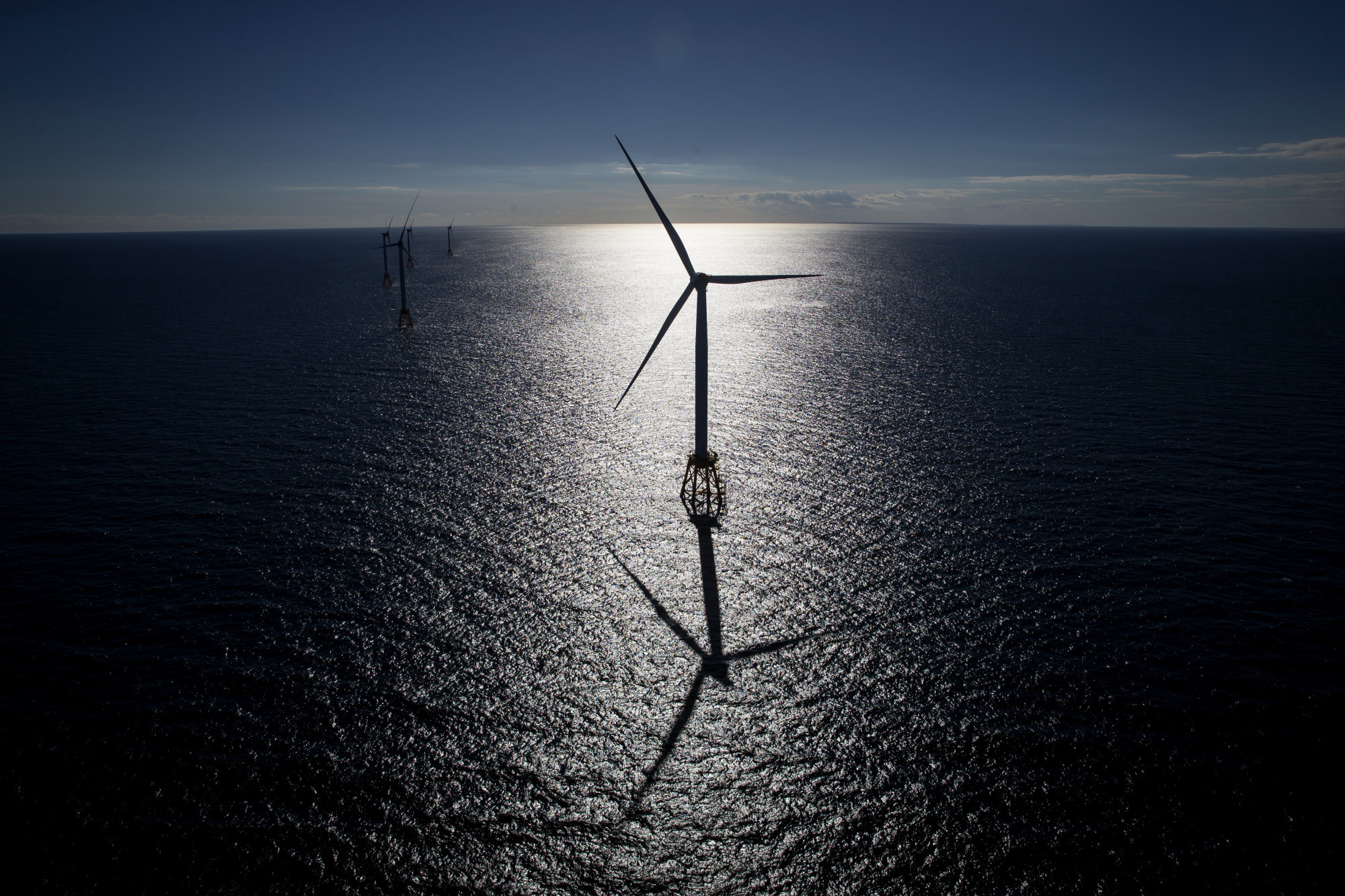 An investigation into rule changes made to the Contracts for Difference (CfD) second auction round has found that it will increase costs to UK consumers by £100 million a year.
The true cost of the changes made by the Department for Business, Energy and Industrial Strategy (BEIS) to the 2017 CfD round has been calculated at £1.5 billion over 15 years.
Investigators at the National Audit Office (NOA) said the huge price tag associated with the changes amounts to "only a small amount of additional capacity, compared with what would have happened if the department had not changed the rules".
Last year, BEIS awarded 11 CfD's to a number of renewables projects across the UK, including Moray Offshore Wind Farm (East) and Grangemouth Renewable Energy Plant.
The 2017 CfD auction round estimated that it would bring power to 3.6 million homes by creating 3.3GW of capacity.
The NOA said BEIS "did not highlight the change to its programme management board or test whether it was likely to lead to unintended consequences".
"In some situations, the design change could have produced better value for money for consumers, but [BEIS] did not assess how likely these were to occur in practice."
James Court, head of policy and external affairs at the Renewable Energy Association, said: "This NAO report is confirmation of the industry's concerns that Government intervention in the CfD auctions is raising costs for consumers. While this report focuses on fuelled technologies such as biomass and biomethane, similar reforms have unnecessarily excluded low-cost solar and onshore wind from competing.
"The fuelled technology cap was an unnecessary intervention. It created a restraint on technologies which can deliver cost effective power and heat, and the policy did not take into full account the wider benefits derived from more sustainable waste management. It additionally could have been designed in an alternative way to deliver more capacity at lower cost, as we made clear in our consultation response.
"In our view there should be no cap in the next auction, scheduled for spring 2019, and this report adds to that view."
Recommended for you
X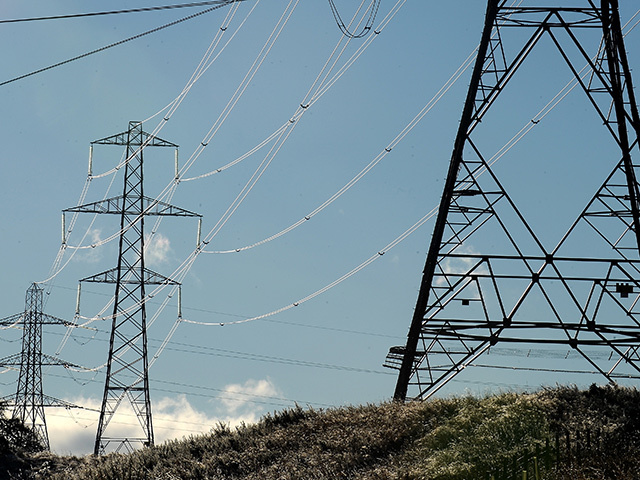 Scores of pylons being levelled in £1.1bn Far North upgrade