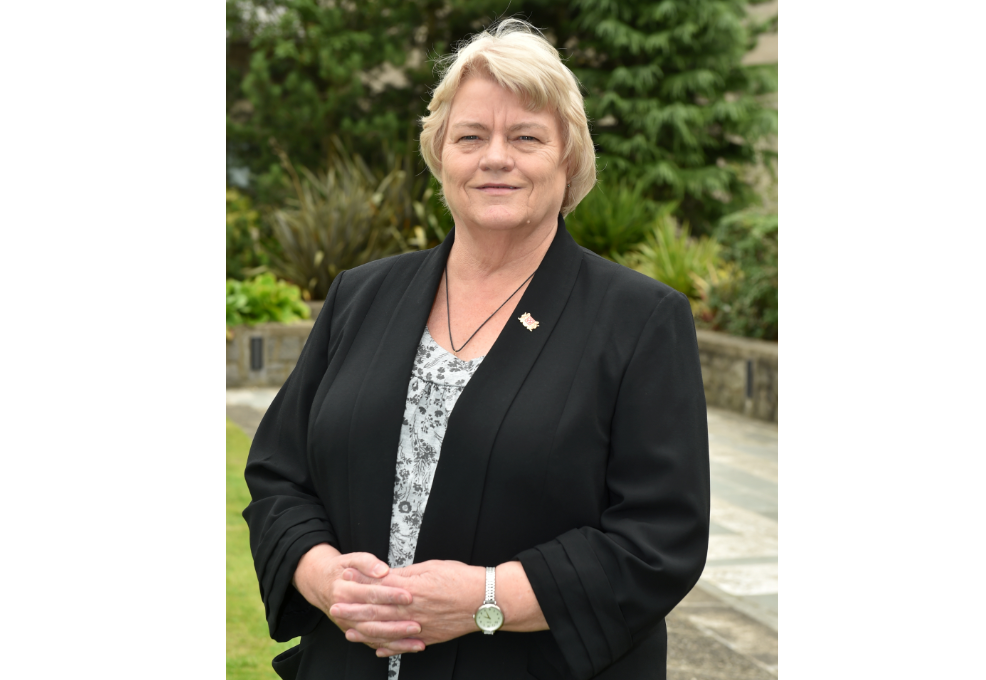 Aberdeen Renewable Energy Group (Areg) is seeking input from its members as it plans, along with other groups across Europe, an international strategy for marine energy.
The Europe Leading Blue Energy (ELBE) project aims to position Europe as the world technological and industrial leader in "blue" energy. Areg members can find out more about it at an event at Palm Court Hotel in Aberdeen tomorrow night.
The "showcase" evening will feature presentations from energy service companies Wood, Xodus Group and 1CSI.
Forming part of the EU-funded Cluster Collaboration Platform, the 18-month ELBE project will be delivered by a consortium of organisations, including Areg.
Their initial aim is to forge business links and define a joint internationalisation strategy to be launched in a second phase.
It is expected that phase one will create new EU cross-border and cross-sectoral business alliances and identify opportunities for small and medium-sized enterprises in the emerging global offshore wind, wave and tidal markets.
Areg chairwoman Jean Morrison: "There is a real drive across Europe for marine energy technological development, particularly wave, tidal and floating wind power which are part of this initiative scope.
"There is also a global demand for clean power which our businesses help create."
Recommended for you
X

Shadow energy secretary urges action on oil sector deal