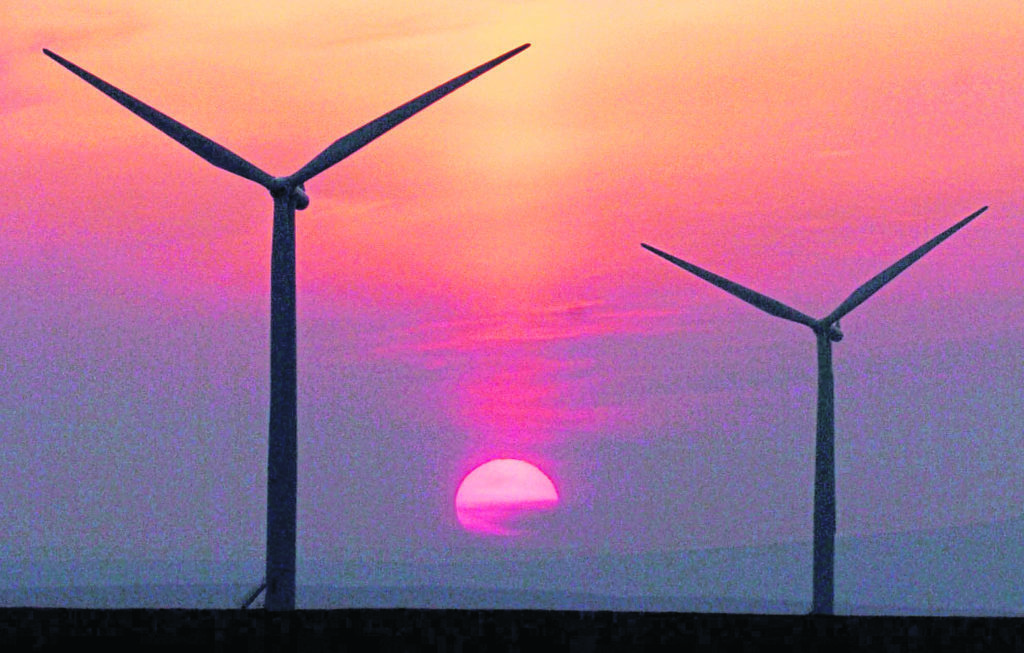 Coriolis Energy is to unveil plans for a new Highland wind farm at two public events next week.
The Kirkan development will be built less than four miles north-west of the village of Garve and form an extension to the already operational Corriemoillie and Lochluichart schemes.
It will add 19 turbines and 91 megawatts (MW) of additional capacity to the local area.
Coriolis will seek public approval at meetings in Achnasheen Village hall on Tuesday and Garve Village hall on Wednesday.
The wind farm construction will be run in conjunction with ESB, one of Ireland's largest energy firms, which already boasts 400MW of generating capacity in partnership with Coriolis.
Berkshire and Glasgow-based Coriolis said that alongside "investment and employment opportunities" the developers were also offering the local community a benefit fund.
Part of the public consultation will seek to discover how the people in the area would like the money to be spent.
Project manager Trevor Hunter said: "Our aims are to deliver a project that is sustainable, deliverable and brings benefit to the local area. We would encourage local businesses and the community to attend."
Recommended for you
X

Commercial sales in city outdo big two