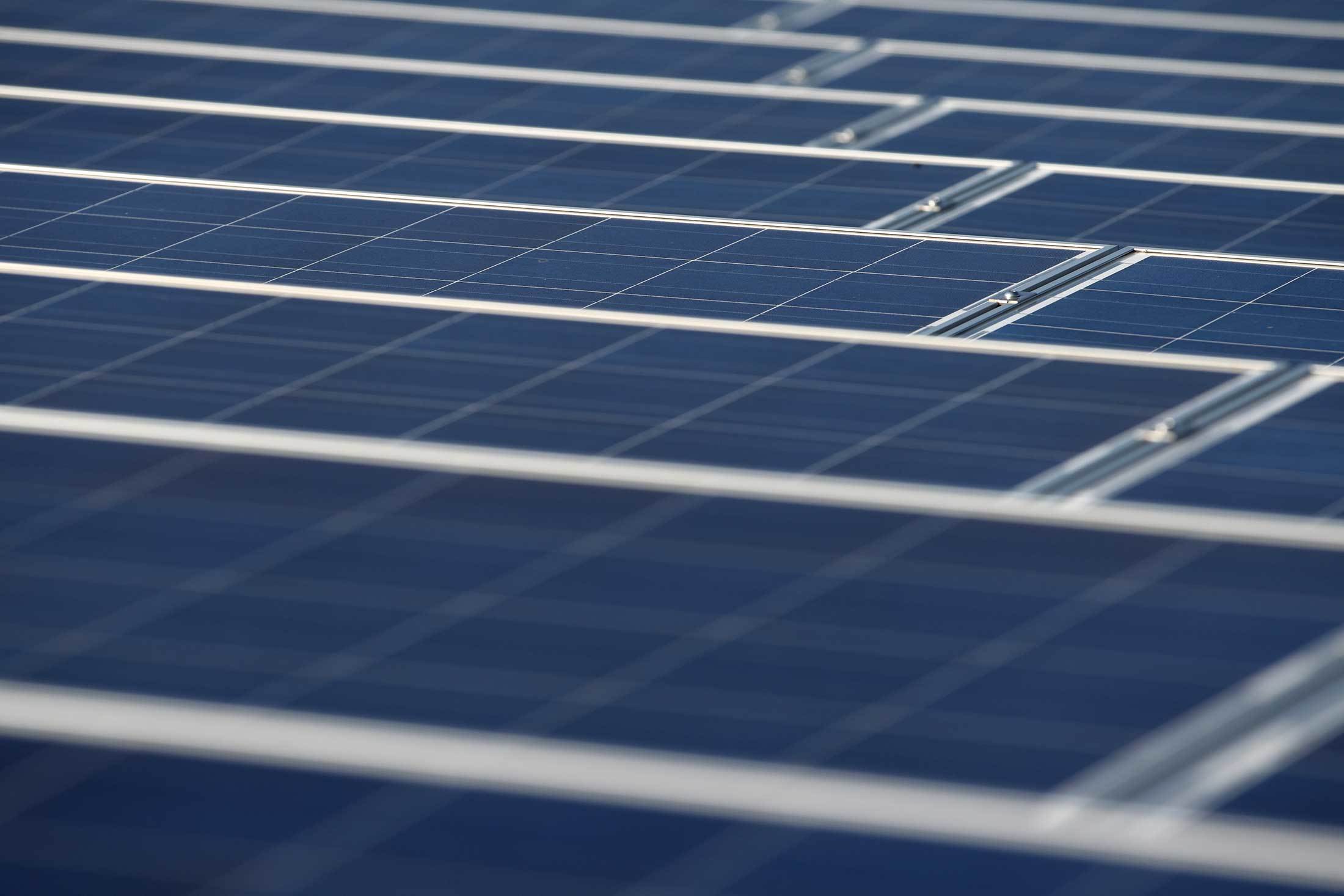 A Chinese company called JinkoSolar Holding Co. is now the world's largest maker of solar panels.
Congratulations. And good luck.
In the past decade alone, four different companies — all Chinese — have surged to the top of the heap, becoming the biggest solar maker in the world, only to subsequently fall flat and get overtaken by an up-and-comer.
The rotating cast of characters says a lot about the $161 billion global solar-panel market. China accounts for 70 percent of it, having long pushed its companies to pursue a growth-at-any-cost strategy. But while driving down prices, these companies too often piled on debt to expand rapidly while sticking with aging technology and machinery.
That strategy may make JinkoSolar vulnerable to emerging Chinese rivals, like Longi and Risen, as well as to U.S. manufacturers such as First Solar Inc. Aided by President Donald Trump's tariffs on imported panels and armed with the lowest production cost in the industry, First Solar is poised to grab some of China's share.
Topping the ranks is "a big honor," said Sebastian Liu, JinkoSolar's director of investor relations. Expanding production in the U.S. may help it keep the title by avoiding tariffs.
Here's a look at the changing fortunes of seven Chinese solar makers, based on annual production.
Recommended for you
X

Creme egg vandals cause £800 worth of damage to Speyside electric car charger