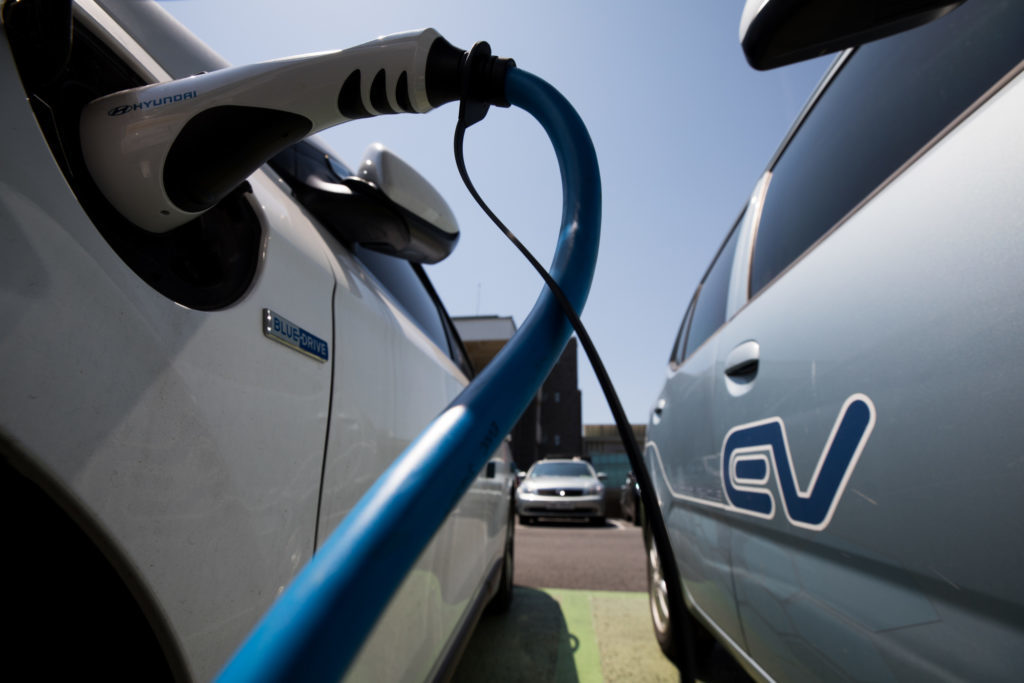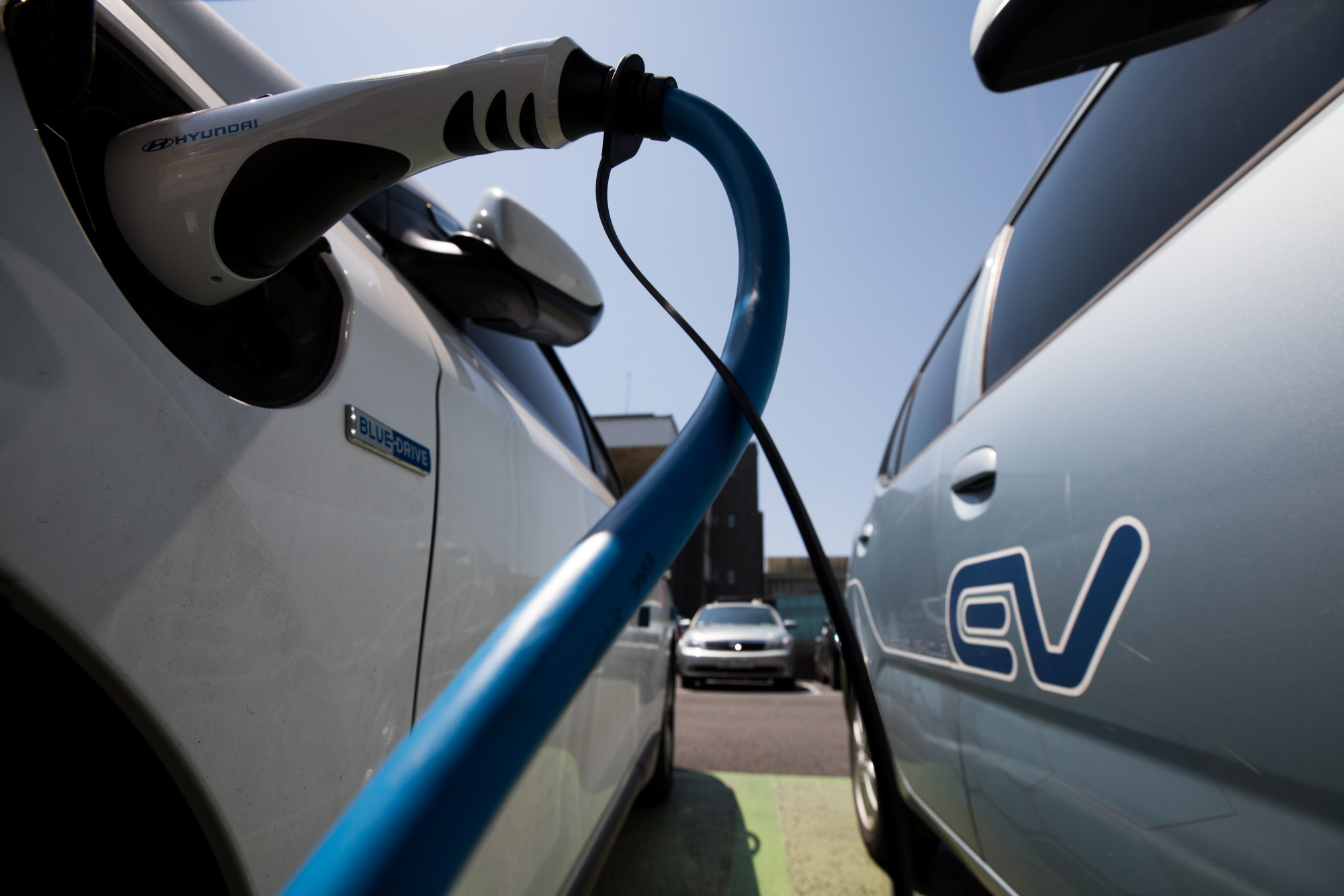 The Government's strategy to cut greenhouse gas emissions from transport "falls short" of what is needed, its climate advisers have warned.
The "road to zero" plans unveiled on Monday include an ambition for at least half of new car sales to be ultra-low emission by 2030 and requirements for new homes and offices to install electric vehicle charging points as standard.
But hybrid cars and vans will not be included in a ban on the sale of new petrol and diesel models from 2040, the Department for Transport said.
The Government's independent advisory Committee on Climate Change backed moves to continue financial support for cleaner cars, tackle emissions from HGVs and improve the availability of electric charging infrastructure.
But it warned the proposals to tackle emissions from transport, now the most polluting sector of the UK economy, fell short over a lack of clarity about the end of sales of conventional petrol and diesel engines.
The measures could leave open the possibility of sales of conventional hybrids and very short-range plug-in hybrid models in 2040 and beyond, which is not consistent with the UK meeting its legal targets on climate change, it said.
The committee said only pure battery electric vehicles and long-range plug-in hybrids, which can travel a long way on their battery before the engine kicks in, can be sold from 2035 so most journeys can be completed in electric mode.
There was also an absence of measures to address emissions from SUVs and a failure to incentivise the purchase of electric and hybrid vans.
The committee raised its concerns as the National Infrastructure Commission, set up in 2015 to advise ministers on long-term infrastructure planning, called for the Government to prepare for all new vehicles to be electric from 2030.
Lord Deben, chairman of the Committee on Climate Change, said: "Road to zero falls short of our expectations.
"The committee had hoped for a ground-breaking strategy to tackle emissions from transport, now the most polluting sector of the UK economy.
"Road to zero has not risen to the task.
"We commend the ambition to ramp up the number of electric vehicles on our roads by 2030, and the new charging infrastructure in homes and streets, but there are plenty of missed opportunities too.
"Relying on the private sector to effect the shift to zero emission vehicles by 2040 is risky, we had hoped for greater clarity on Government actions to back this up and to ensure plug-in hybrids sold in the UK travel further in electric mode on a single charge."
Recommended for you
X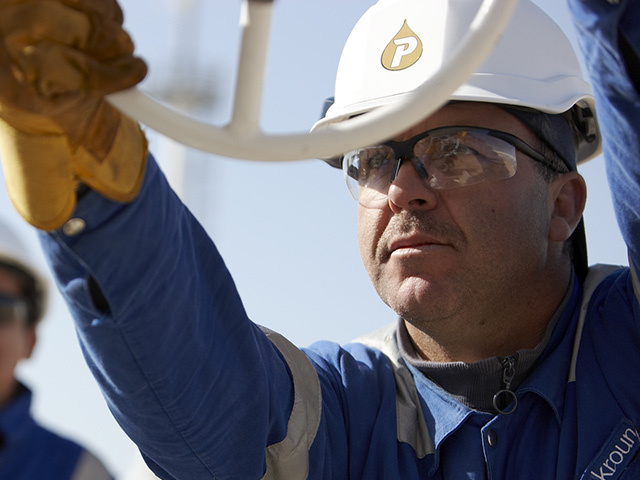 Petrofac wins £150m North Sea wind contract