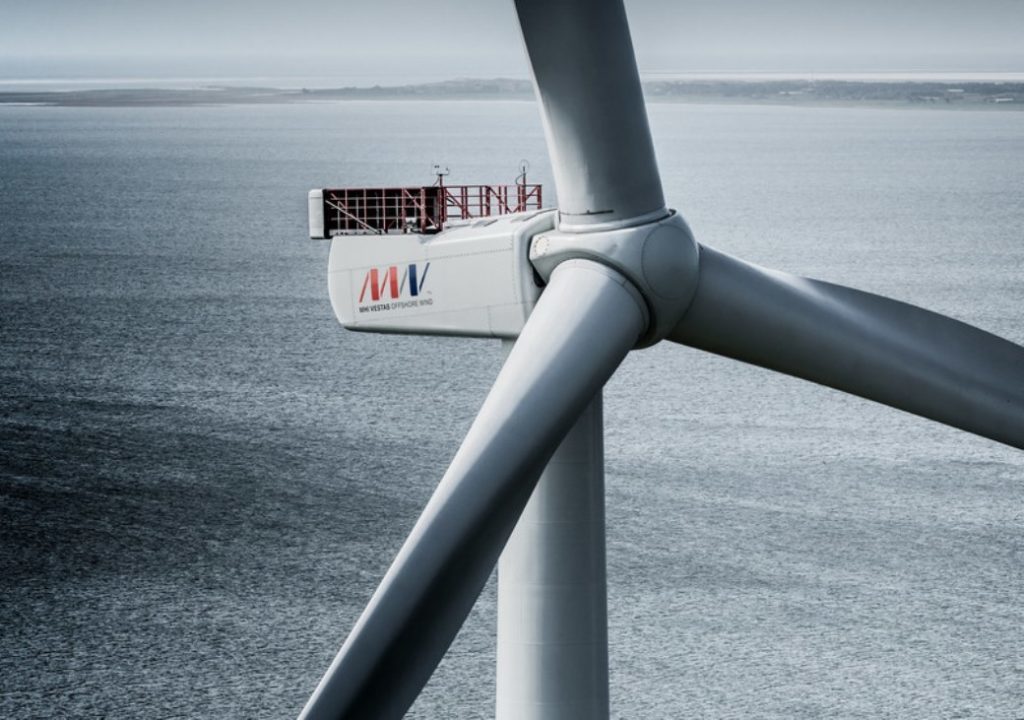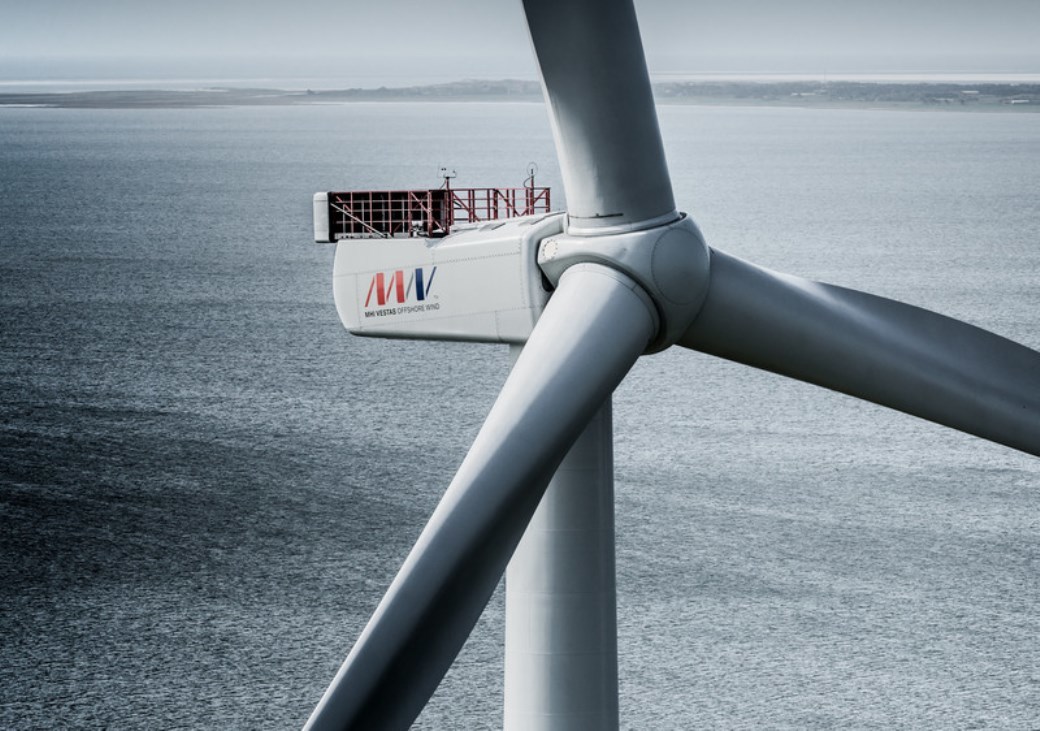 Wind farm developer Moray Offshore Windfarm (East) Limited has confirmed today that it signed a conditional contract with MHI Vestas Offshore Wind for the supply and installation of 100 turbines.
In June, MHI Vestas Offshore Wind said it had secured final certification for the "world's most powerful available turbine" for use on the Moray Firth development, due to begin construction in 2022.
The project will include the supply and installation of 100 MHI Vestas V164-9.5 megawatt (MW) offshore wind turbine generators.
The development is a joint venture company owned by EDP Renewables (77%) and ENGIE (23%).
Oscar Diaz , project director for Moray East, said: "This agreement comes after the selection of MHI Vestas as preferred turbine supplier, and Fraserburgh as preferred port from which operation and maintenance of the turbines will be undertaken.
"I am grateful for the cooperation with our partners in industry and beyond which will enable the project to reach another important milestone."
Moray (East) confirmed MHI Vestas as its preferred supplier in October last year.
The development is expected to power more than 950,00 homes.
MHI Vestas CEO, Philippe Kavafyan, added: "With this conditional agreement, we are exceptionally pleased to see Moray East Offshore Windfarm move one step closer to Final Investment Decision.
"The supply of 100 units of our V164-9.5MW turbines, the most powerful commercially available turbine in the world, is confirming MHI Vestas Offshore Wind's strong UK pipeline.
"This translates into clean energy jobs locally and across the UK through our production of blades on the Isle of Wight and the local offshore wind supply chain. We look forward to working together with the Moray East project to maximise its potential for the local area."
Recommended for you
X

China shipowners stop hauling Iranian oil as U.S. sanctions loom